Why Choose Dance Tracks???
We're an inclusive studio! We offer classes for every age, ability, and experience level!
Unique, amazing performance opportunities for everyone!
Every student is truly
part of our dance family
We would be thrilled to have you!
Register for Fall Classes!
Fall is almost here, and we've got lots of great classes for you to choose from! We have classes for kids and grown-ups, ranging from beginner to advanced.

Our registration process will help you find the right class for you. You can learn new things, practice skills, or just have fun. We want to make sure you find a class that you will love!
Dance Tracks is offering a variety of different trial classes for new families!
You can choose from one, two, or a week long unlimited trial pass!

Click below to visit and register for your trial today!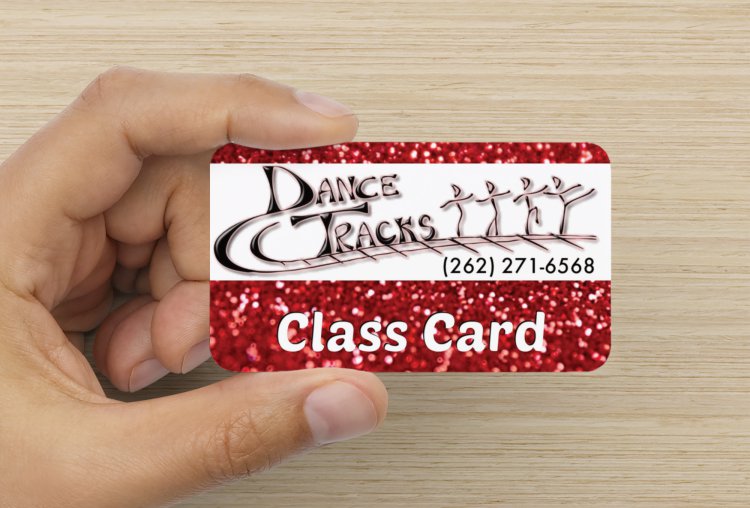 Class cards are like flexible tickets to take classes when you can. They're great if you're busy with work, school or family and can't commit to a full semester.

You can use the cards whenever you have time. They're also good if you're not sure which class to take and want to try a few before deciding.

Click the picture to get more information and buy a class card.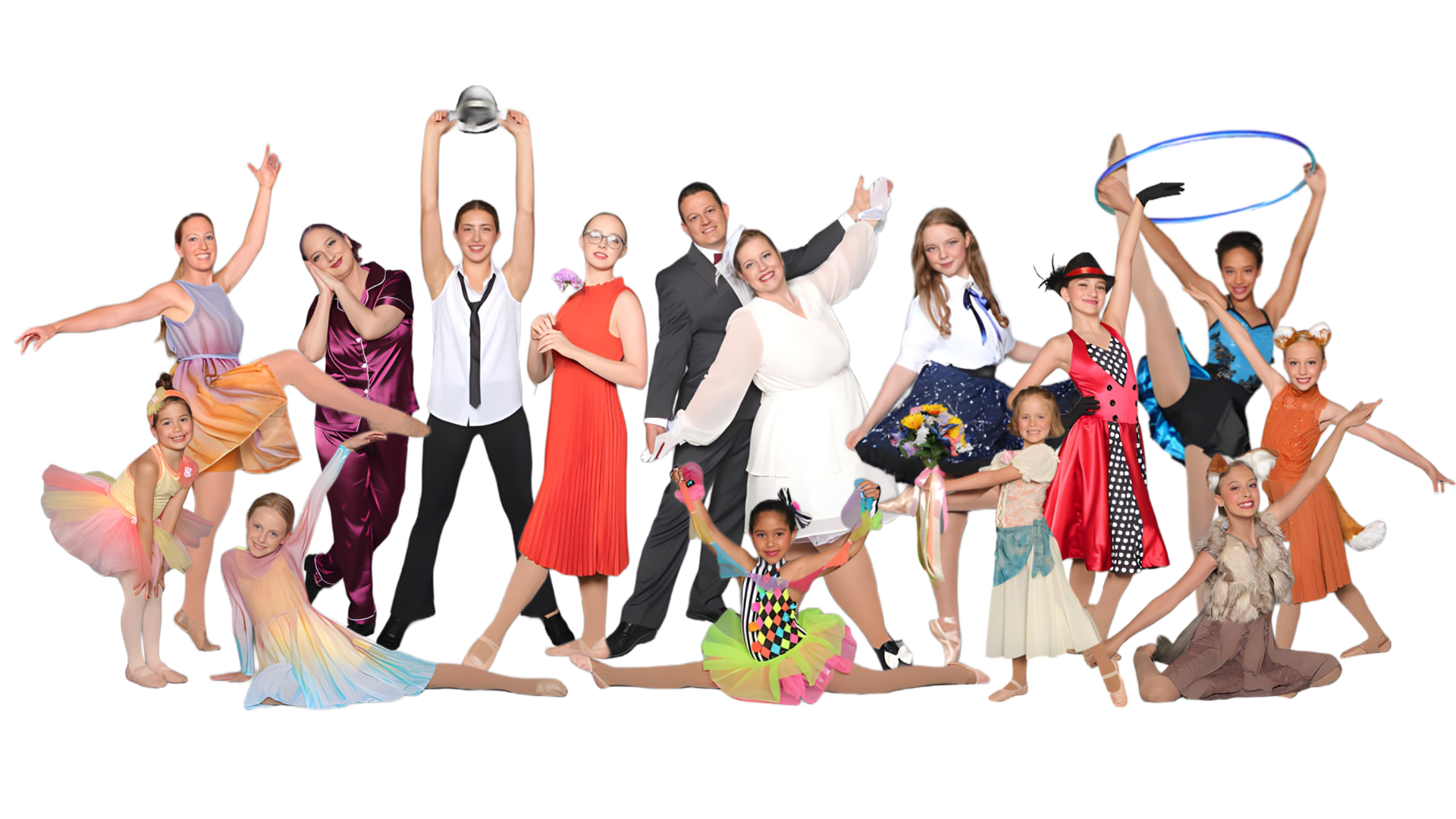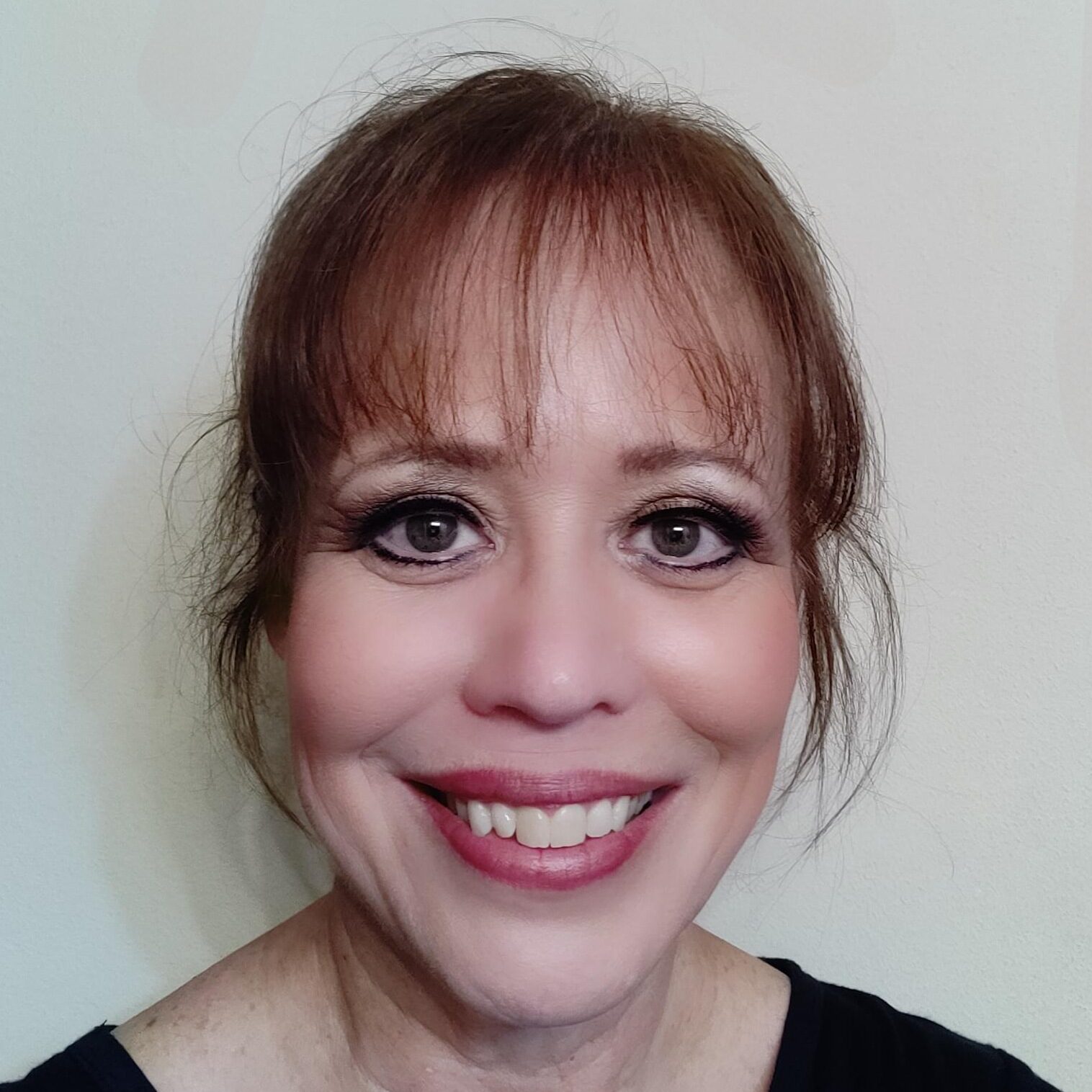 Miss Julie opened Dance Tracks, llc in 2001. From 1990-2001 Julie was the Artistic Director of the theatrical performance dance company, Assorted Change, Inc. Assorted Change presented shows and workshops in the Milwaukee and Waukesha county school systems, as well as other venues throughout the year. She also co-directed a studio dance company, Dance Tracks Dance Theater, which offered performance venues through the Dance Tracks program, as well as a Tap dance company, Milwaukee On Tap.

Miss Julie has been involved with Liturgical Dance Ministry since 1985, and was a member of Dance Offering (a liturgical dance group) for 12 years. She is currently a freelance liturgical dancer and choreographer in Southeast Wis.

Our mission is to teach with love, encouragement, and respect for oneself and one another. When you're here, you're part of our dance family!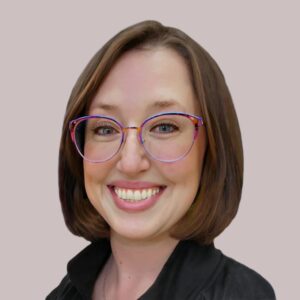 Lindsay Eckert
Instructor, Dance Team Leader
Lindsay has been part of the Dance Tracks family for 10+ years, and is thrilled to be part of the staff! Miss Lindsay is Acrobatic Arts certified, and teaches ballet, pointe, acro, jazz and lyrical. Lindsay's focus is on creating a strong technical foundation, while still having fun in the studio.

Miss Lindsay's pride and joy is the Dance Tracks Dance Team - founded in 2021, DT2 is a mix of dancers from age 7 to 70, who all work together to create and perform at competitions and events in the community.

Lindsay studied Music Education at the University of Wisconsin Whitewater, and is technically proficient in a wide range of musical instruments.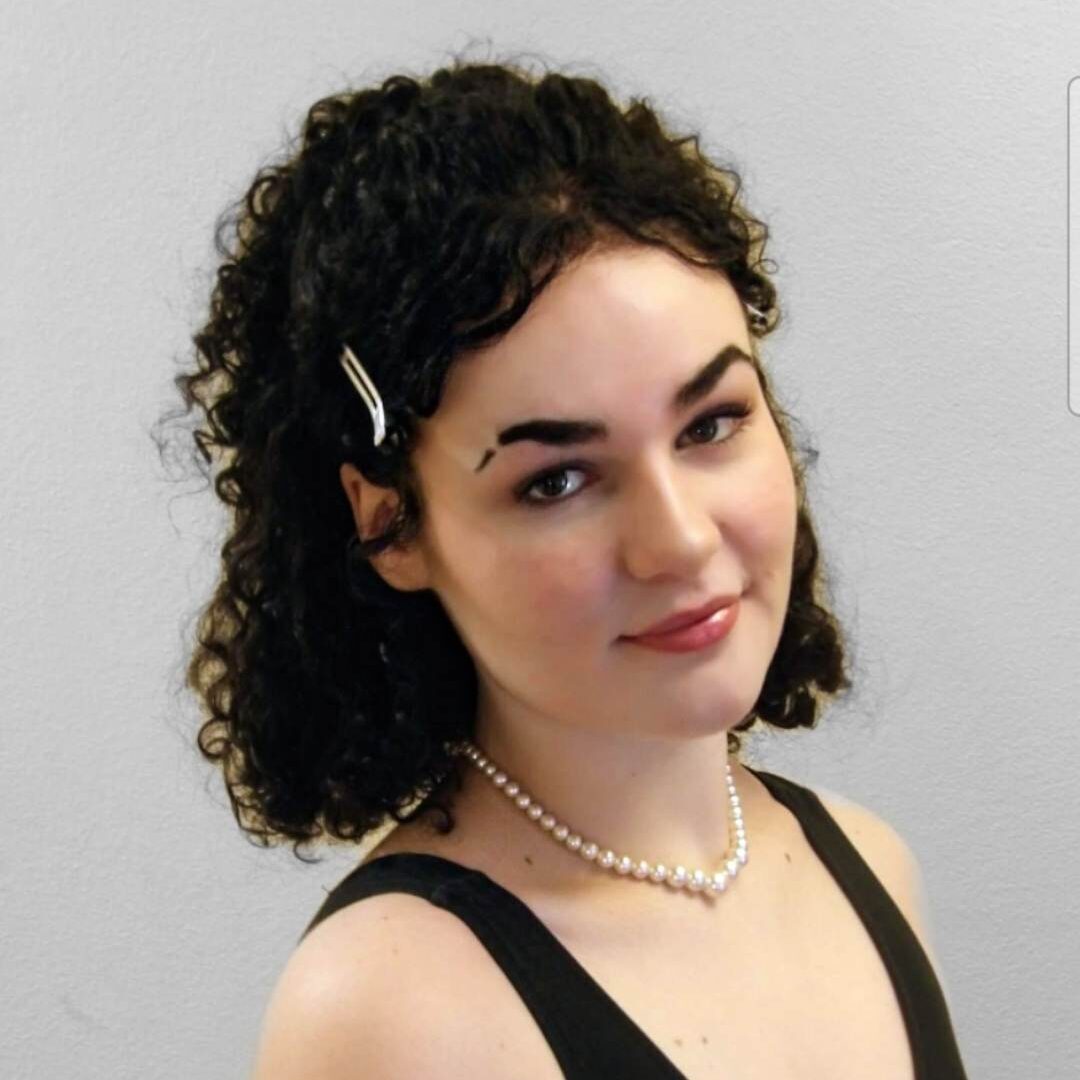 Zoe Garnett
Instructor
Zoe Garnett is a choreographer and performing artist from Milwaukee, WI. She has trained in over eight styles of dance at three dance schools across the country, including several years at a pre-professional ballet school. Zoe is a senior at UW-Milwaukee, currently pursuing a Bachelor of Fine Arts degree in contemporary performance and choreography, as well as Pilates certification. Driven by a passion to make dance more accessible, she is currently exploring how dance and somatic practices can be applied in therapeutic settings and has spent the last two years working as a researcher and teaching artist in local, juvenile prisons through the UW-Milwaukee Dance Department's program, Parts of the Whole- The Body is Home under Maria Gillespie's mentorship. Zoe has had the privilege of having her choreography presented in Danceworks MKE's Get It Out There 2023 concert and Chicago Danztheatre's Speak-Easy fundraiser in February 2023.
I absolutely love Dance Tracks! Everyone is welcome. There are lots of different dance options for all ages and abilities. The teachers are well trained and they truly care about their students. My daughter enjoys it because it is just fun! No pressure to be perfect. It's a wonderful way to allow your children to learn the art of dance without any criticism.
I took the leap into dance at Dance Tracks at 26 and I loved it even more than I could have known! Hard to believe I have been dancing for 6 years now! Dance Tracks provides dance classes for all ages/levels and has a great adult presence as well, which is awesome. I particularly enjoy the focus on technique, but in a non-pressured environment. The annual dance recital is outstanding and such a great opportunity to enjoy performing what you have learned and improved during the year.
This is a great program that grows you in more than one area. Great instructors, nurturing and knowledgeable. Great facility. They have a fantastic year end show that is like no other! Excellent place to dance!!
Started dancing here in 2015 as an adult with only four previous classes. These people are amazing. Welcoming, helpful you truly feel like your a part of a big family. If your an adult and you've always wanted to dance this is your place. The year end recital is a blast.
I've had an excellent experience with Dance Tracks. After taking dance for the first time at age 29 my instructor was friendly, firm, and flexible in adapting to my skill level. As I expanded to other classes/types of dance, I learned that the other teachers were also very talented professionals who took their work seriously, yet love to have fun. I've also had the privilege of assisting in stage management during recital time and witnessed how well the teachers worked with/instructed children of younger ages. As a school psychologist I was impressed with how well the teachers' instruction helped these kids develop gross motor skills while enhancing their cognitive abilities and focus. I would recommend Dance Tracks to any parent or individual who wants to learn dance and be a part of an amazing creative studio.
This is by far my favorite Dance Studio! The instructors are amazing and very well educated on ALL styles of dance! I've never felt so comfortable taking dance classes until I joined this studio. I wanted to personally Thank you Dance Tracks for all your hard work and for doing what you do...it REALLY has improved my health and overall wellbeing in every way possible. ❤