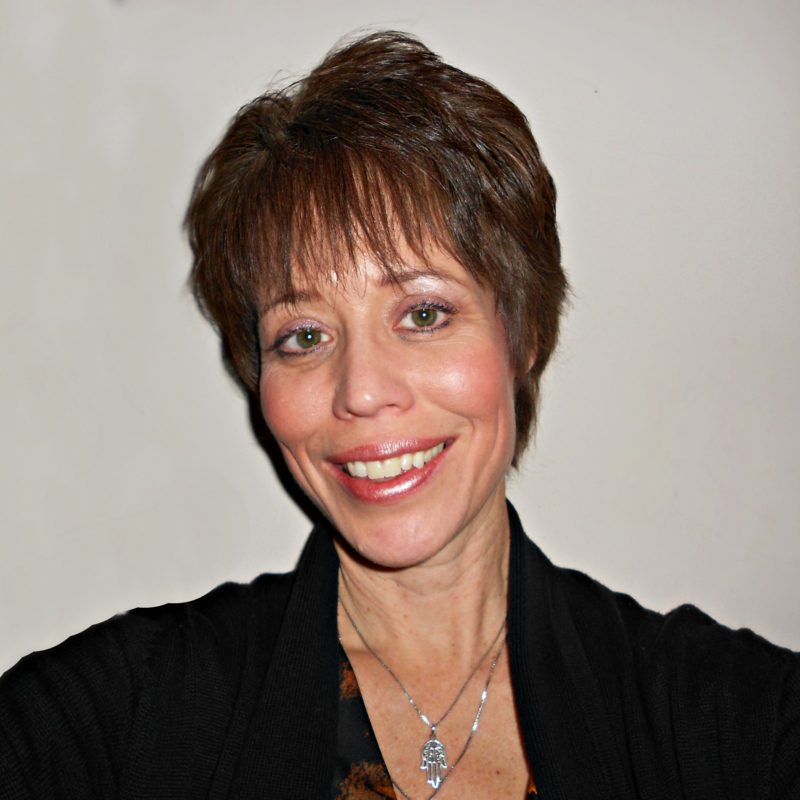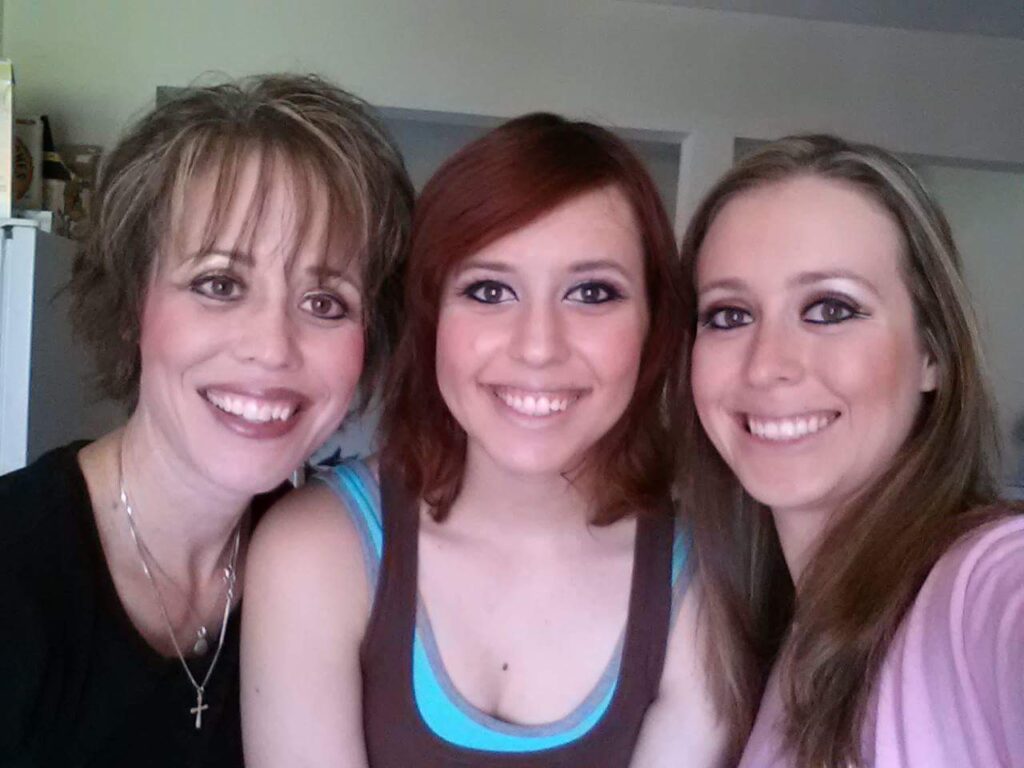 Julie Giuliani-Chucka
Studio Director & Owner
Julie Giuliani-Chucka — Director and owner of Dance Tracks, would like to extend you a sincere WELCOME! Thank you for allowing us to be a part of your lives — let us share our PASSION for DANCE with you! Miss Julie holds a Bachelor of Science Degree in Dance Education from the University of Wis.-Stevens Point, where she received honors for academics and choreographic achievements.
She began teaching in 1985 and became the coordinator and dance instructor for the Carroll College-Project Create dance program from 1986-2001. Dance Tracks, llc opened its doors in 2001. From 1990-2001 Julie was the Artistic Director of the theatrical performance dance company, Assorted Change, Inc. Assorted Change presented shows and workshops in the Milwaukee and Waukesha county school systems, as well as other venues throughout the year. She also co-directed a studio dance company, Dance Tracks Dance Theater, which offered performance venues through the Dance Tracks program, as well as a Tap dance company, Milwaukee On Tap. Miss Julie has been involved with Liturgical Dance Ministry since 1985, and was a member of Dance Offering (a liturgical dance group) for 12 years. She is currently a freelance liturgical dancer and choreographer in Southeast Wis.
Julie is a wife, mother of three grown children, grandmother of two, and understands the workings of family life! She is dedicated to providing each student with professional, high quality dance instruction in a safe, enjoyable, and creative atmosphere.
Our mission is to teach with love, encouragement, and respect for oneself and one another. When you're here, you're part of our dance family!
Meet our amazing staff!
Dance Tracks employs excellent, professionally trained dance teachers!  As a group we share a passion for dance and performance!  Every teacher is involved in our Spring Recital, and performs alongside her students.  We love to get involved in our spirit weeks- you'll find us in outrageous Halloween costumes during Halloween Week, and splashes of red & green during Christmas Cheer week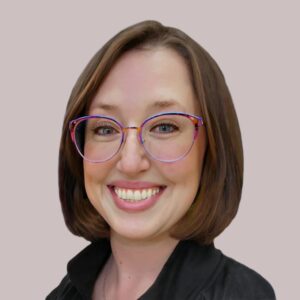 LINDSAY ECKERT Instructor, Dance Team Leader & Web Design
Lindsay has been part of the Dance Tracks family for 10+ years, and is thrilled to be part of the staff! Miss Lindsay is Acrobatic Arts certified, and teaches ballet, pointe, acro, jazz and lyrical. Lindsay's focus is on creating a strong technical foundation, while still having fun in the studio.

Miss Lindsay's pride and joy is the Dance Tracks Dance Team – founded in 2021, DT2 is a mix of dancers from age 7 to 70, who all work together to create and perform at competitions and events in the community.

Lindsay studied Music Education at the University of Wisconsin Whitewater, and is technically proficient in a wide range of musical instruments.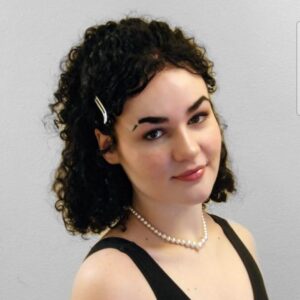 ZOE GARNETT Instructor
Zoe Garnett is a choreographer and performing artist from Milwaukee, WI. She has trained in over eight styles of dance at three dance schools across the country, including several years at a pre-professional ballet school. Zoe is a senior at UW-Milwaukee, currently pursuing a Bachelor of Fine Arts degree in contemporary performance and choreography, as well as Pilates certification. Driven by a passion to make dance more accessible, she is currently exploring how dance and somatic practices can be applied in therapeutic settings and has spent the last two years working as a researcher and teaching artist in local, juvenile prisons through the UW-Milwaukee Dance Department's program, Parts of the Whole- The Body is Home under Maria Gillespie's mentorship. Zoe has had the privilege of having her choreography presented in Danceworks MKE's Get It Out There 2023 concert and Chicago Danztheatre's Speak-Easy fundraiser in February 2023.