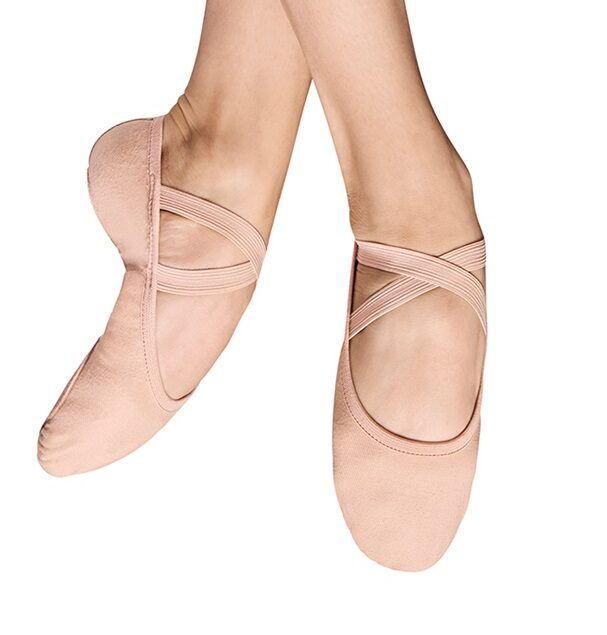 Ballet, Dance Basics, Combo Classes, Pointe
Black leotard, pink tights, pink leather or canvas ballet slippers. Legwarmers, ballet skirts, and ballet sweaters are acceptable for all ages. All students must have hair in a bun.

Dance Basics & Mommy/Me: Pink or Black Leotard allowed. Pink encouraged!

Children: Leotards with attached skirts only
Adults: Leotard and tights in color and style of choice.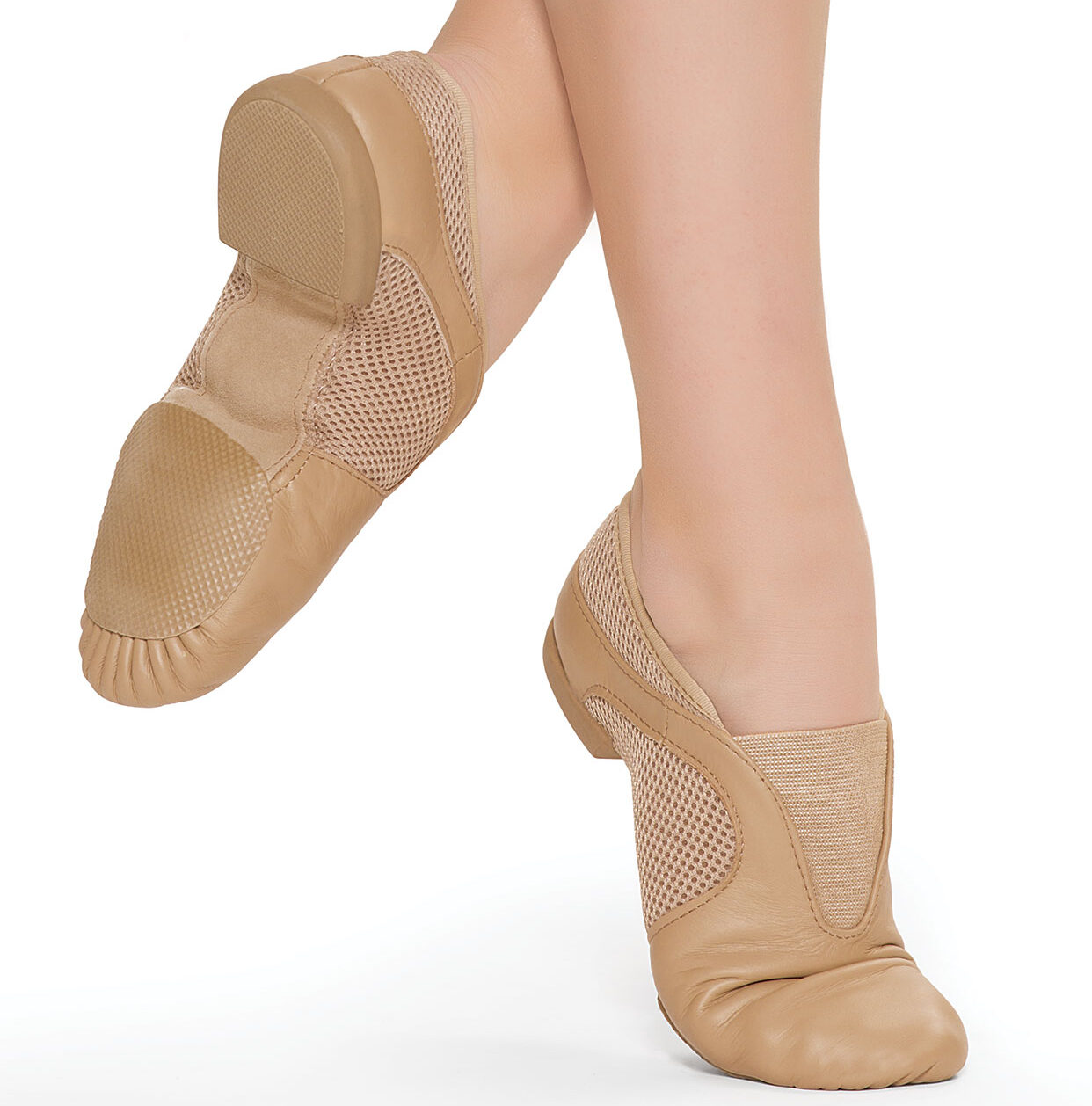 Jazz, Contemporary Modern, Lyrical
Black leotard, black tights or leggings. All ages should wear tan jazz shoes. No baggy shirts, sweats, crop tops or booty shorts allowed. Dance shorts are allowed, but must be worn over tan or black tights. Form fitting tanks or t-shirts are allowed for age 11-adult, but must be worn over a leotard.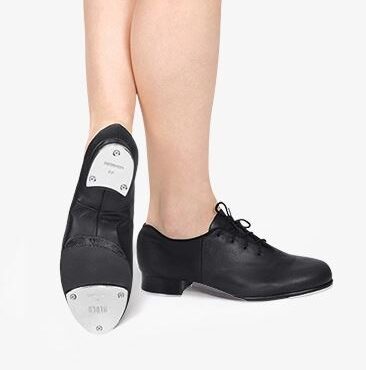 Tap
Black leotard, black tights, leggings or capri pants. Black flat tap shoes. No slip on tap shoes allowed. Adults may wear dancewear of choice. Students interested in continuing should invest in a quality tap shoe, such as Capezio or Bloch brand. Please purchase lace up shoes with a solid shank/instep.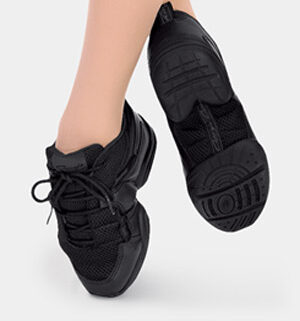 Hip Hop
Dancewear in style and color of choice. Hip Hop shoes or sneakers that have NOT been worn outside are allowed. Black Hip Hop sneakers/shoes are required for recital. No crop tops or booty shorts allowed.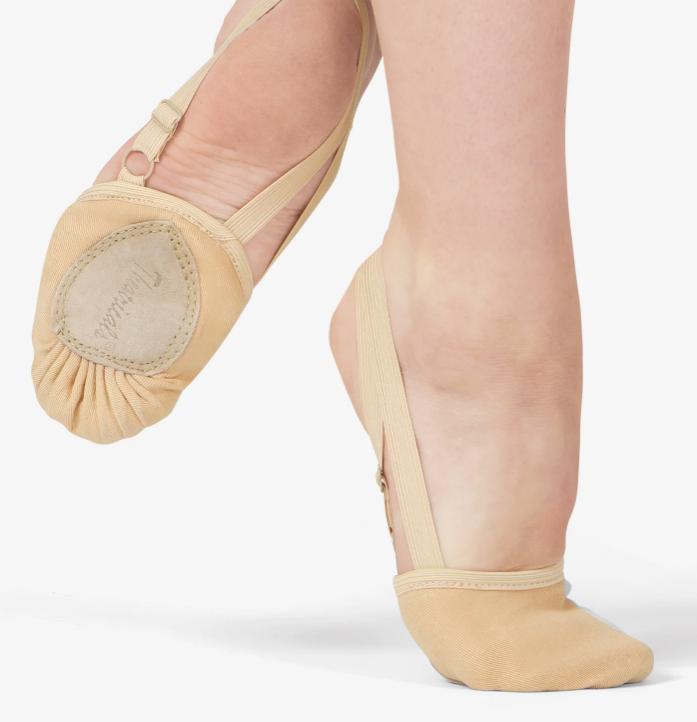 Acro Dance
Acro Dance students are required to wear a leotard in the color of choice. Footless tights or leggings are required. All students need jazz shoes for the dance portion of class, but will tumble barefoot for safety purposes.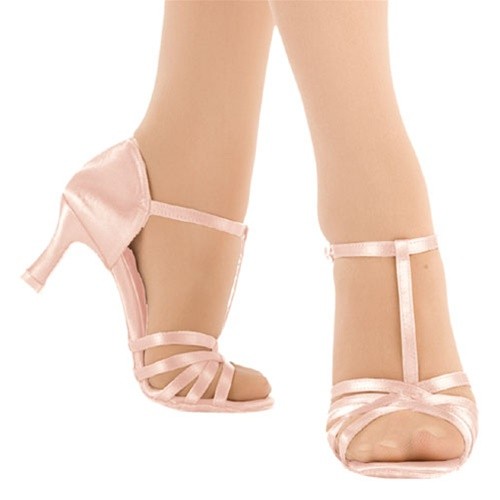 Ballroom, Dance Cardio, Musical Theater
Dance wear in style and color of choice. Street Shoes not allowed on the dance floor. Appropriate dance shoes should be carried in and only worn in the studio.
Used Shoes & Dancewear
Dance Tracks has a limited  selection of gently used dancewear and shoes that can be purchased and sold through the Dance Tracks Studio office.  See Miss Julie for inventory.  
262-271-6568
Online Retailers
There are many great online retailers that offer deals on dancewear!  Here are some of our favorites:  
discountdance.com
onlinedancewear.com
allaboutdance.com
dancewearsolutions.com
---
For our adult students…..
Dance Tracks encourages all adults to wear a leotard and tights base layer to all classes attended, but it's not required except for ballet.  Adults may wear the dancewear of their choice, including:
Leotards, tights, leggings, capris, yoga pants, shorts (no booty shorts), t-shirts, and tank tops.  No bare middriffs allowed for any age.  
Form fitting clothing allows your instructor to see and correct any issues with alignment, technique and positioning so you get the very most out of your Dance Tracks experience.