Performance Opportunities for
EVERYONE
DT² is not your average dance team, just like Dance Tracks is not your average dance studio!  At Dance Tracks we recognize that dance is for everyone, and we mean EVERYONE!  
Dance Tracks will never "age out" dancers once they hit age 18, and that includes dancers in all of our classes and on all of our dance teams!  
Dance Tracks and DT² offers performance opportunities for dancers of every shape, size, age, ability level, and experience level!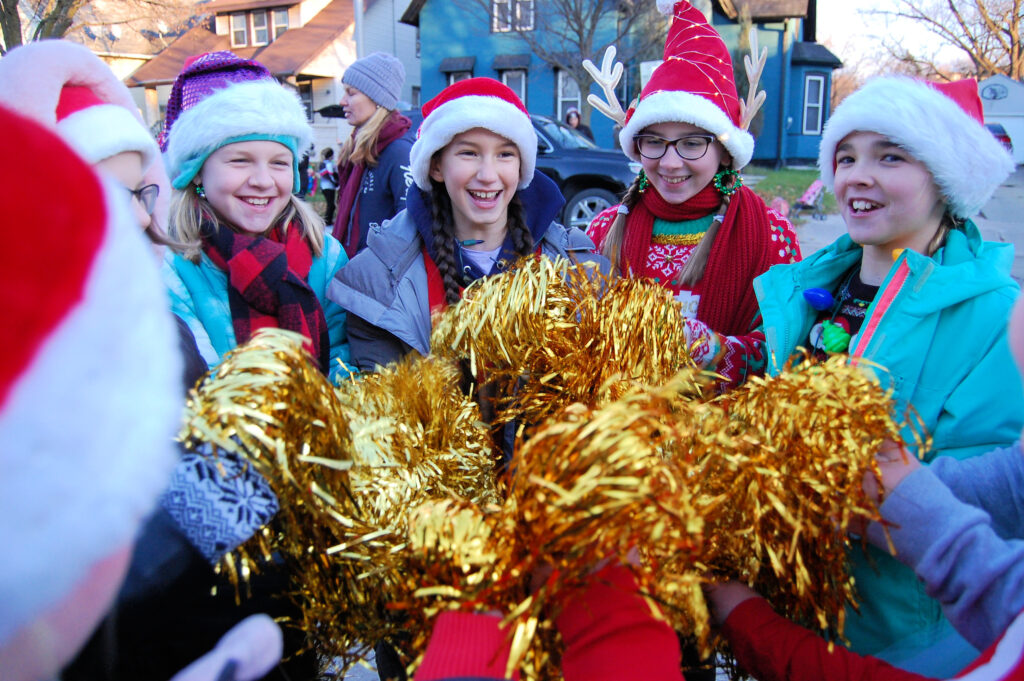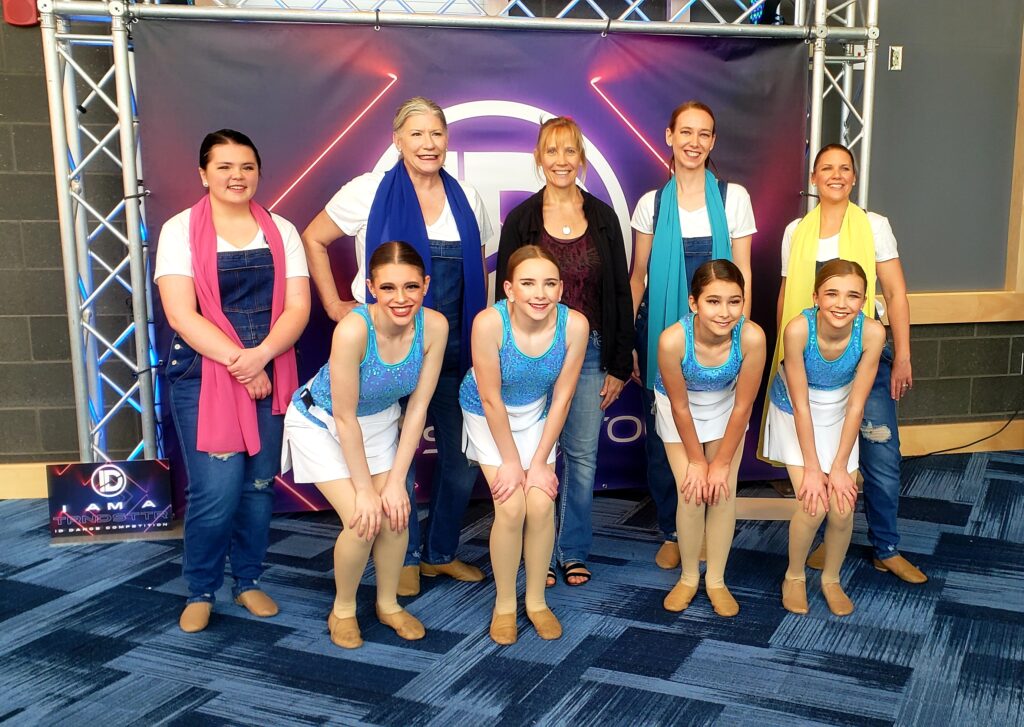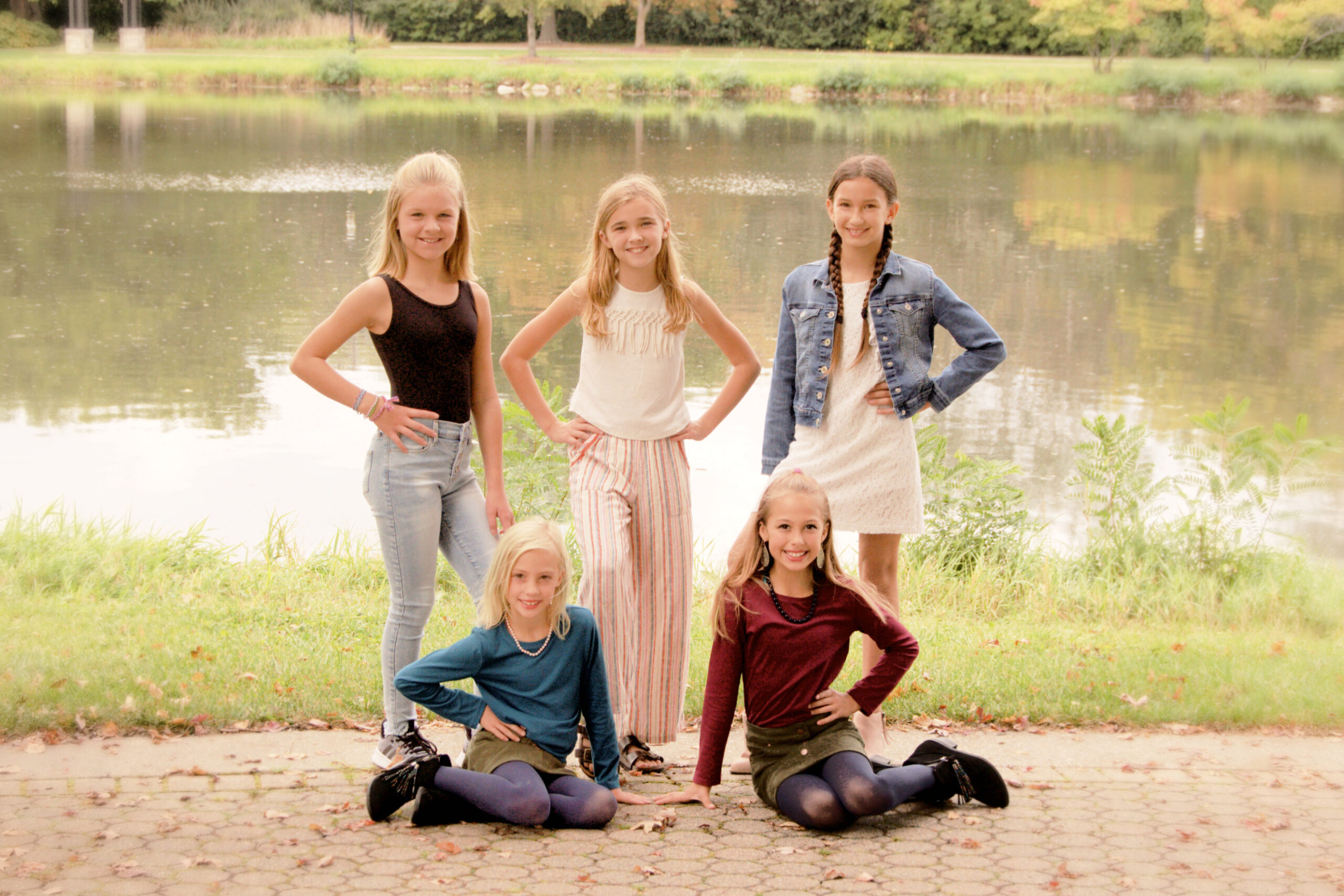 Juniors
Juniors are any dancer age
6-12. This age group may not all perform together and could be split into groups closer in age.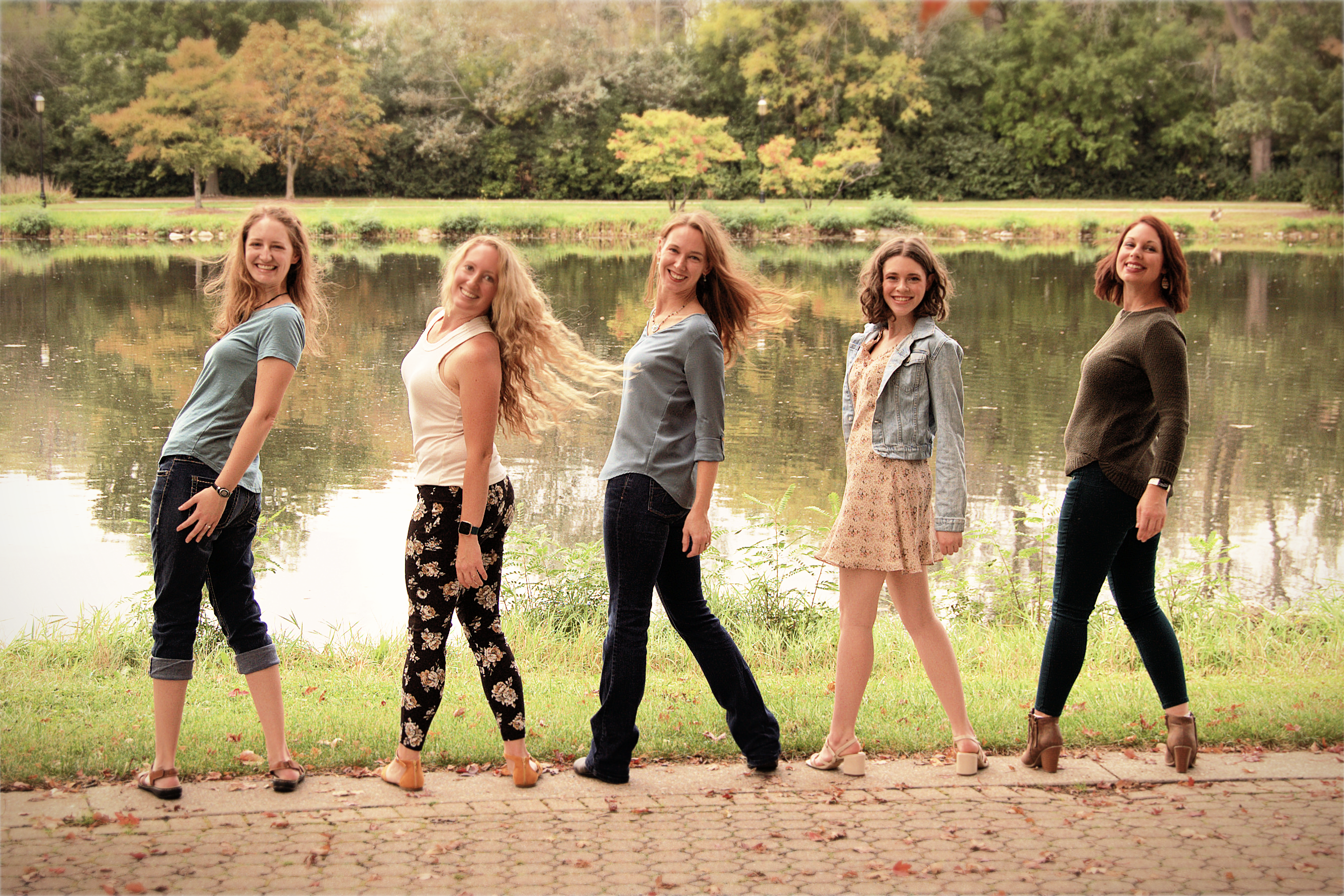 Teens
Students 13-17 make up the Teen age group! Teens may be paired with adults, or juniors depending on style and numbers.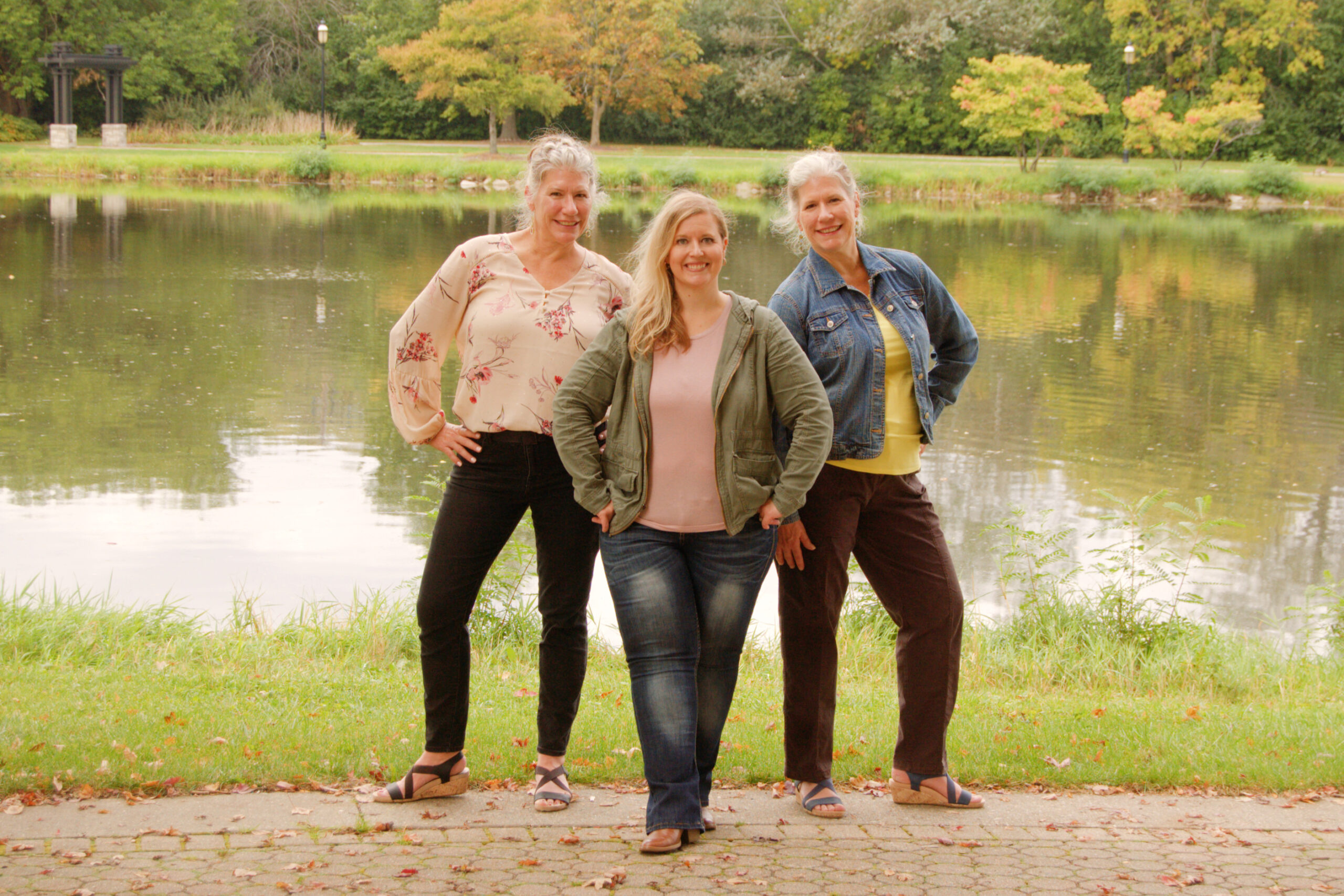 Adults
Adults are anyone 18+! In our first season our adults ranged in age from 18-55! Our program doesn't hold back based on age. If you are interested in performance, we want you!

We learned a lot in 2022, and our program is changing for the better in 2023!  There are several numbers planned that are available to anyone, regardless of experience level.  There will also be a few select teams that will be chosen by audition only.  Anyone is allowed to audition for these numbers, but involvement is at the discretion of the directors and choreographers.
This list will change as decisions are finalized.  Emails will go out with audition dates for all who are interested! 
Dance Tracks is committed to keeping costs low. We know similar programs at other studios are often cost prohibitive, and we want to make sure it's accessible for any interested dancer!
There is a small monthly rehearsal fee, with the understanding that participants must be taking at least one regular weekly class at Dance Tracks!
Other costs include entry fees for competitions, optional conventions or events, costumes, shoes.
Special routines such as solos, duets and trios are additional fees.
Optional merch is available, including team jackets, leggings, hoodies, and more! .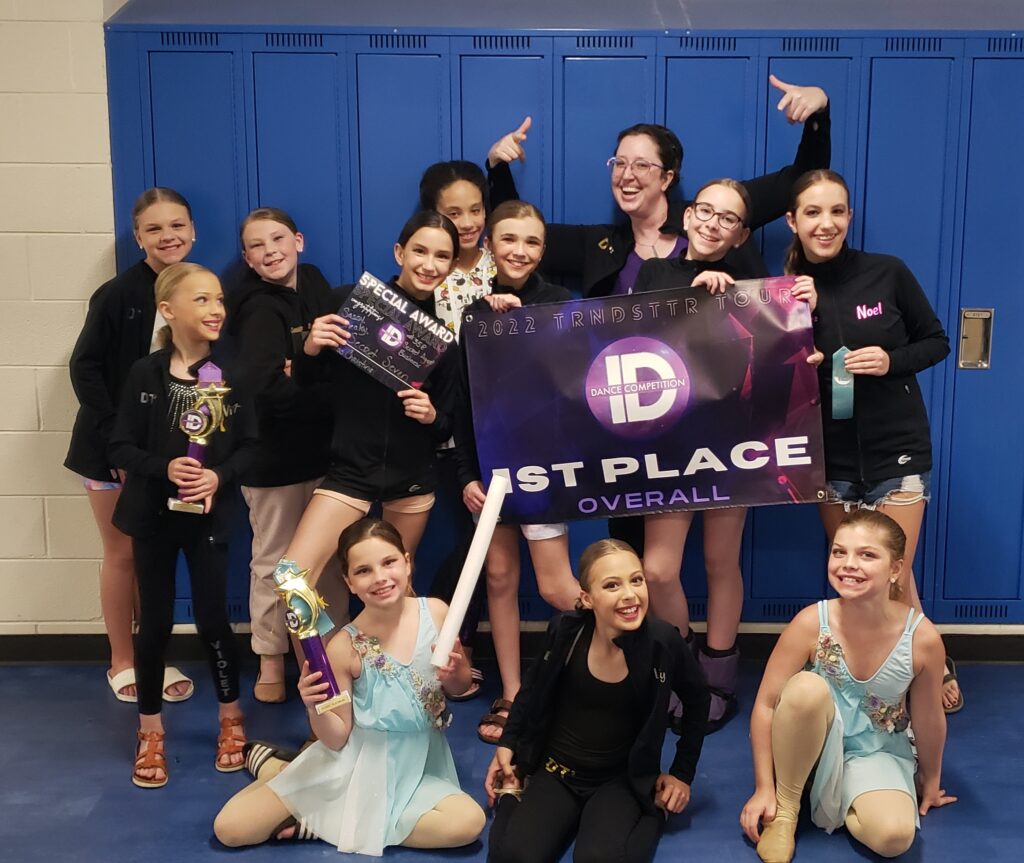 DT2 will be attending several events for 2023.  We will attend at least 2 local dance competitions, perform at retirement communities, performances at local festivals & sports games, & we are hoping to try performing in another parade this year, too! 
If you have any questions, or would like to enroll in our teams program, please use this form and let us know!