Why choose Dance Tracks dance classes for your child?
Dance Tracks classes are
FUN!
Our instructors work hard to plan thoughtful, creative and interactive dance classes with an emphasis on FUN!  
Dance Tracks students form lifelong memories and friendships in the studio – so much so that we have third generation families still dancing with us year after year!  
We want your children to LOVE dance the way we love dance.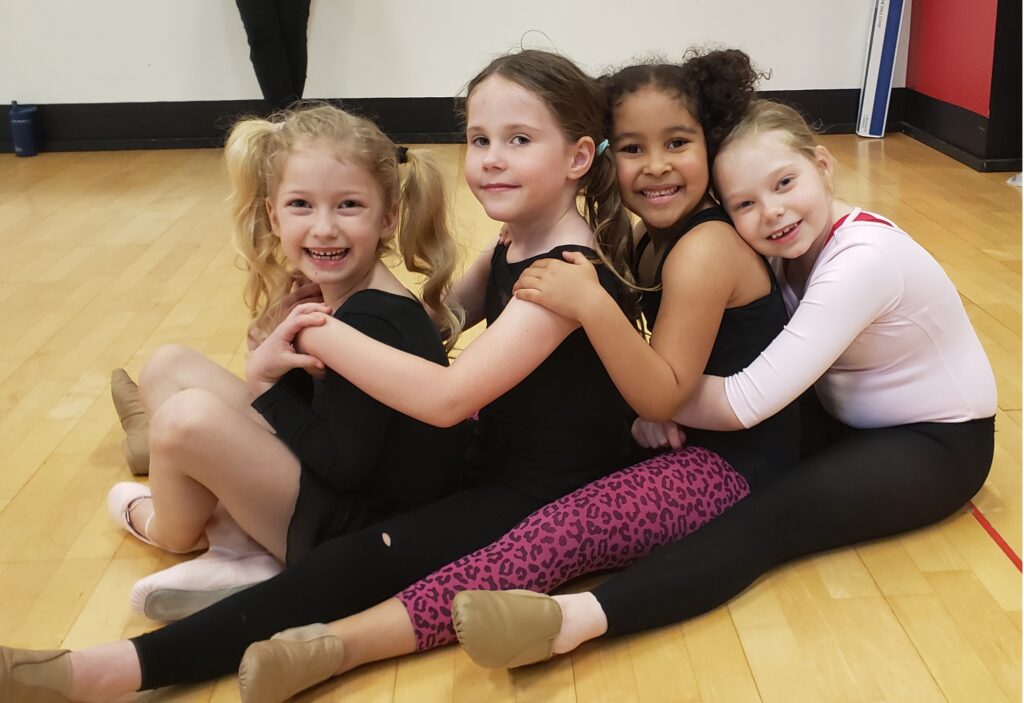 At Dance Tracks, your child isn't just another number in a giant machine!  
We strive to keep class sizes reasonable, so your child's teacher can really get to know every student.
This also means our wonderful instructors are able to provide thoughtful, individualized feedback and corrections to every dancer.  
Your child won't get lost in the crowd!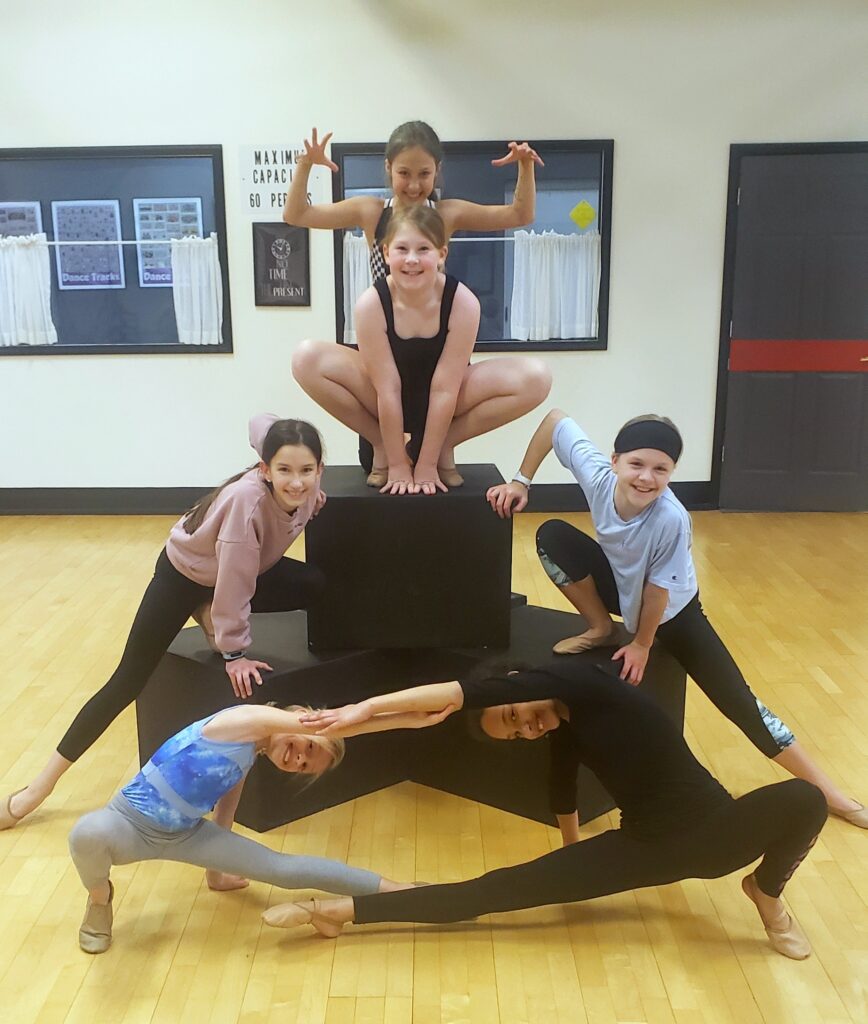 Dance Tracks believes that dance is for everyone, of every age, ability and level of experience!  
No matter what age, your child has a place here!  
From ages 2 – 10, most of our classes are age based, but from 11+ our classes are sorted by ability level!  Beginners are always welcome, and don't have to worry about being stuck with kids much younger than them if they want to try dance at an older age.  
Truly Unique Recitals, & Affordable Performance Opportunities!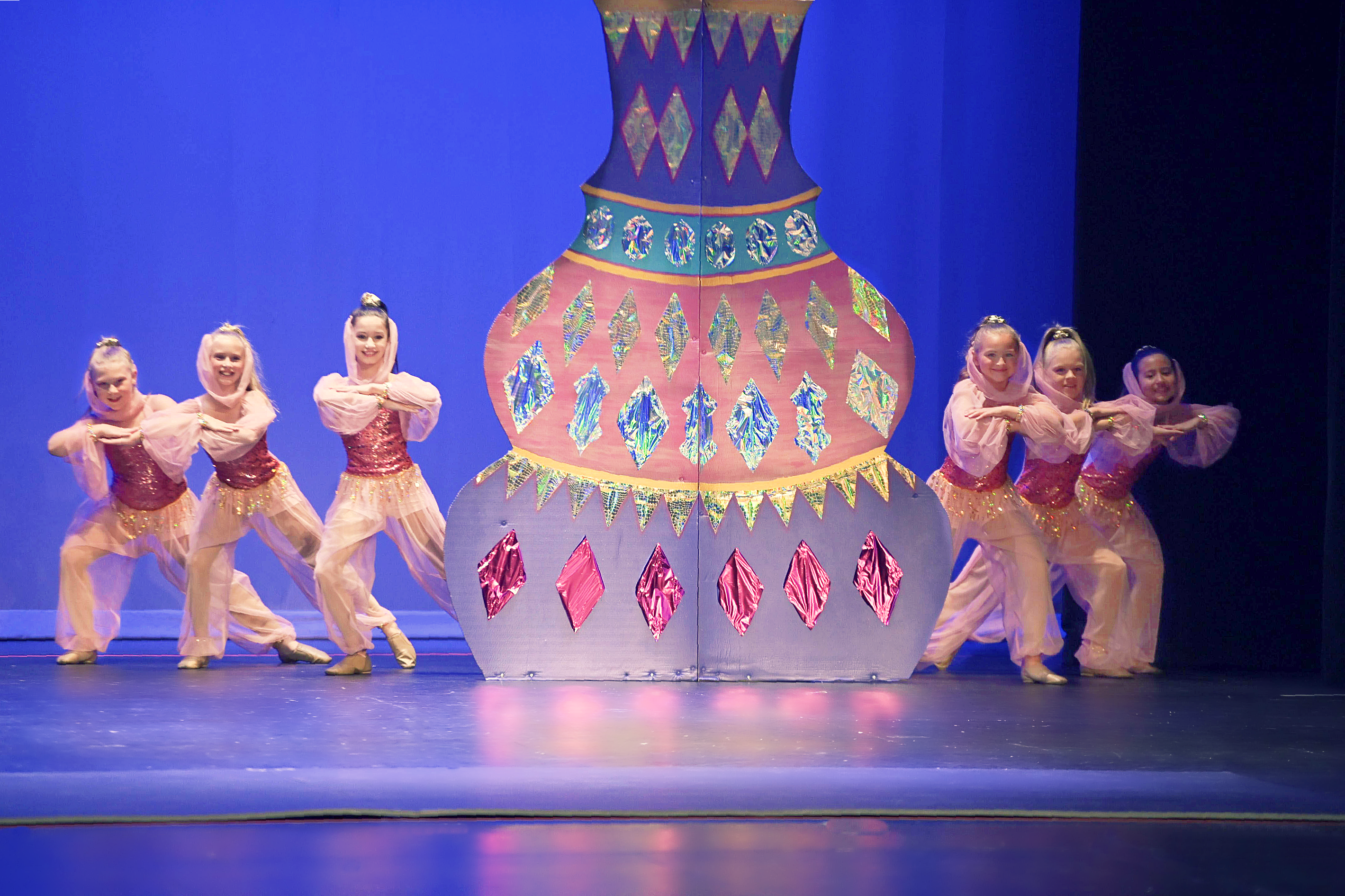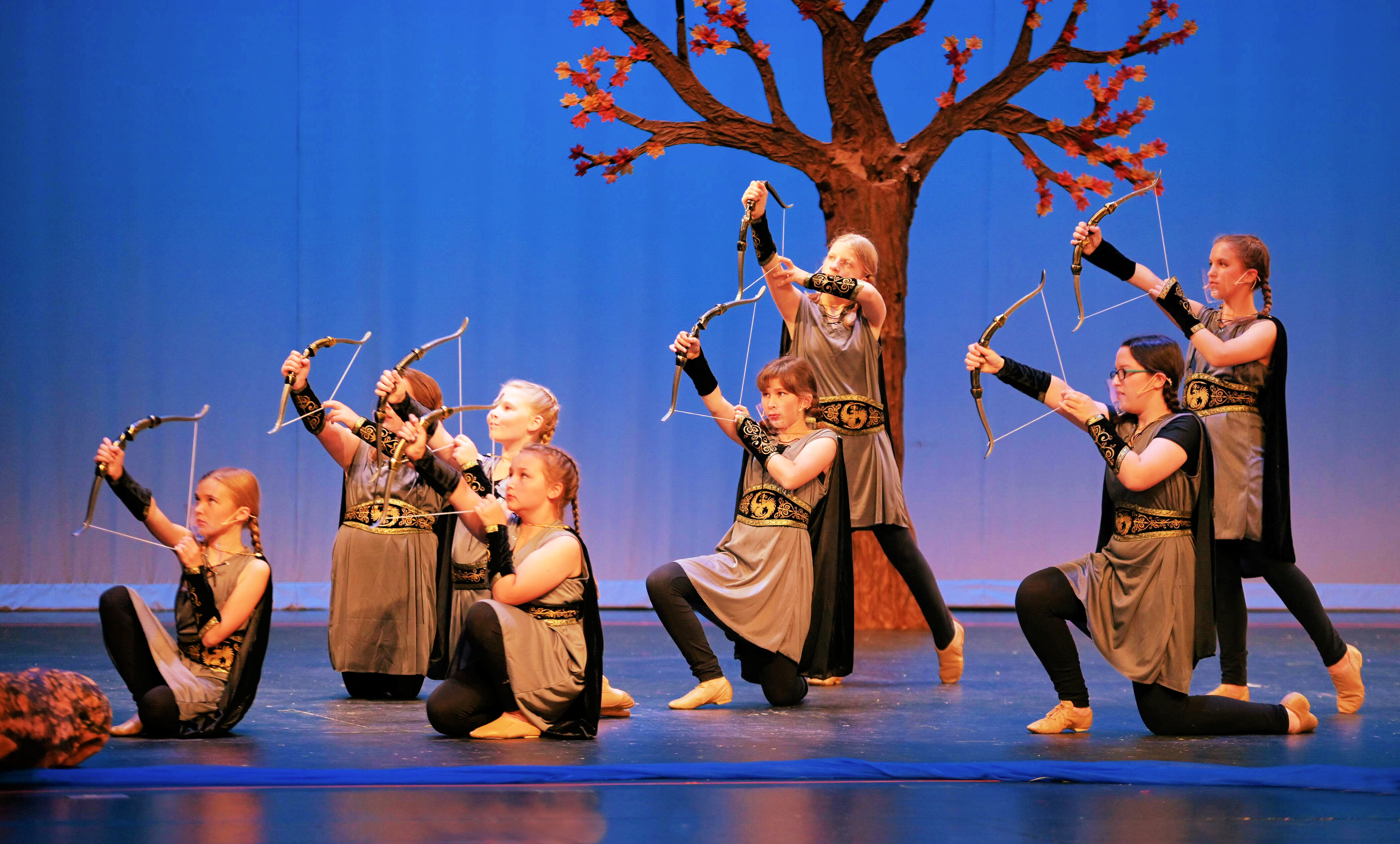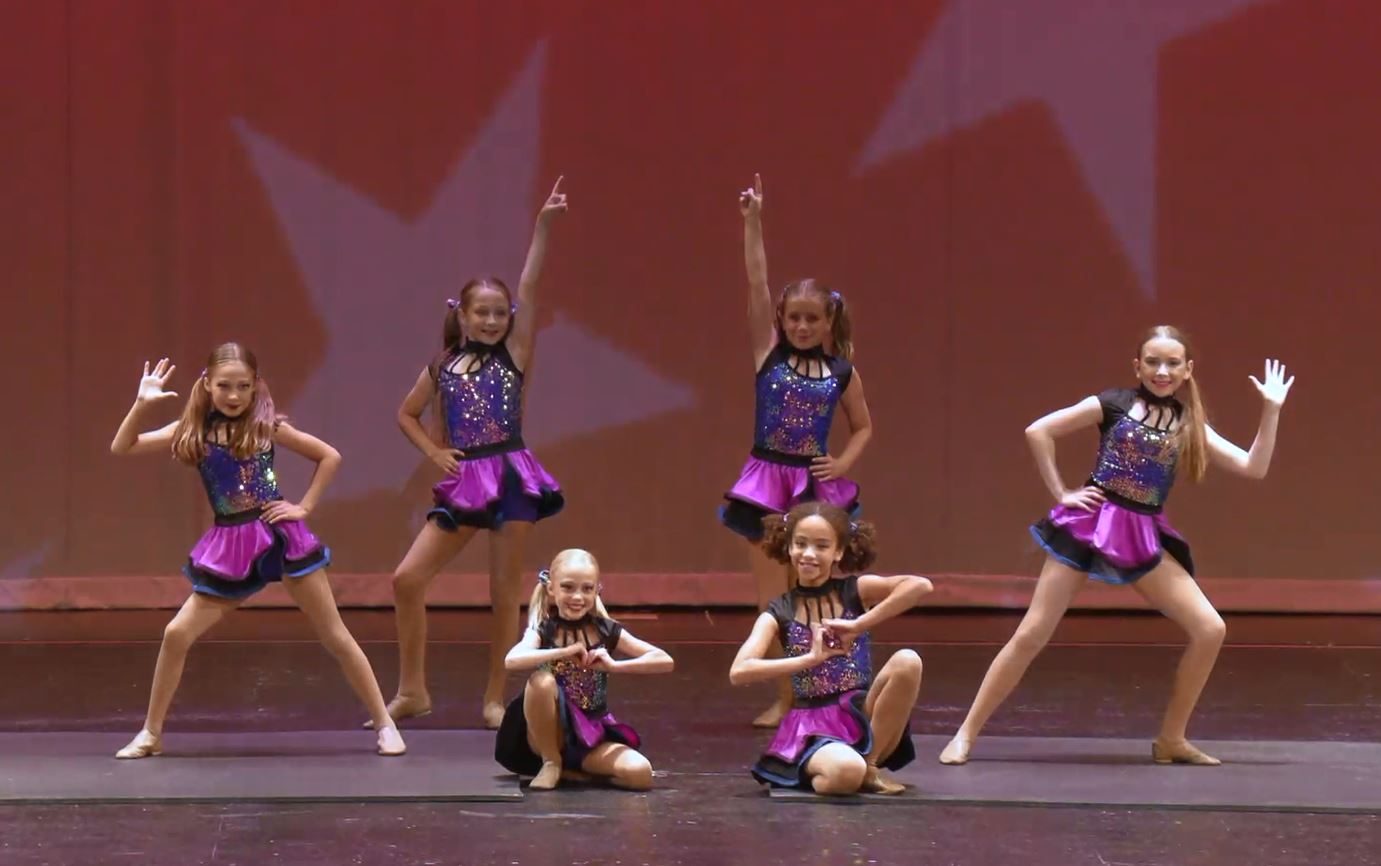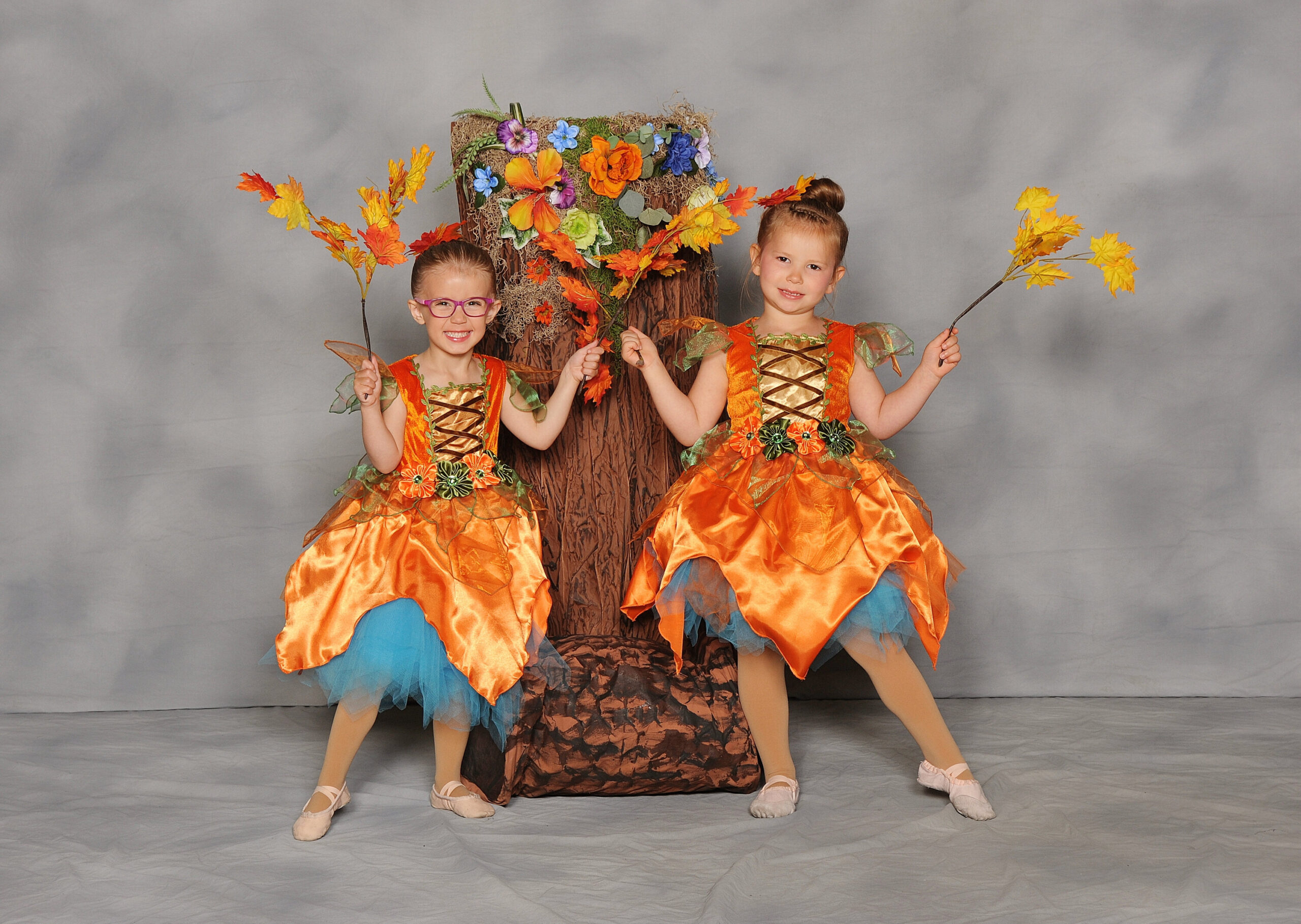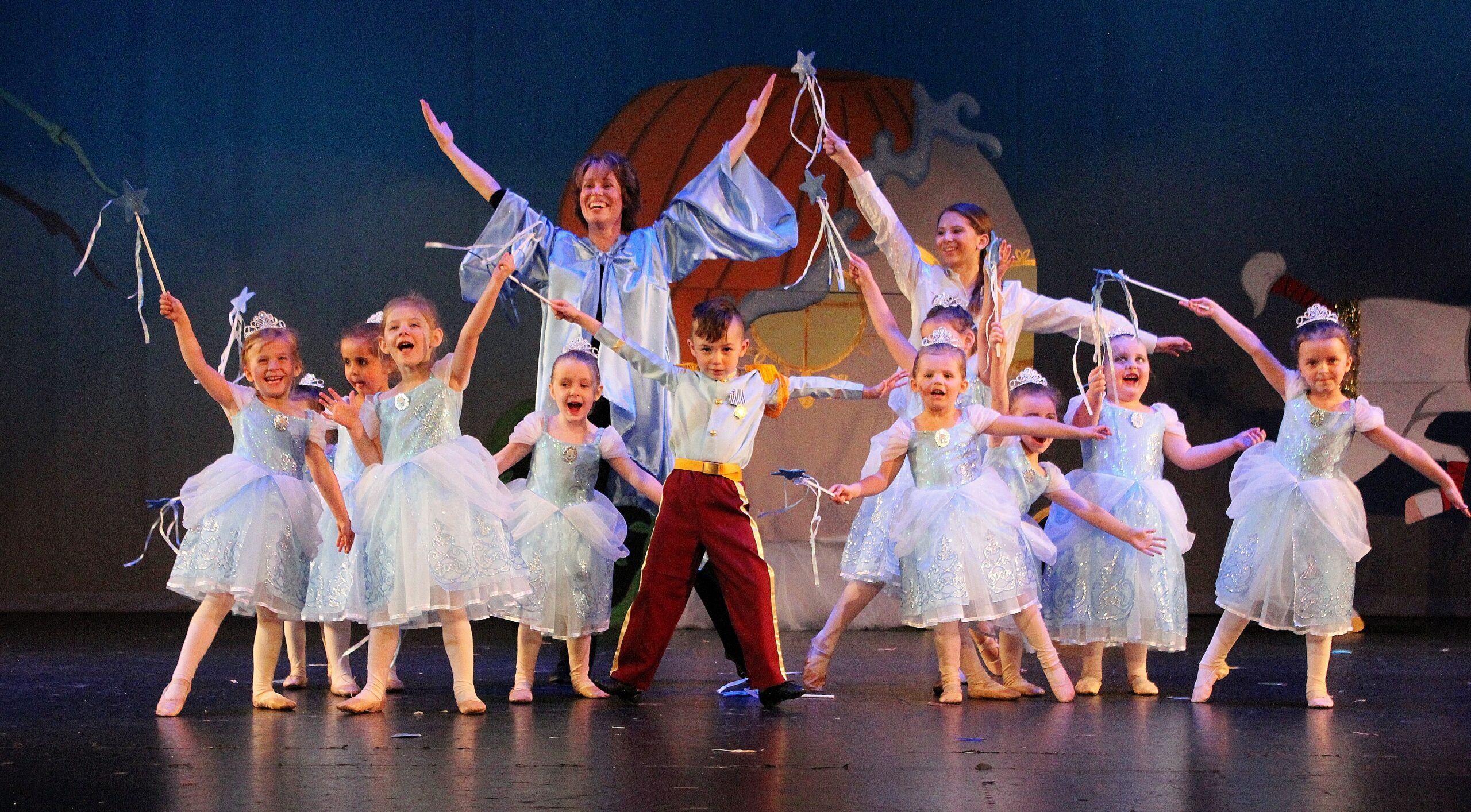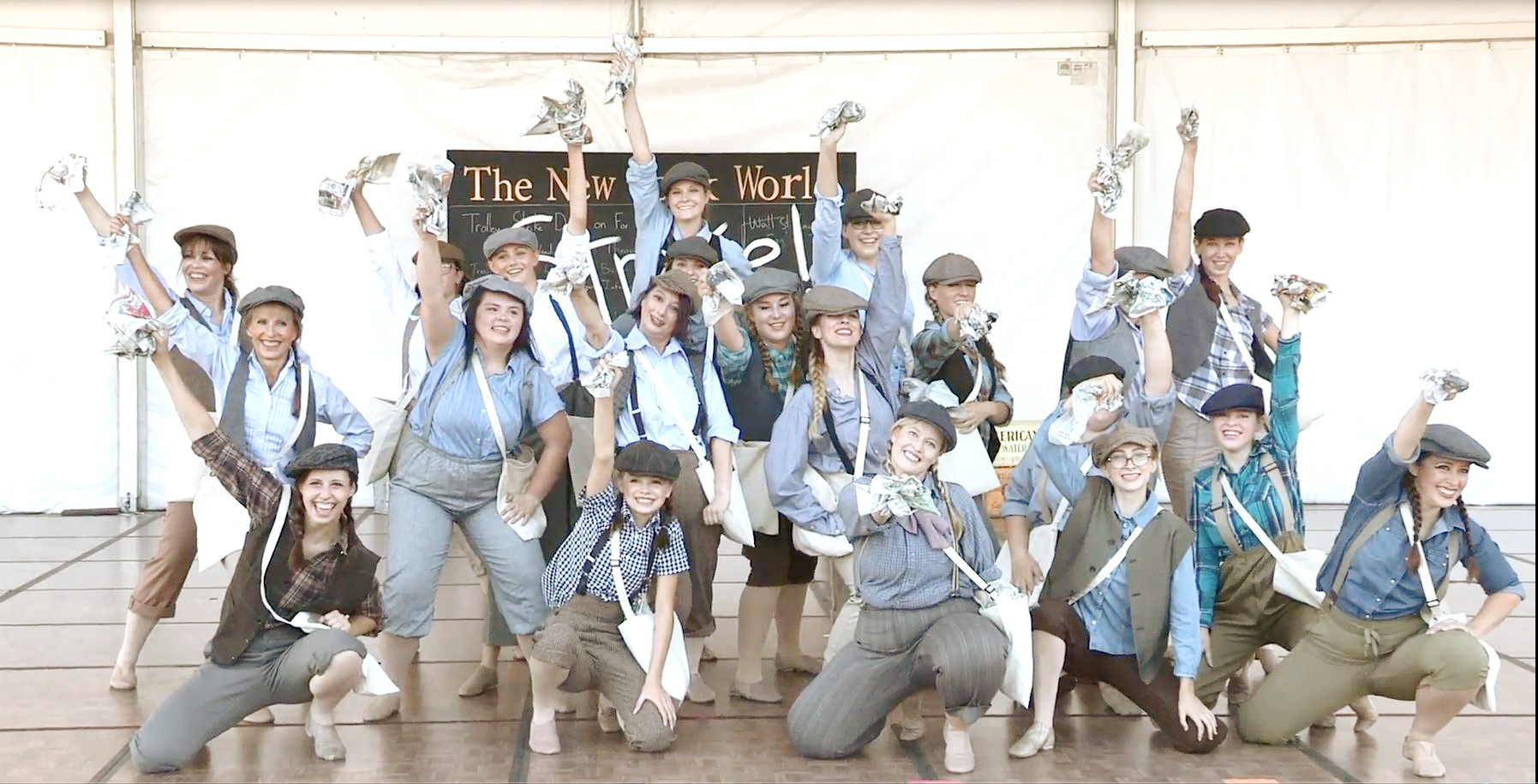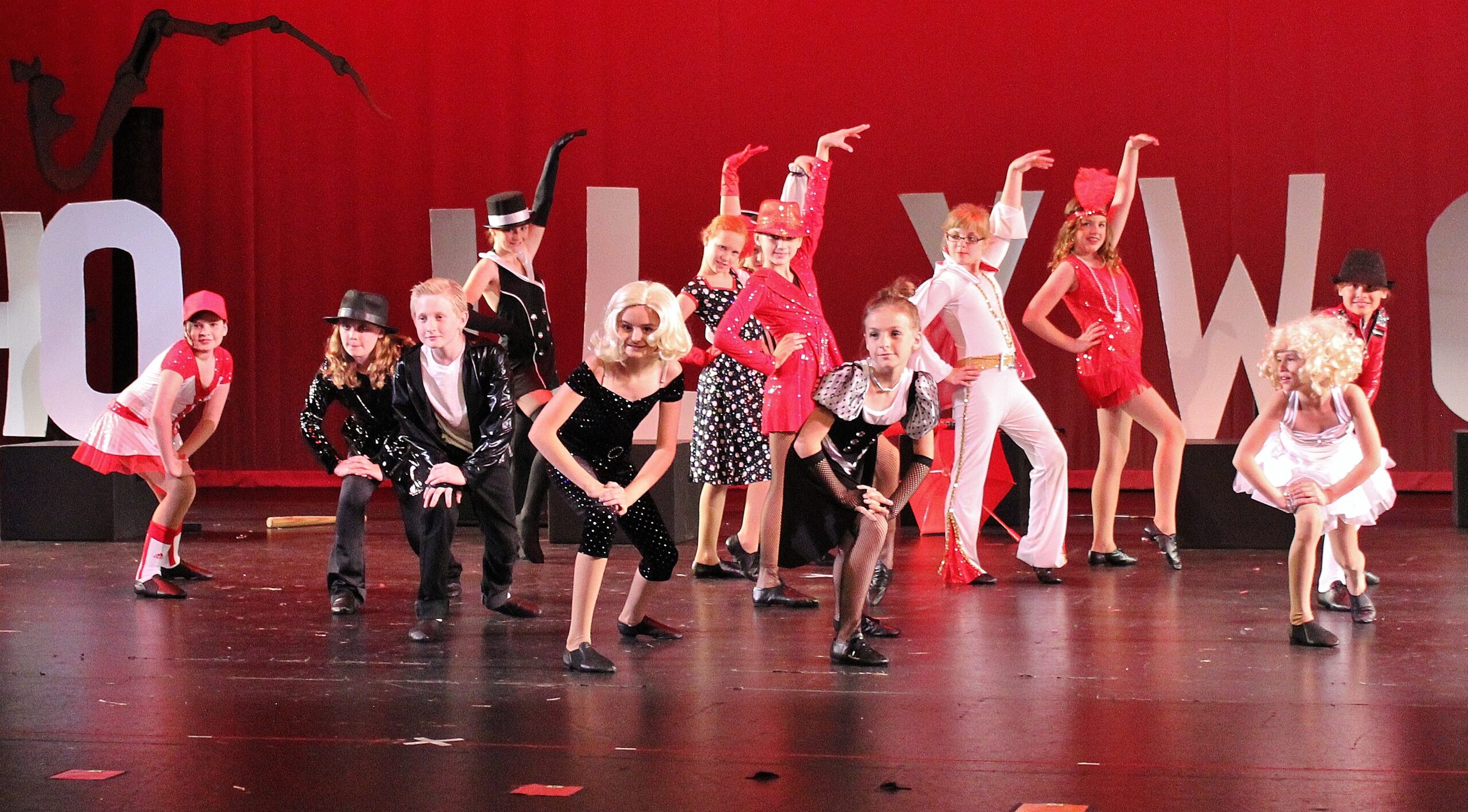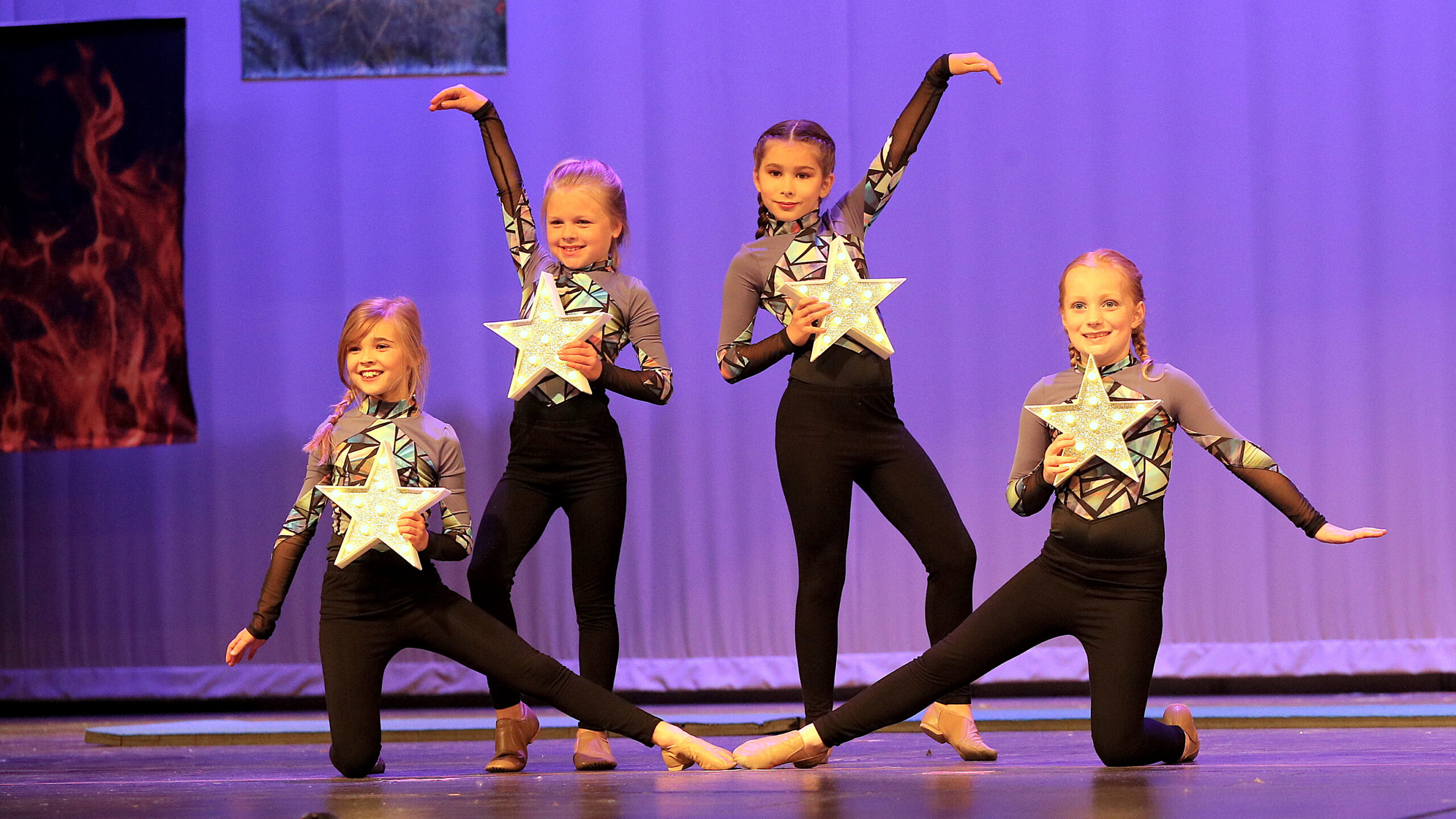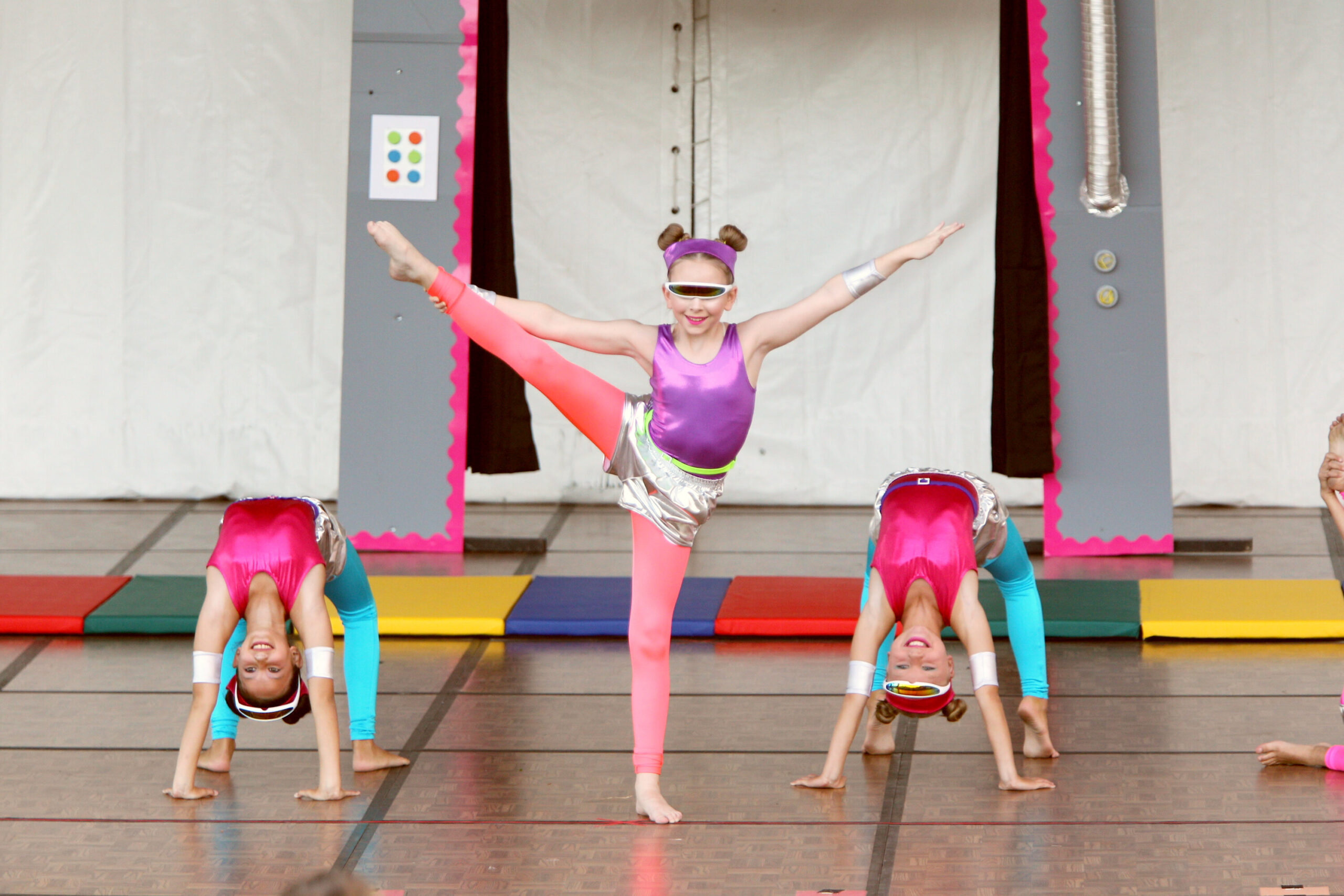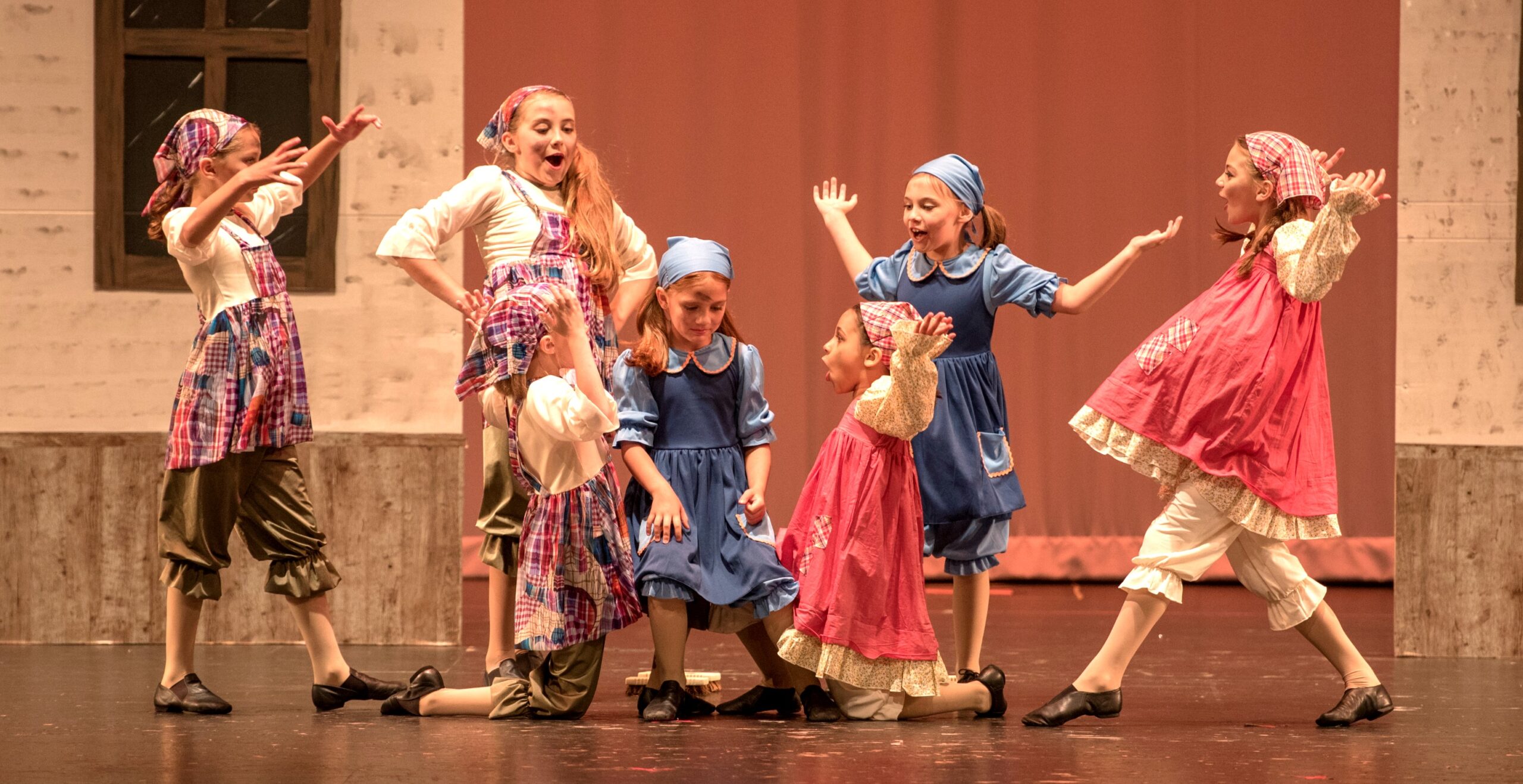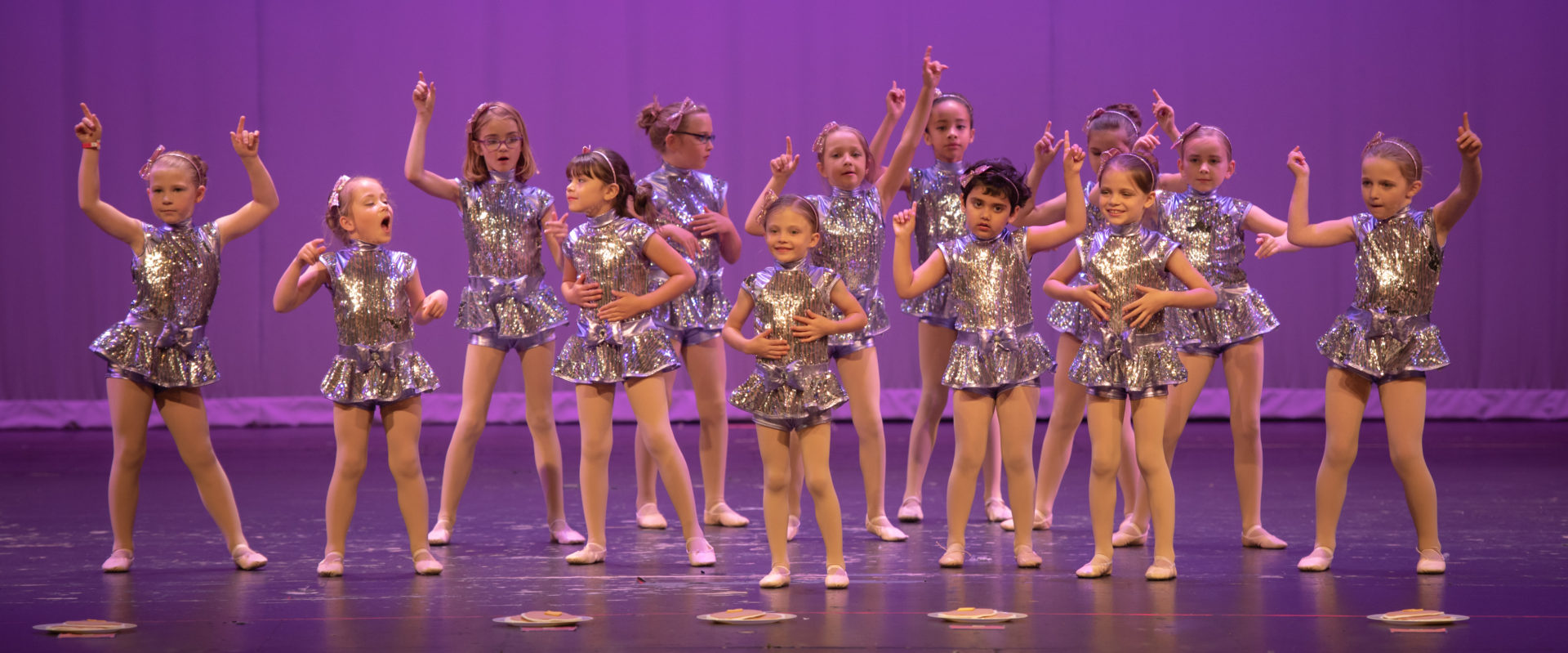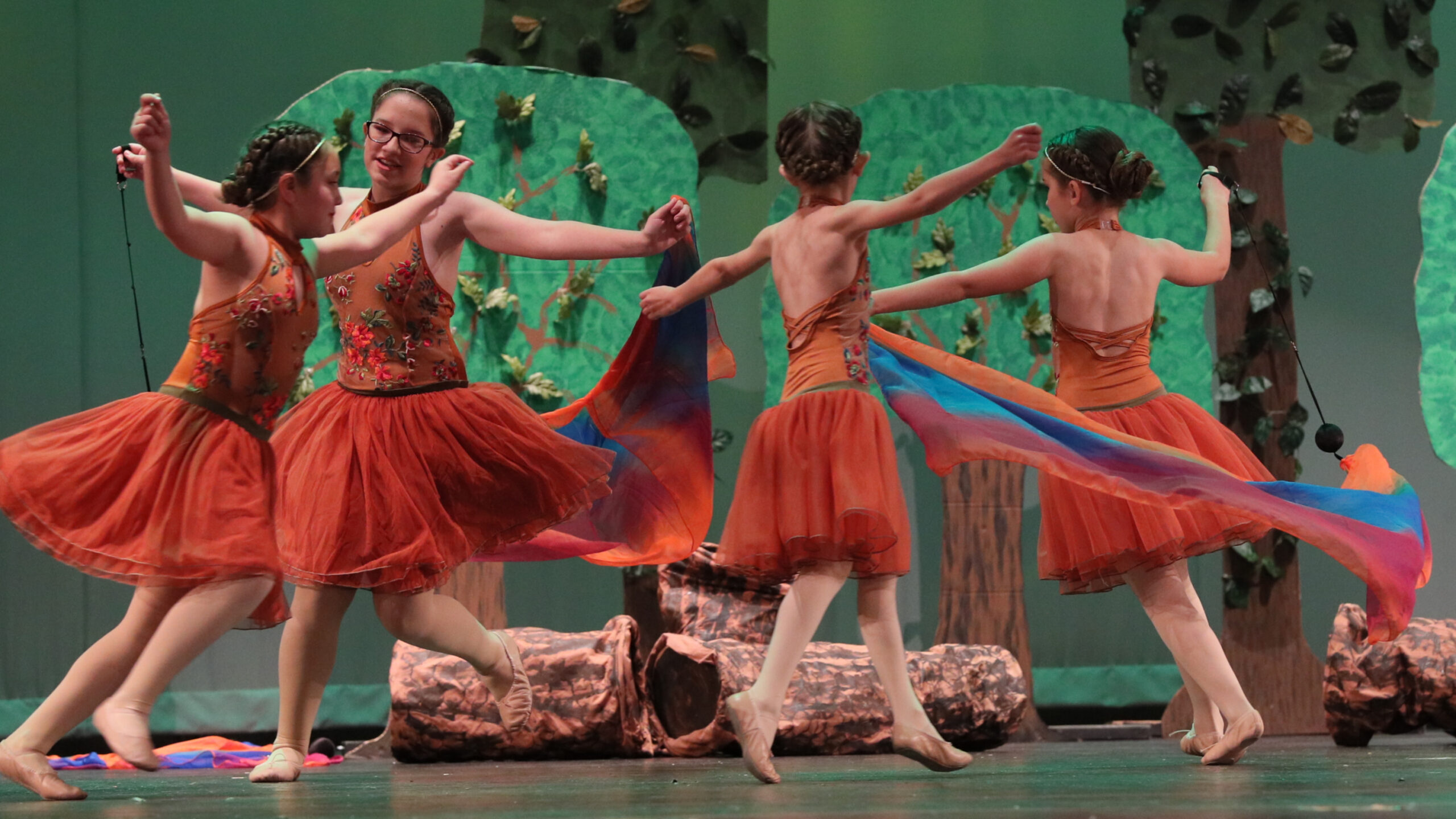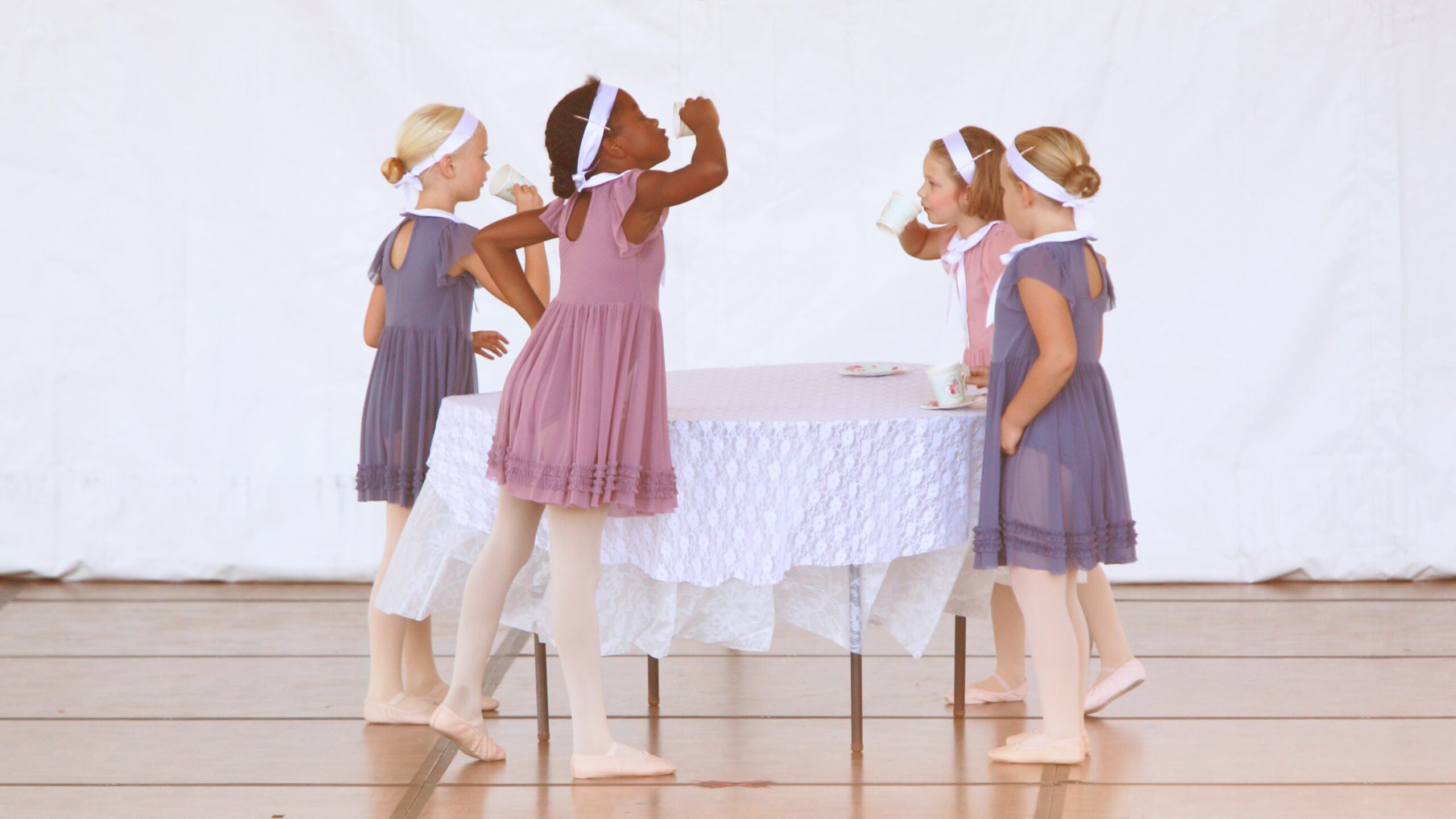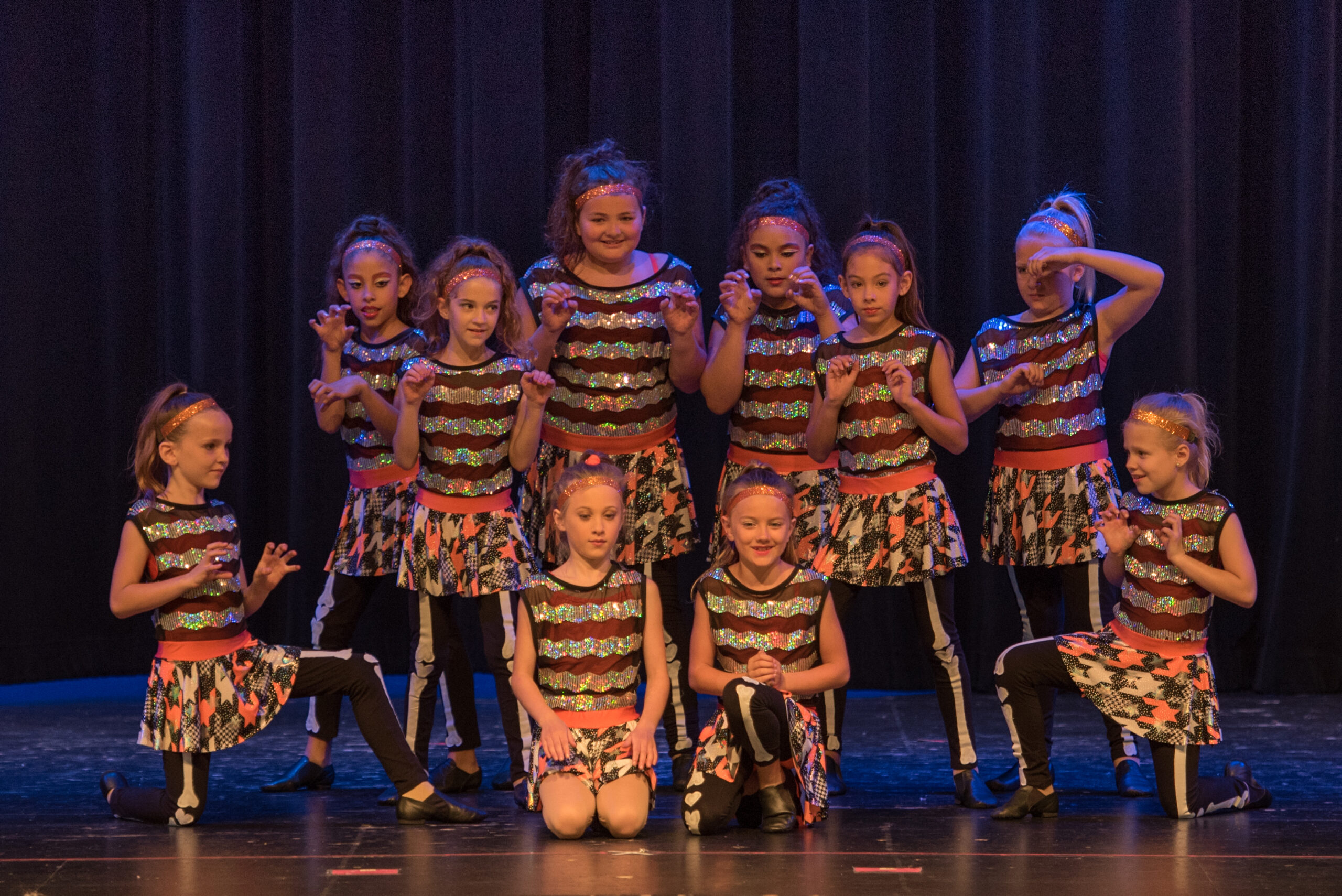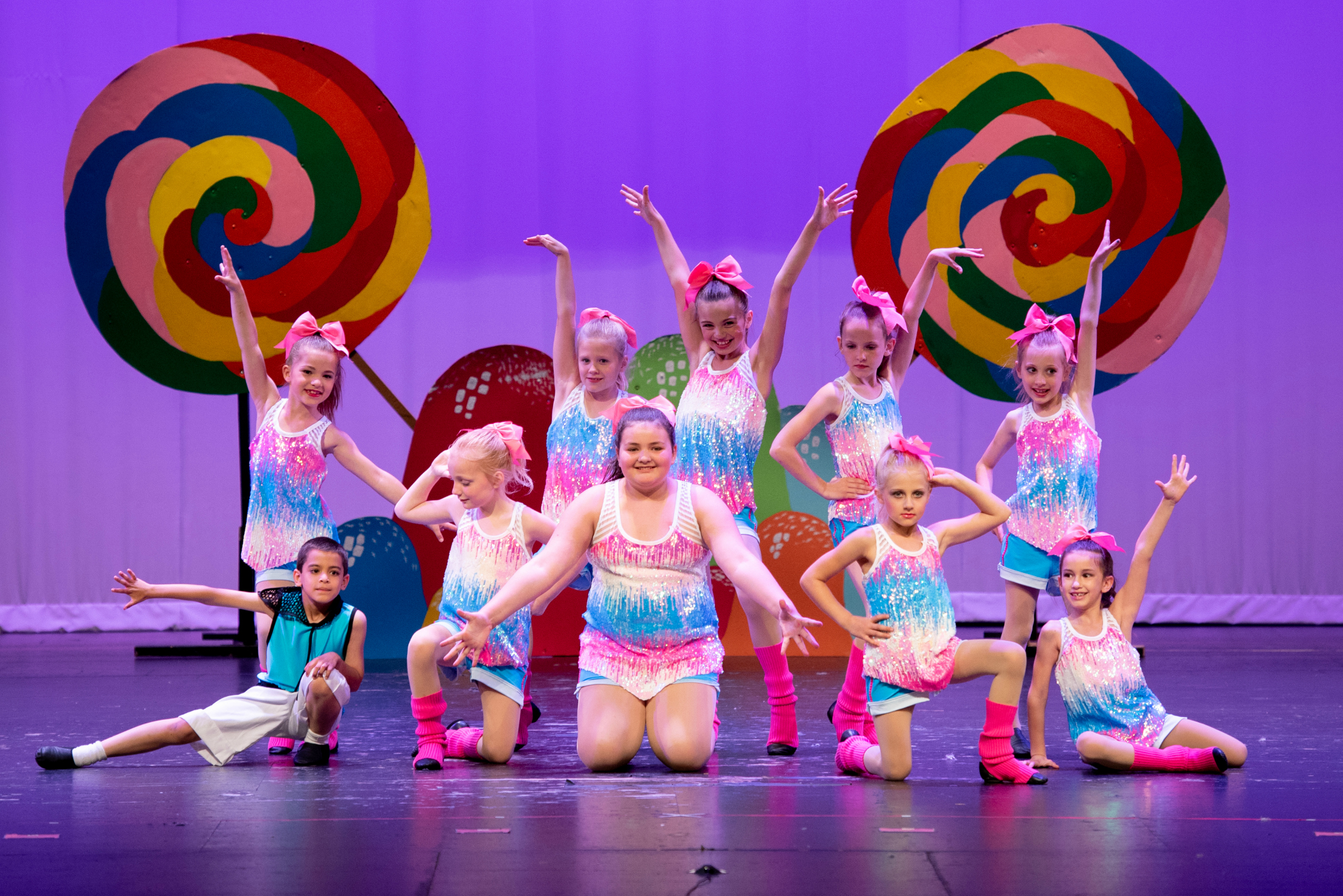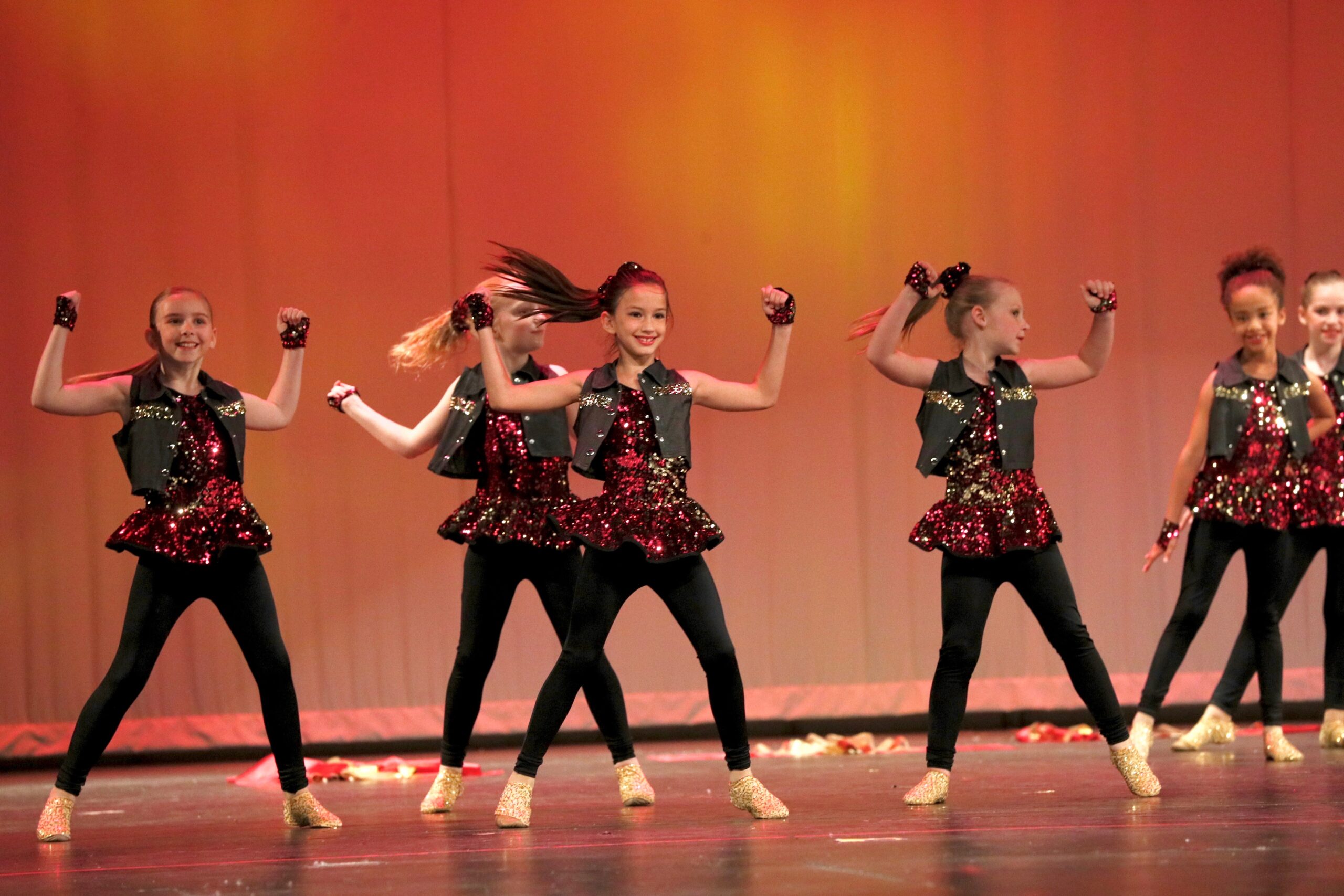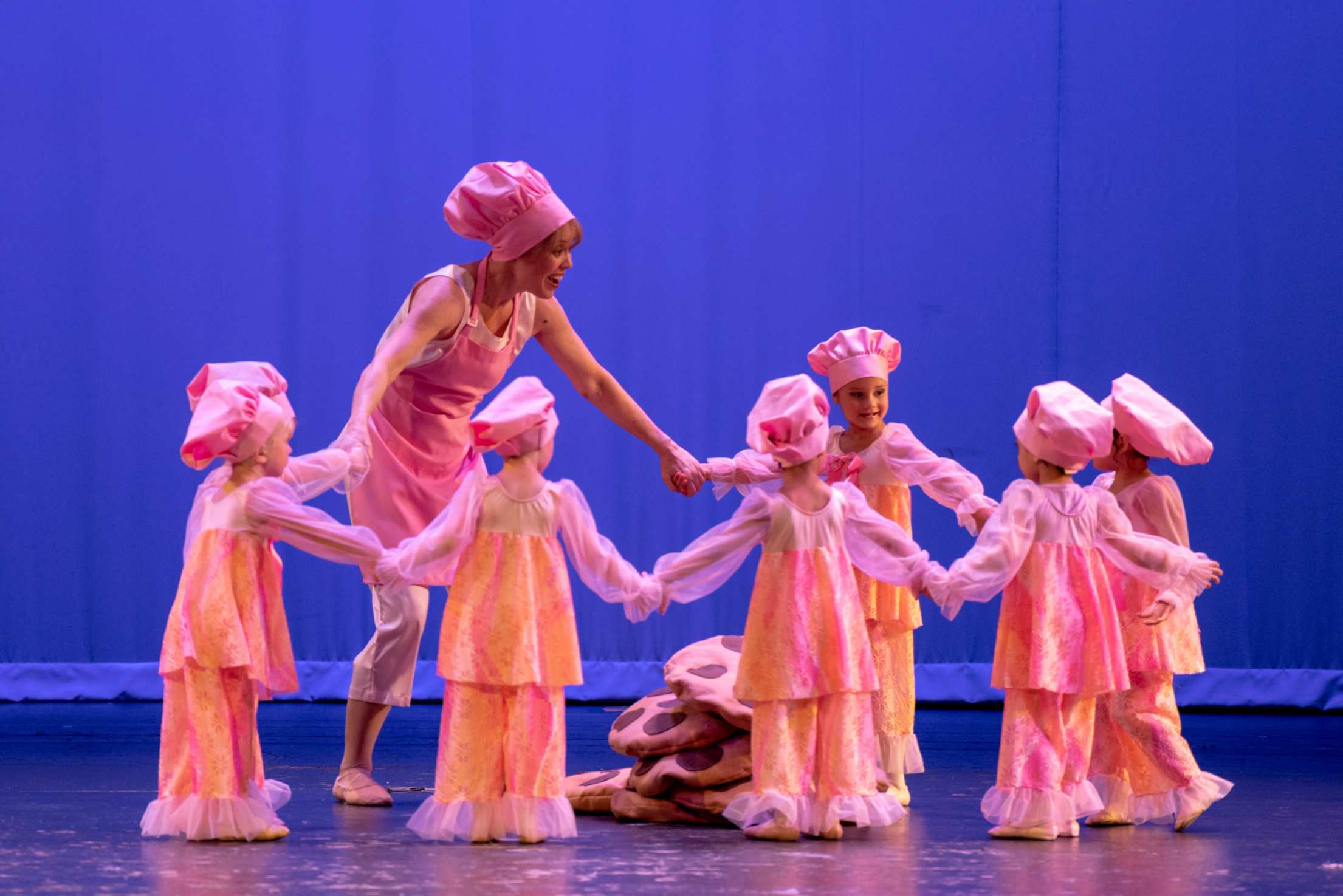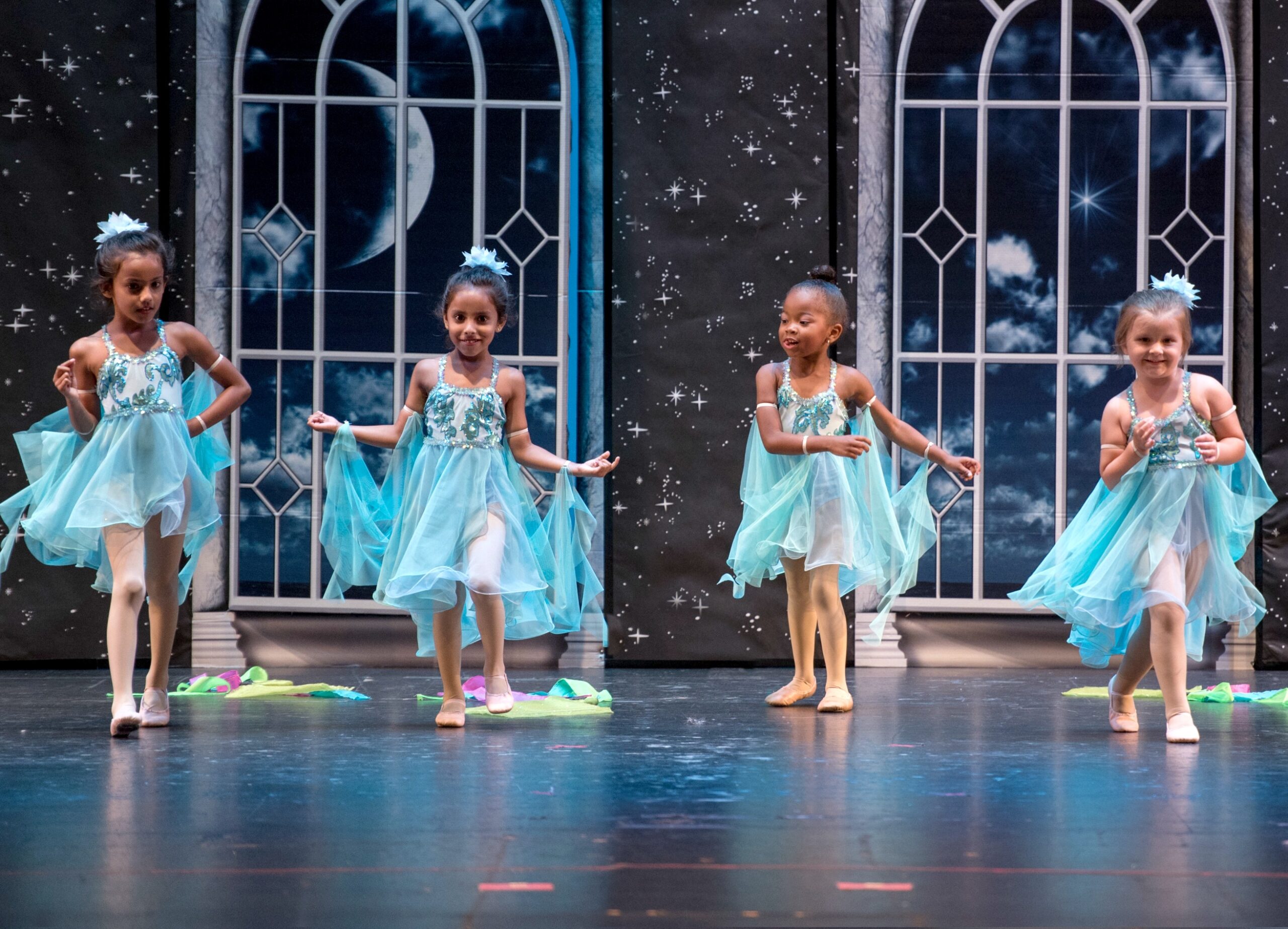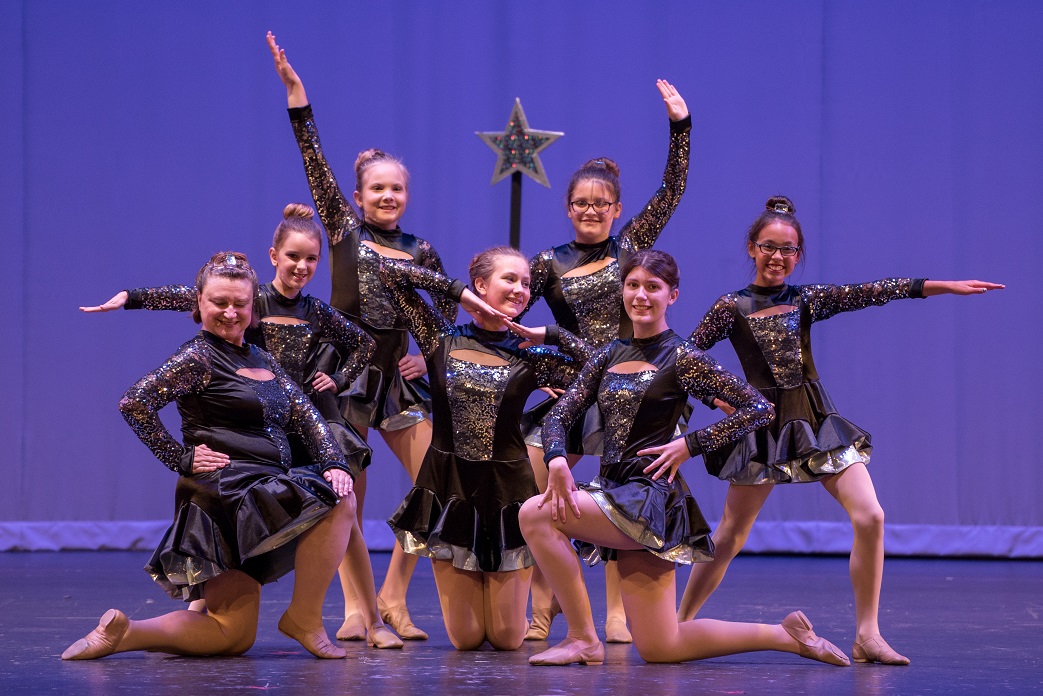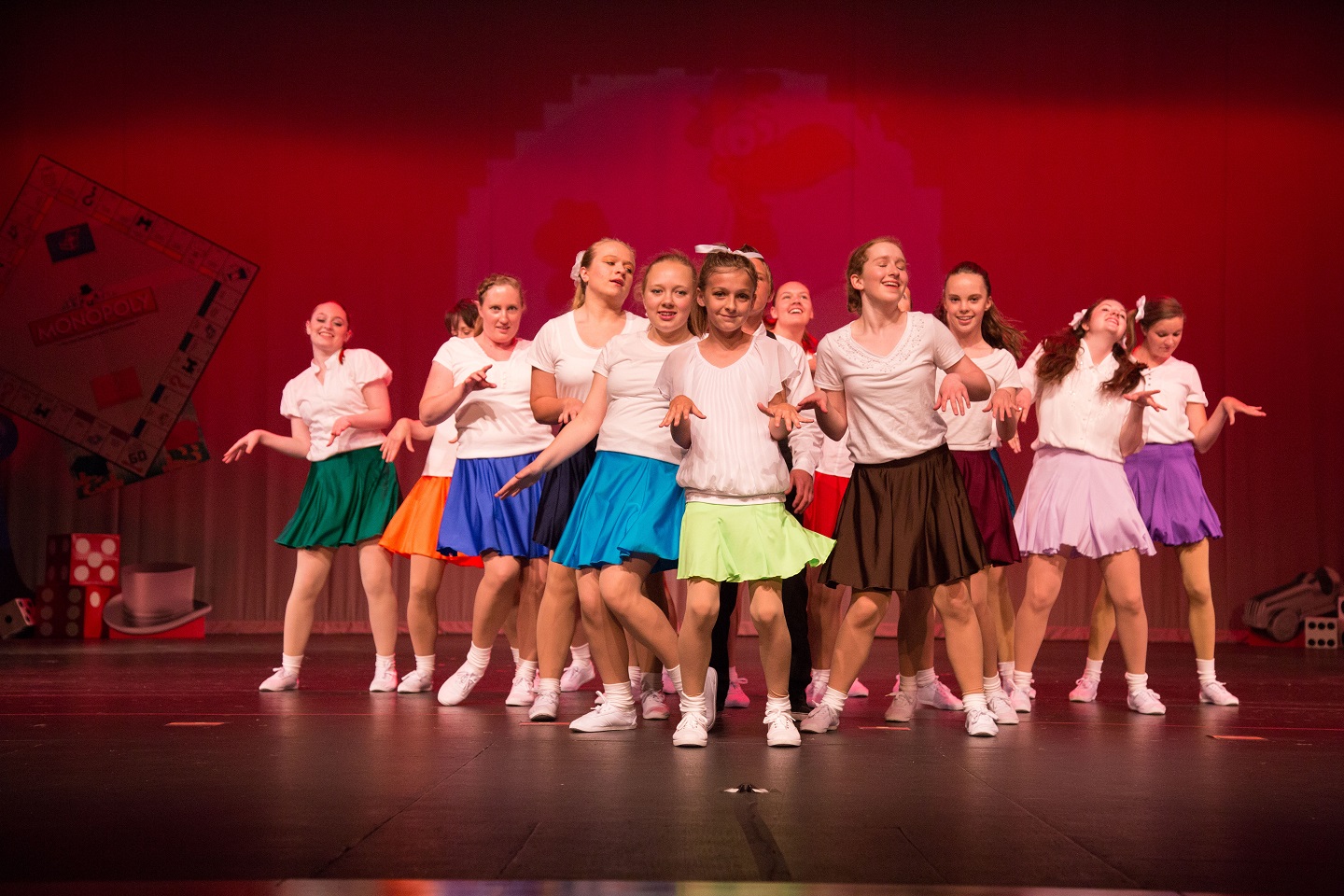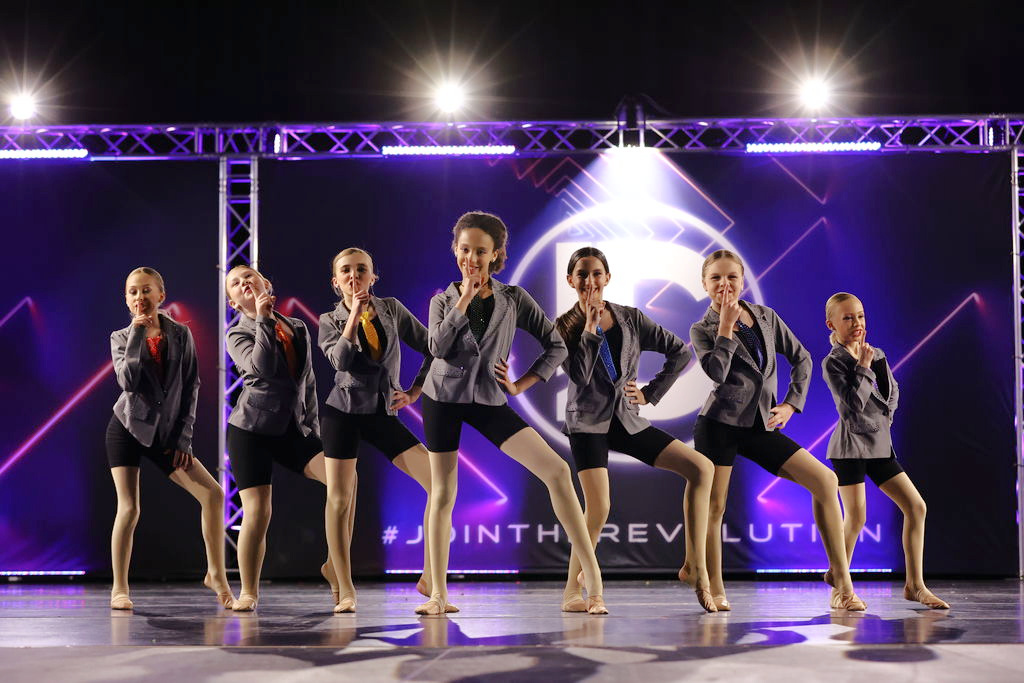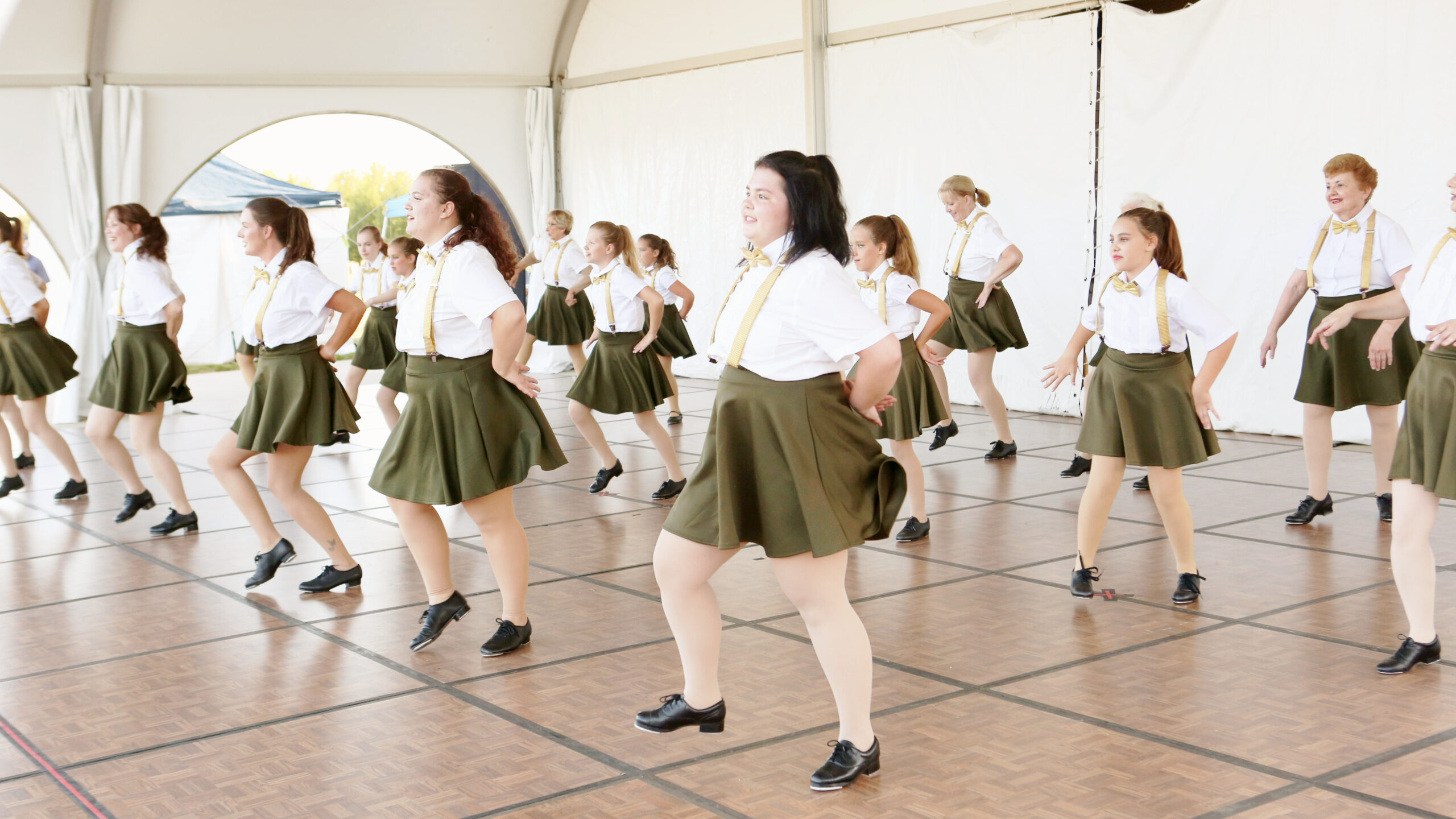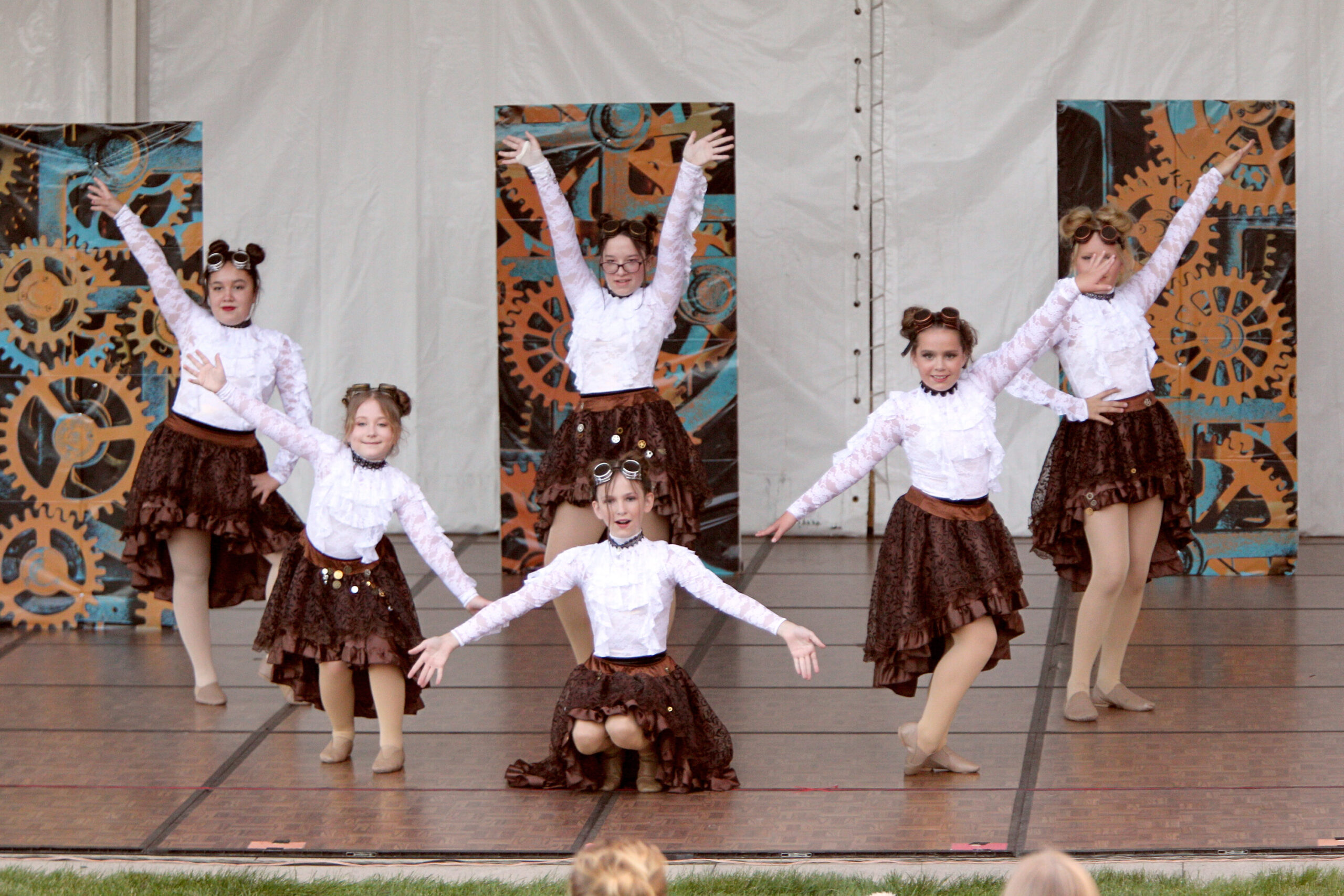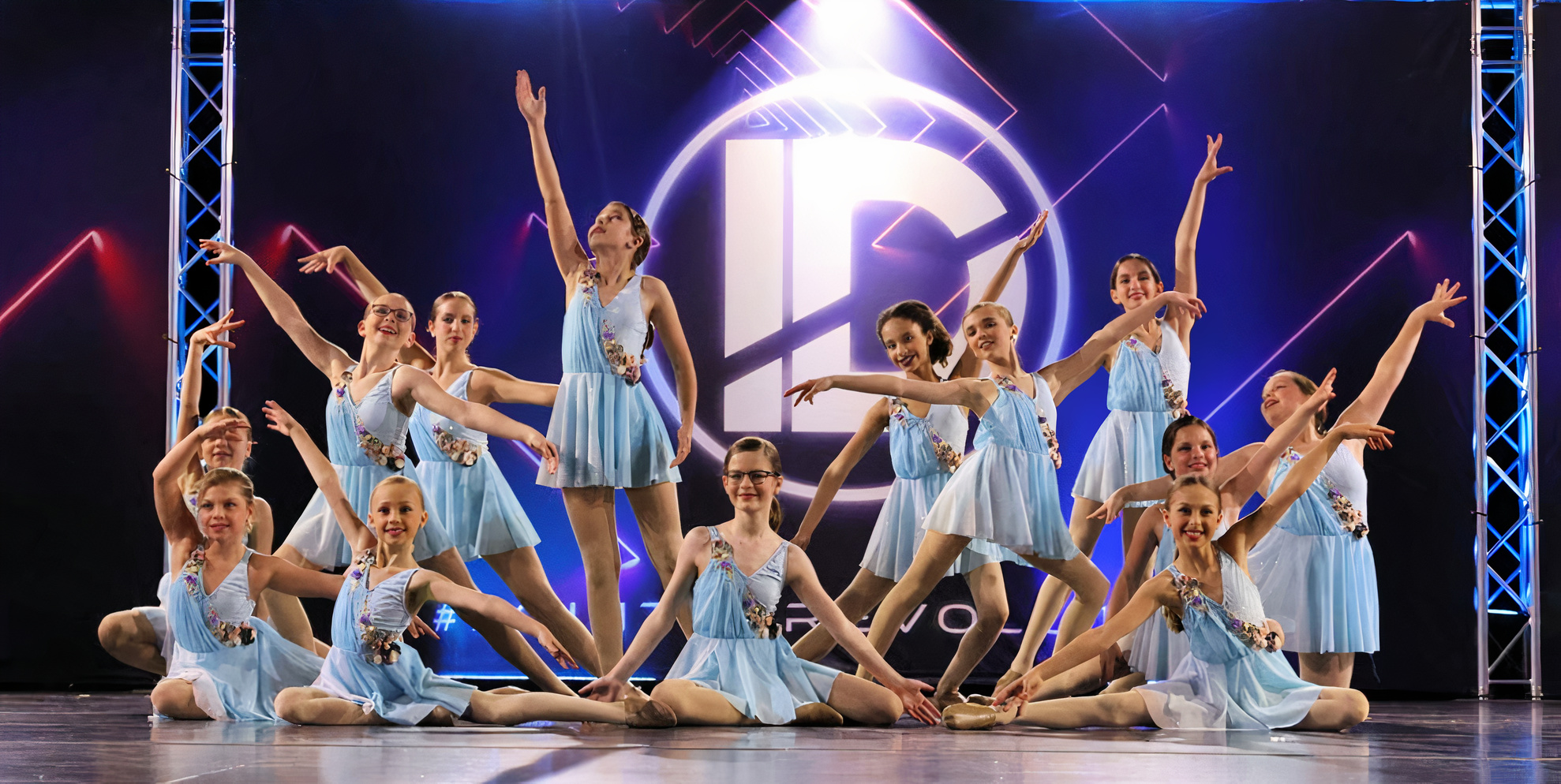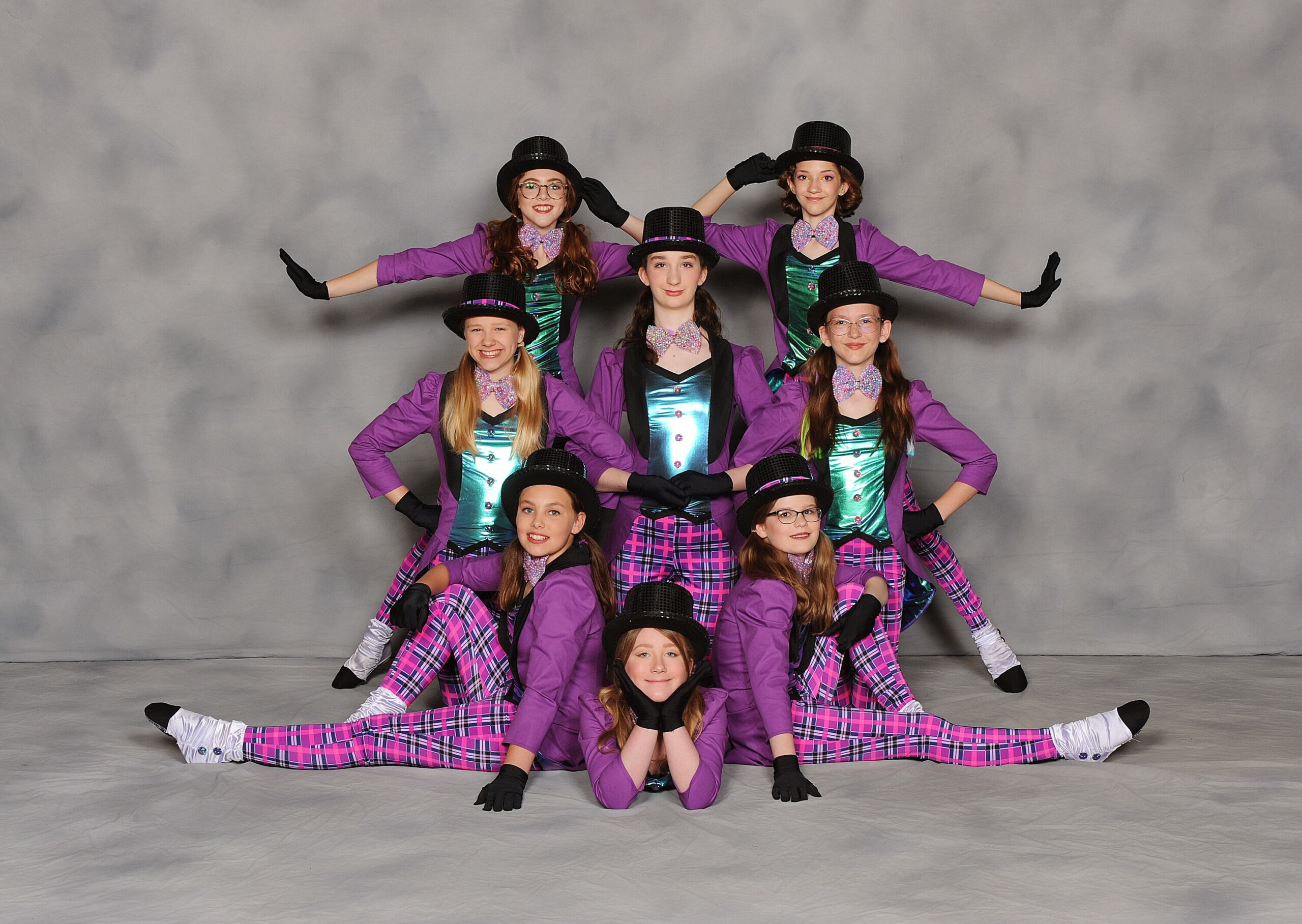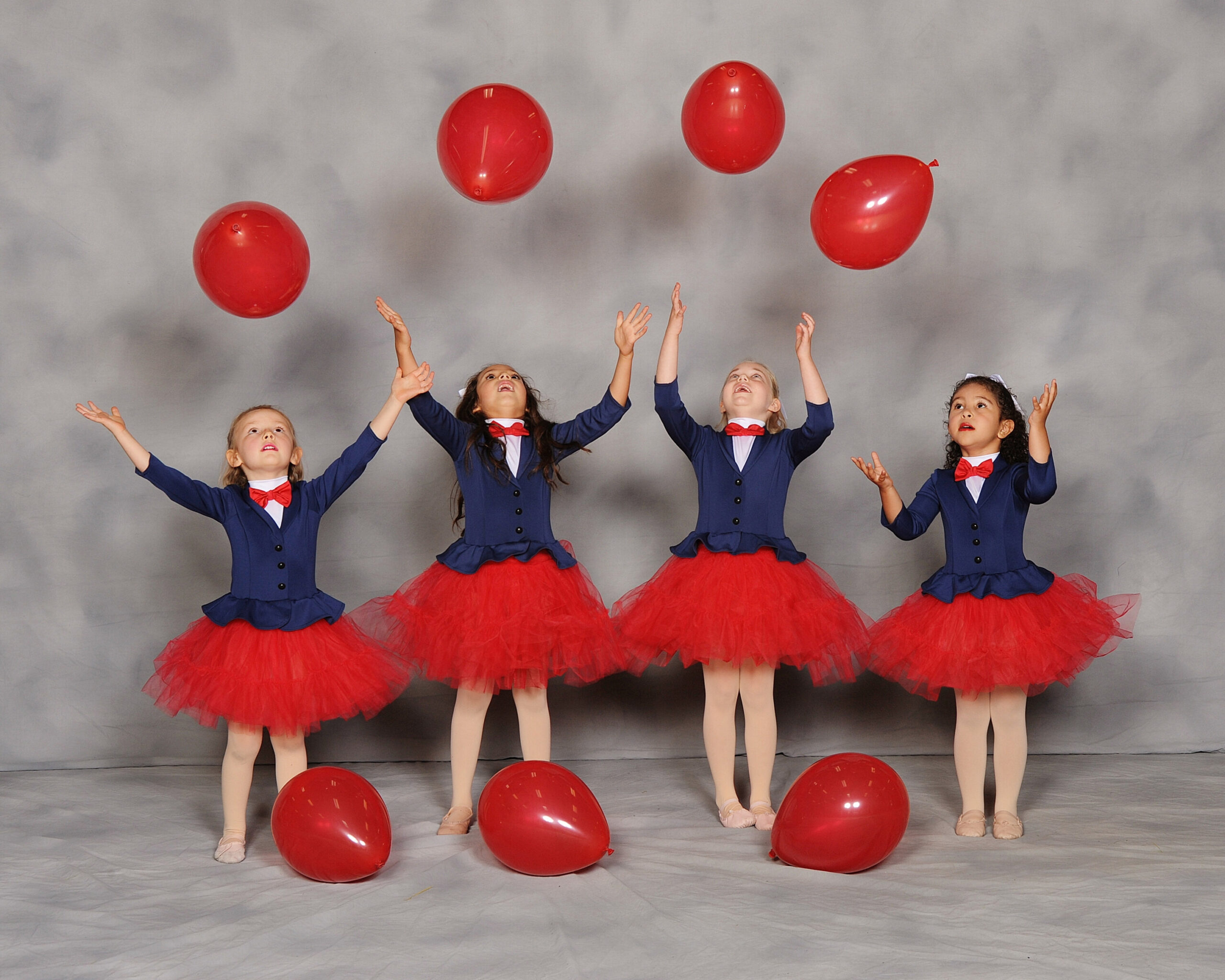 At Dance Tracks we believe that children of every age are capable of learning a recital dance that's as long as a full song!  
Your child deserves to be on stage for more than 2 minutes.  That's why every one of our recital dances is minimum 3:45 long.  
Our students work hard for months in the studio, and that's why we make sure every dancer gets their time to shine!  
Dance Team
Dance Tracks also offers an affordable dance team option that's open to all students who love to perform!  Dance Tracks Dance Team, or DT2 attends competitions, parades, and other events in the community.