Why choose Dance Tracks dance classes for your child?
Dance Tracks classes are
FUN!
At Dance Tracks, our dedicated instructors put in a great deal of effort, time, and energy to carefully craft dance classes that are not only educational but also entertaining and engaging. We understand that when it comes to children, the element of fun is paramount. 
Hence, we prioritize infusing our dance classes with excitement, joy, and enthusiasm, so that our students have a blast while learning essential dance techniques.  As a result, our studio has witnessed the growth of lifelong bonds and cherished memories that continue to inspire students to return year after year, sometimes even with multiple generations of their families! 
Enroll your children in dance classes Dance Tracks, and let us share our love and passion for dance with them.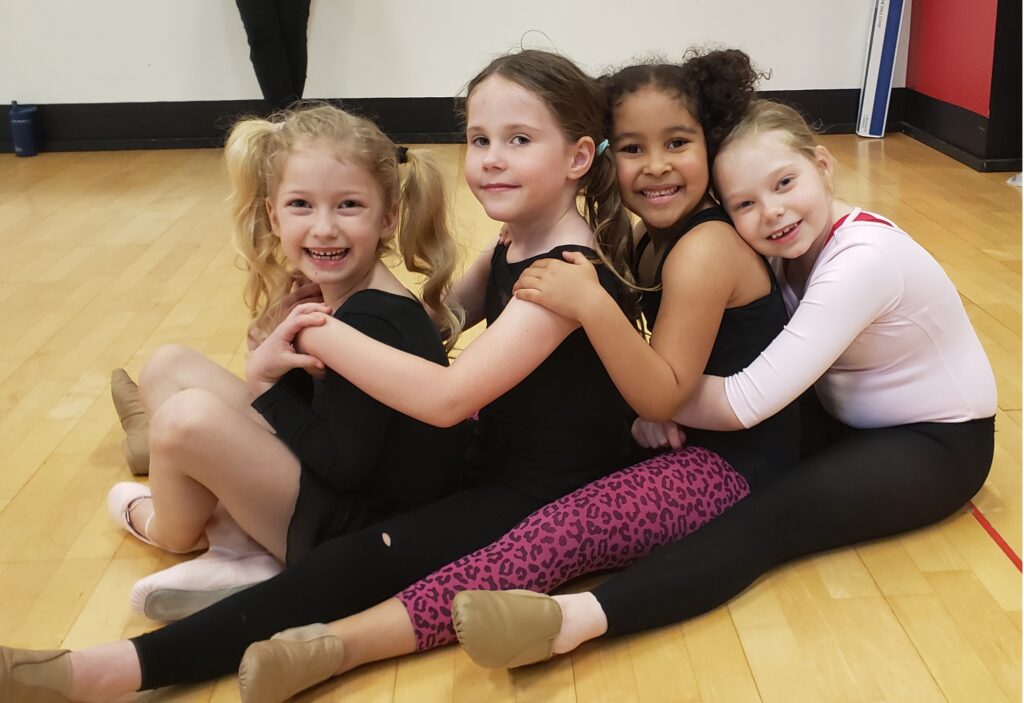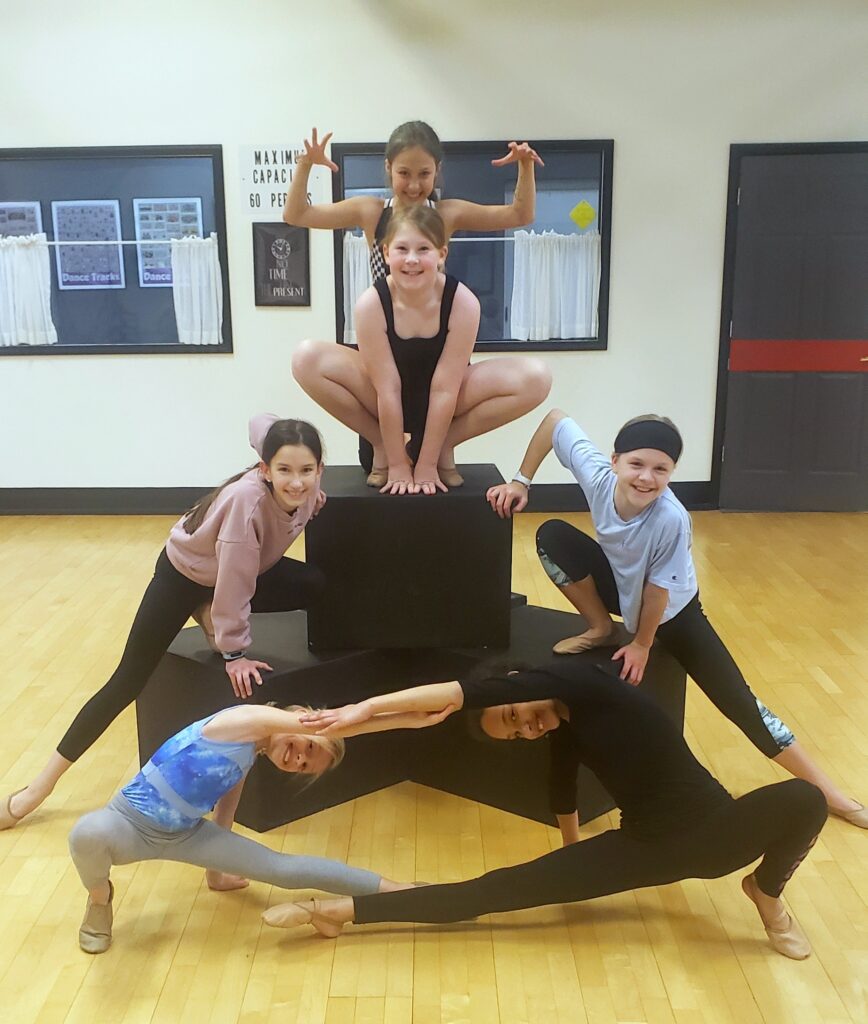 At Dance Tracks, we deeply believe that dance should be accessible to everyone, no matter their age, ability or level of expertise. We truly and passionately believe that this art form is for everybody and we are dedicated to creating a welcoming and inclusive atmosphere where every single person feels valued, respected, and supported.

We offer a wide variety of classes that cater to different age groups and skill levels, ensuring that everyone can find a class that's perfect for them. For younger children between the ages of 2 and 10, we have age-based classes that are fun, engaging and age-appropriate. Meanwhile, for older kids and teenagers from the age of 11 and above, we sort classes by ability level, meaning that every student can get the right level of challenge that's perfect for them!

We also want to stress that beginners are always welcome here! We understand that taking up dance at any age can be a daunting prospect, but we promise that our classes are beginner-friendly. You can be assured that you won't be stuck with kids much younger than you; our classes cater to different age groups and abilities, so you can work on your skills with peers who have the same level of experience.
Personalized Instruction
Dance Tracks is a studio that goes above and beyond to ensure that every student is valued and gets the attention they need to succeed. We are committed to making sure that each dancer doesn't just feel like another number in a massive machine - that's why we go the extra mile to keep our class sizes at reasonable levels.

This is one of our core values because we know how important it is for your child's teacher to get to know every student and their unique strengths. This dedication to personalized attention means that our wonderful instructors can provide thoughtful, individualized feedback and corrections to each dancer, helping them to grow and overcome any challenges they may face.

Your child will never be left to struggle alone or get lost in the crowd at Dance Tracks!
Truly Unique Recitals, & Affordable Performance Opportunities!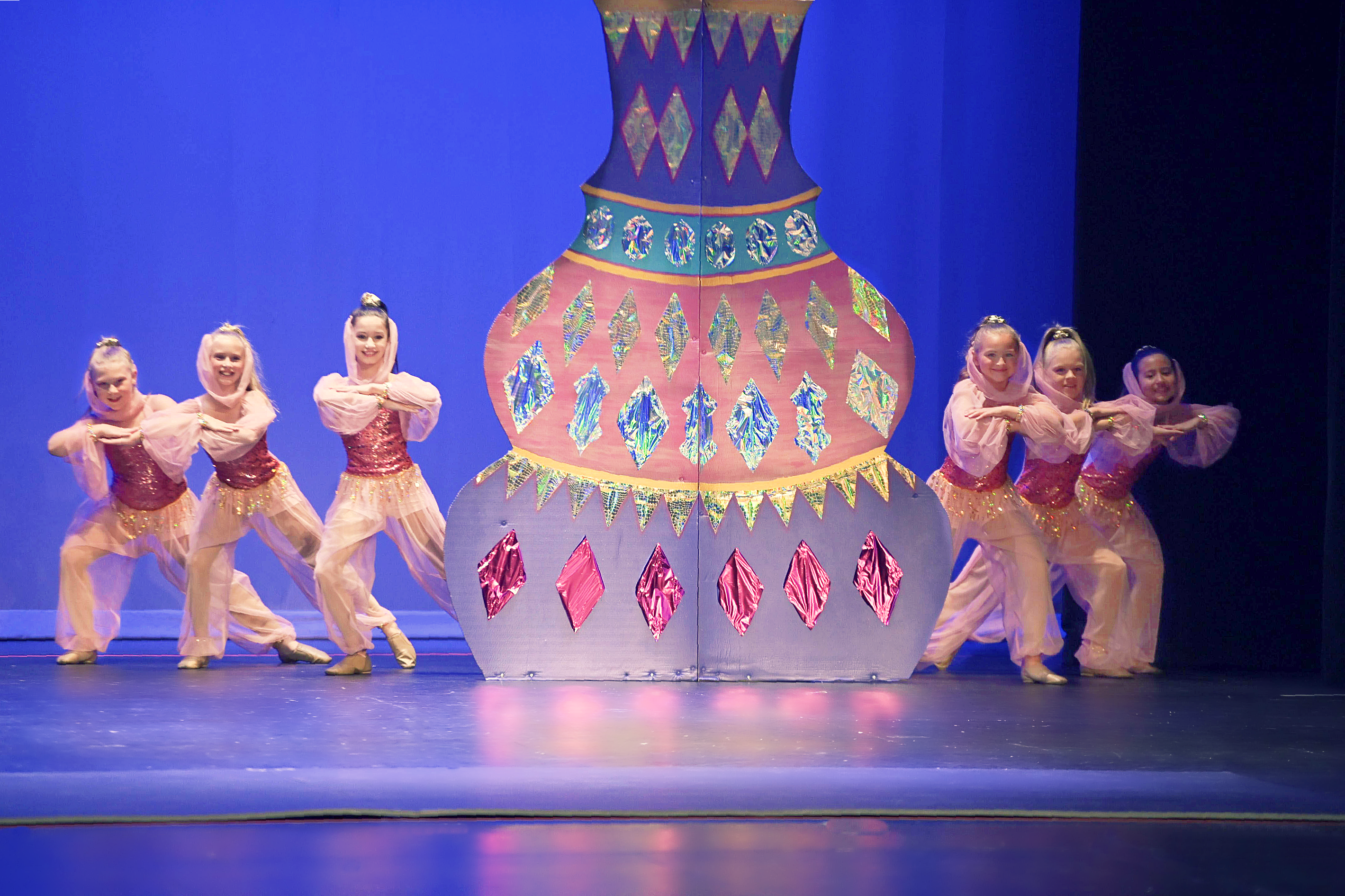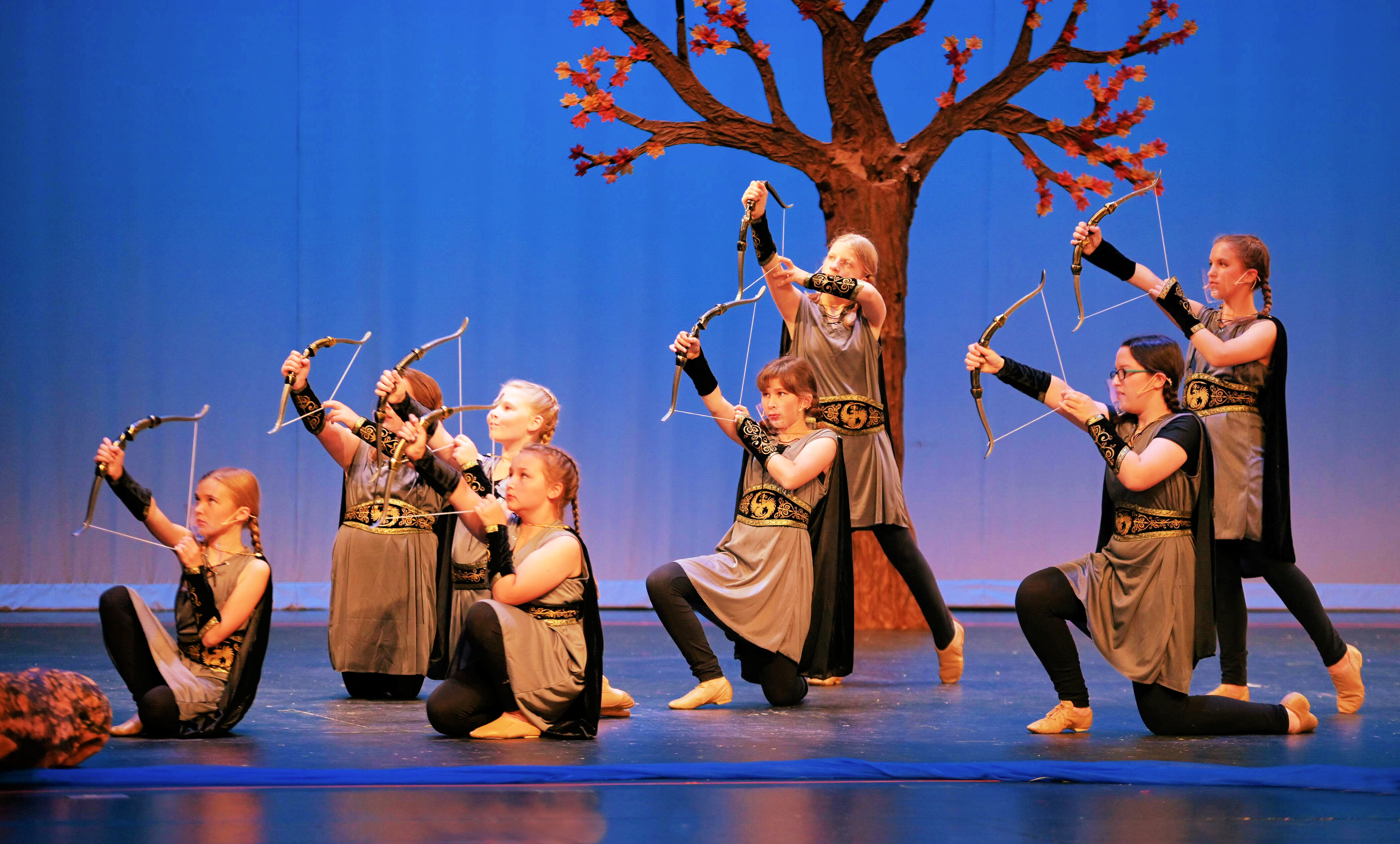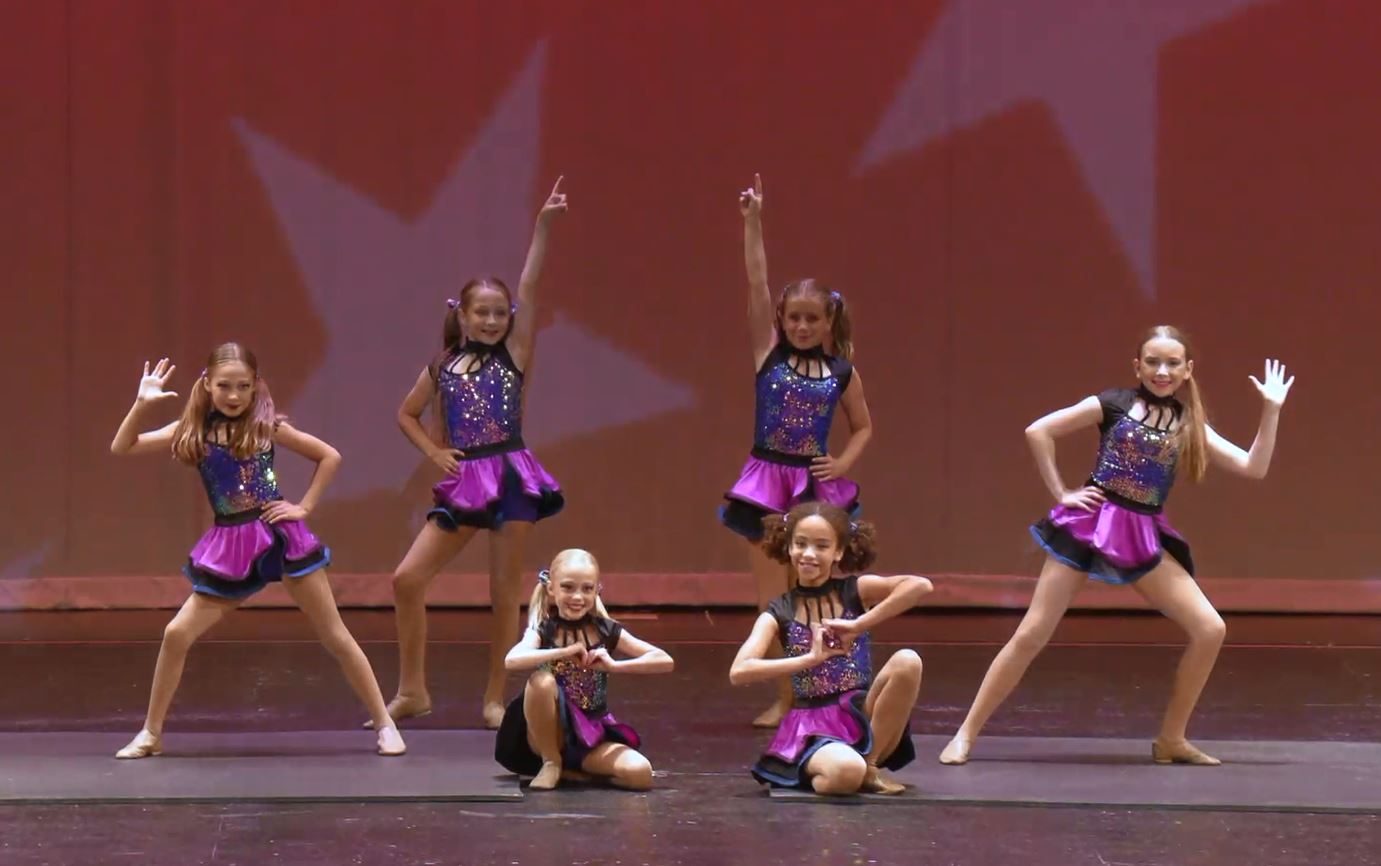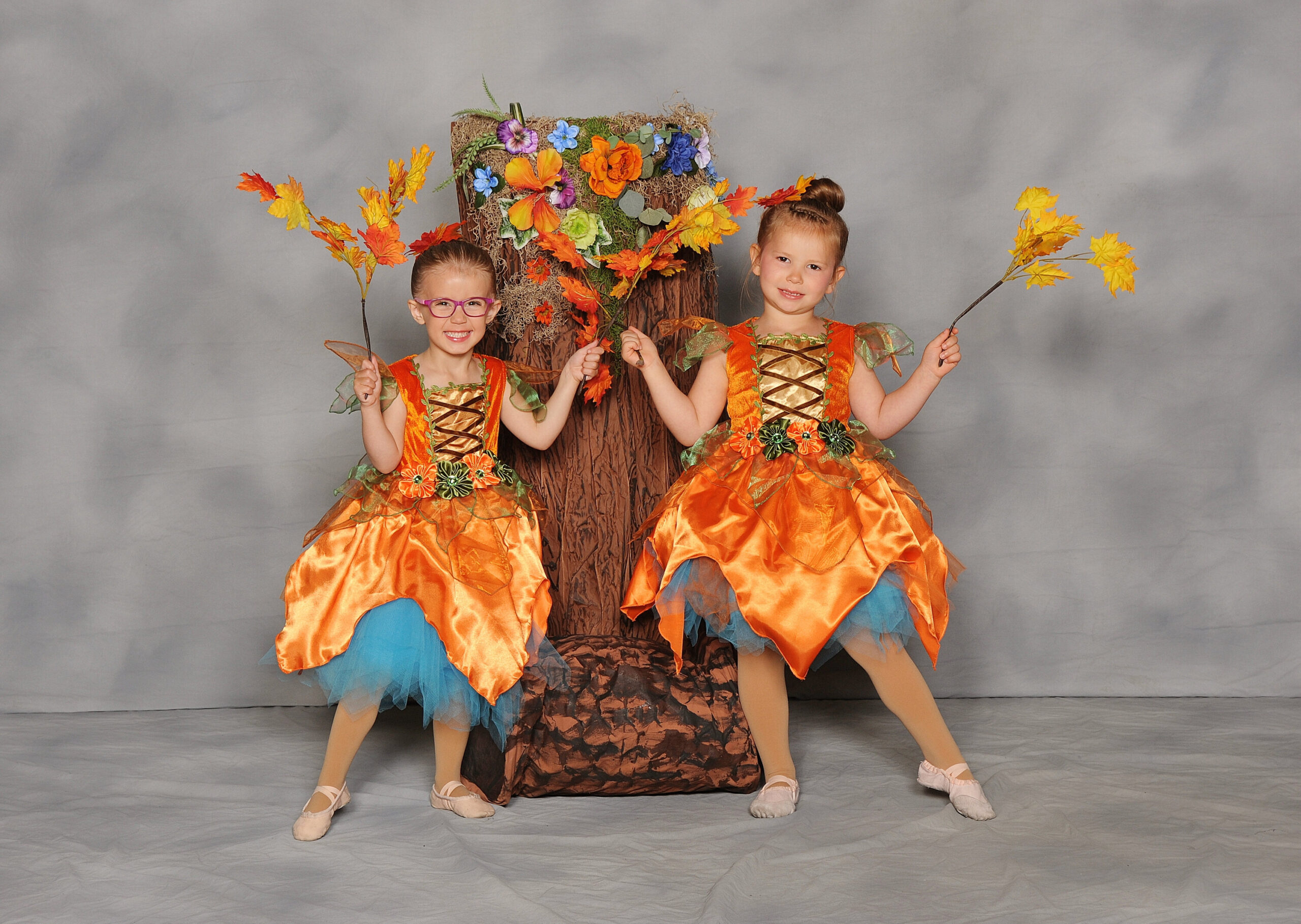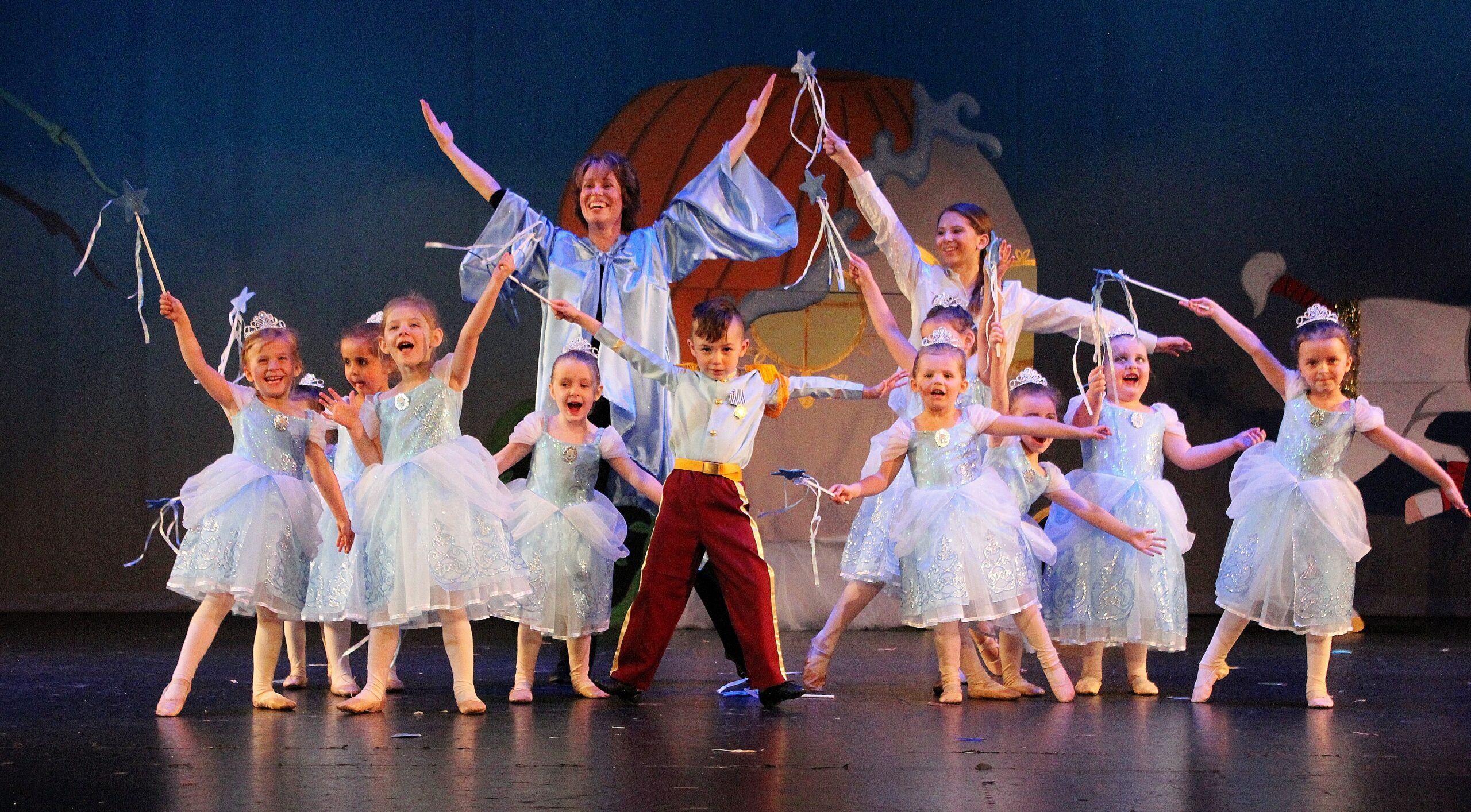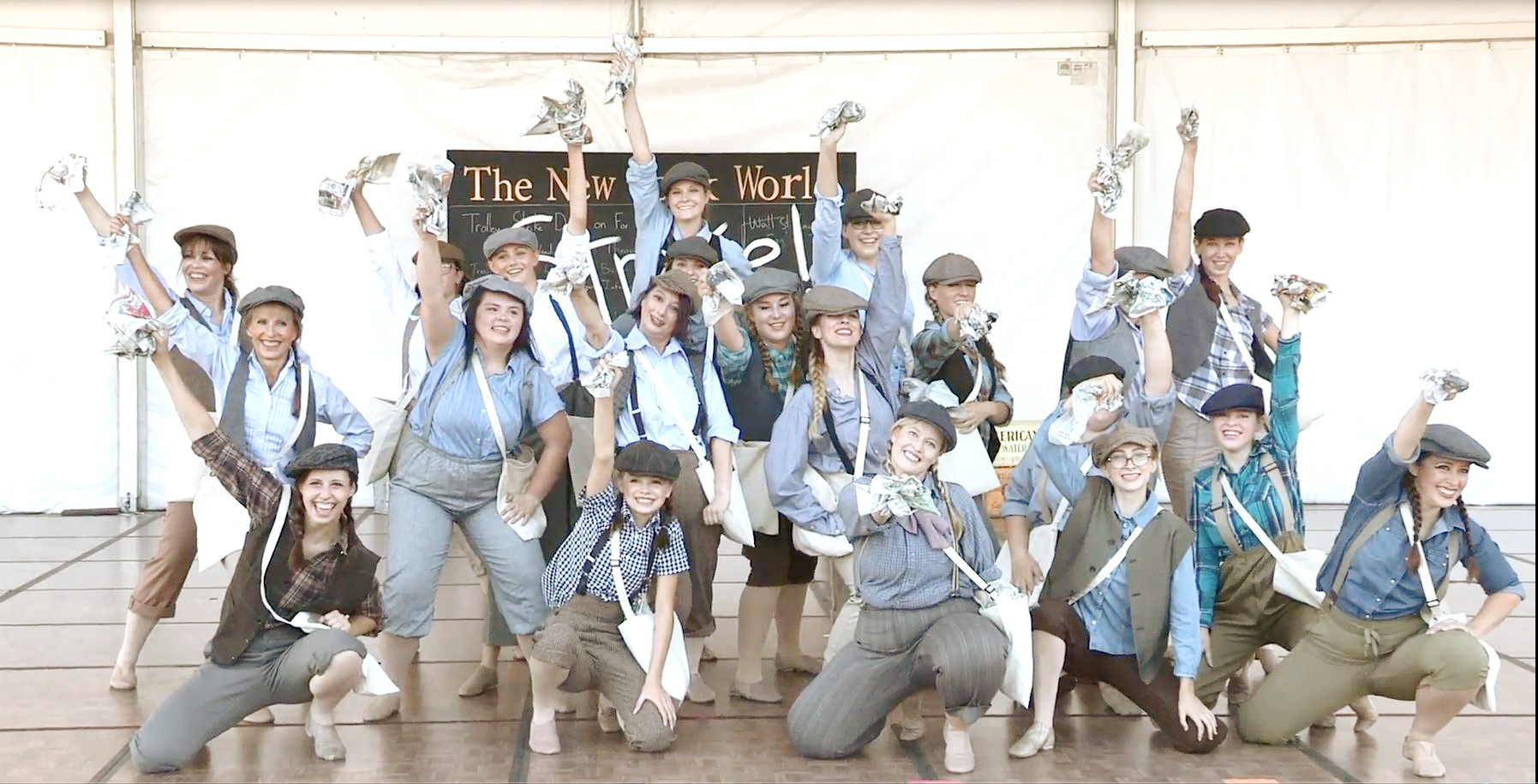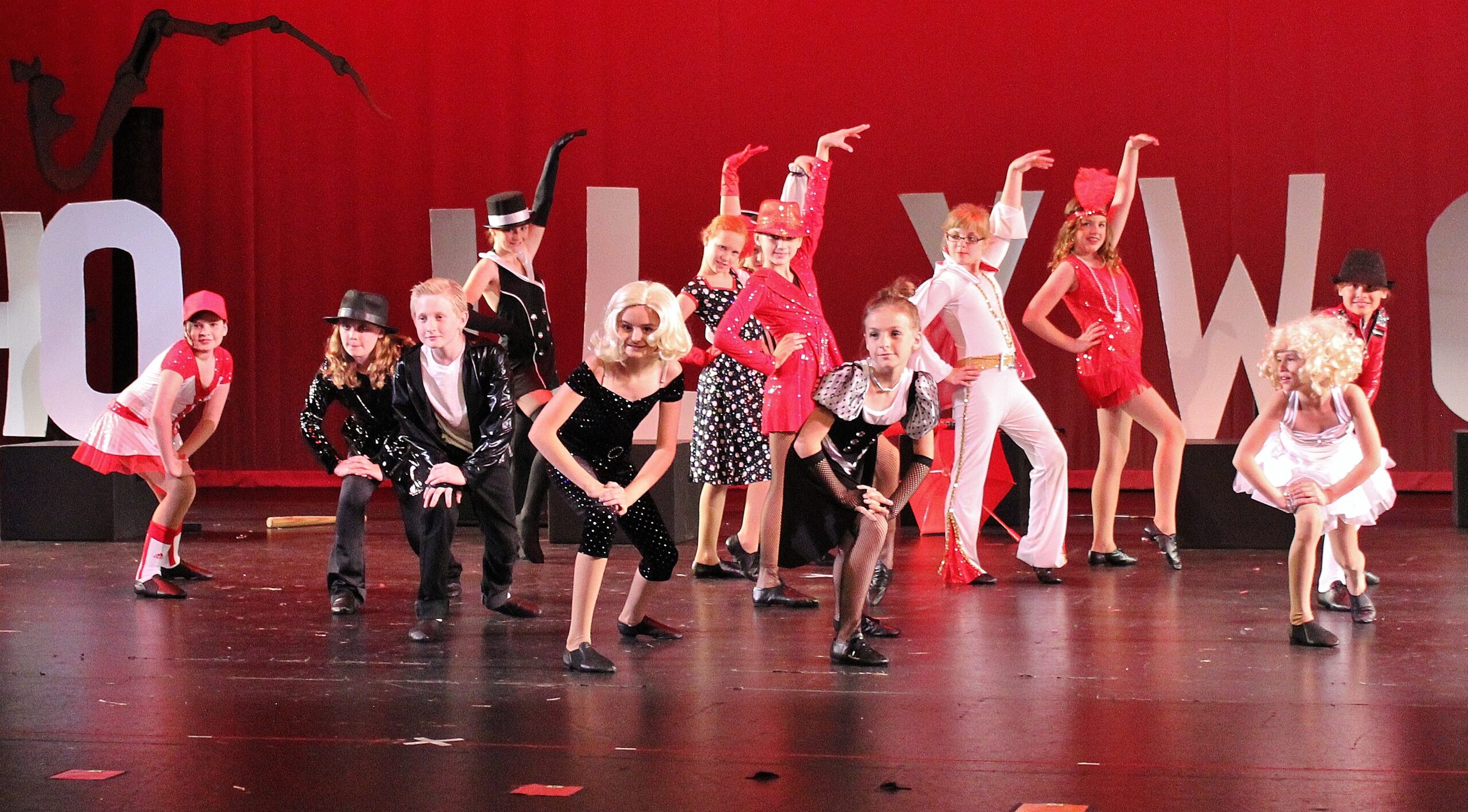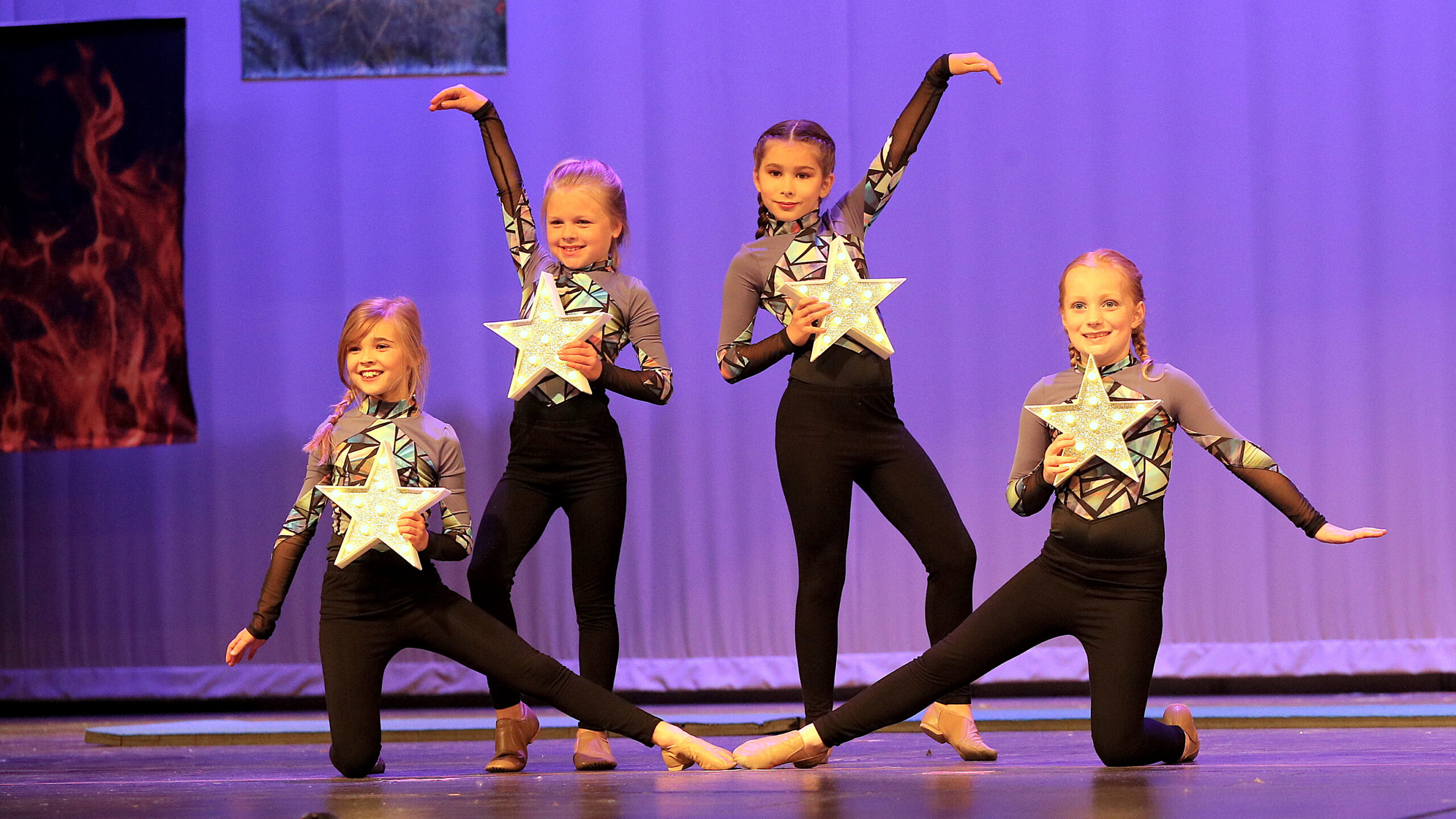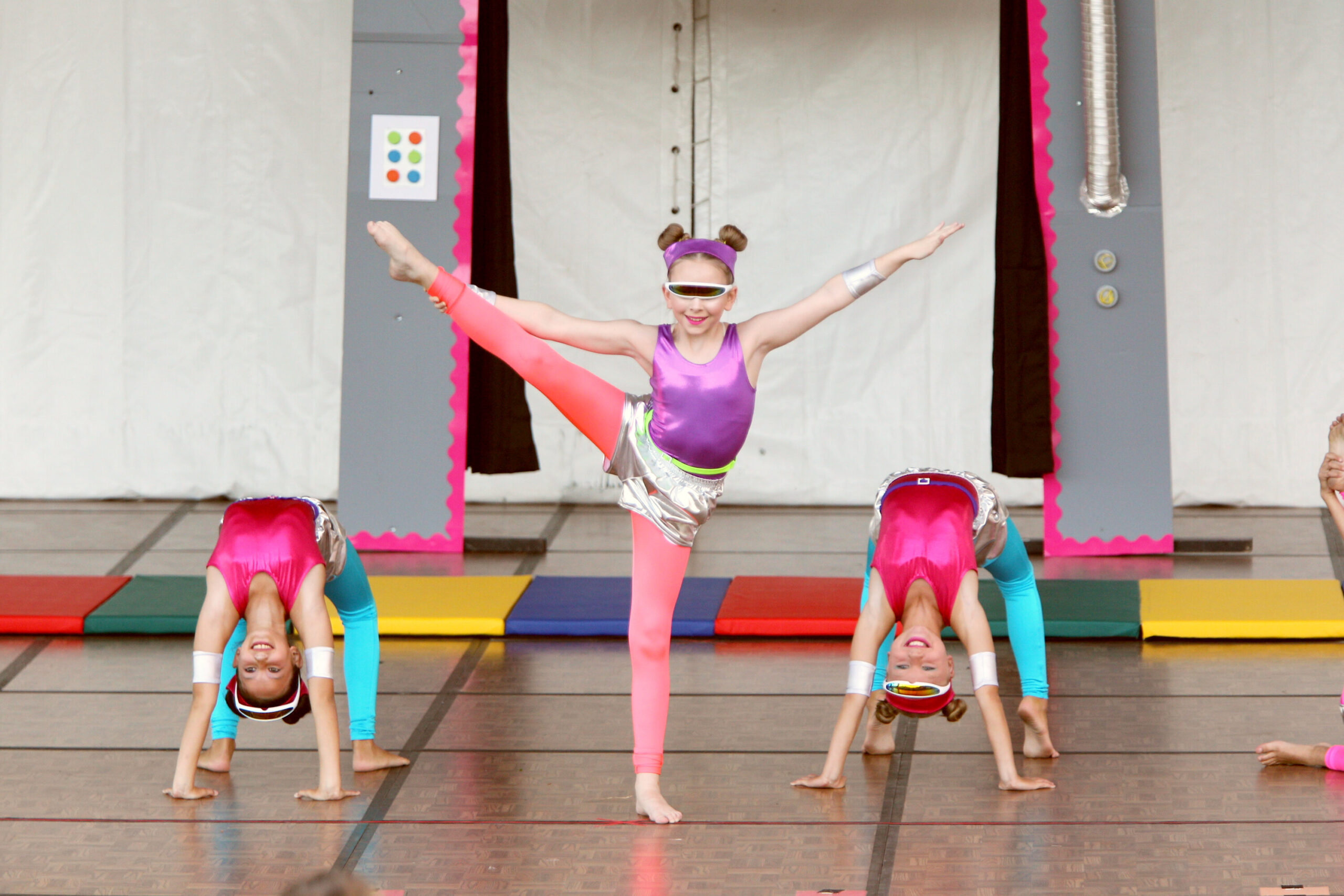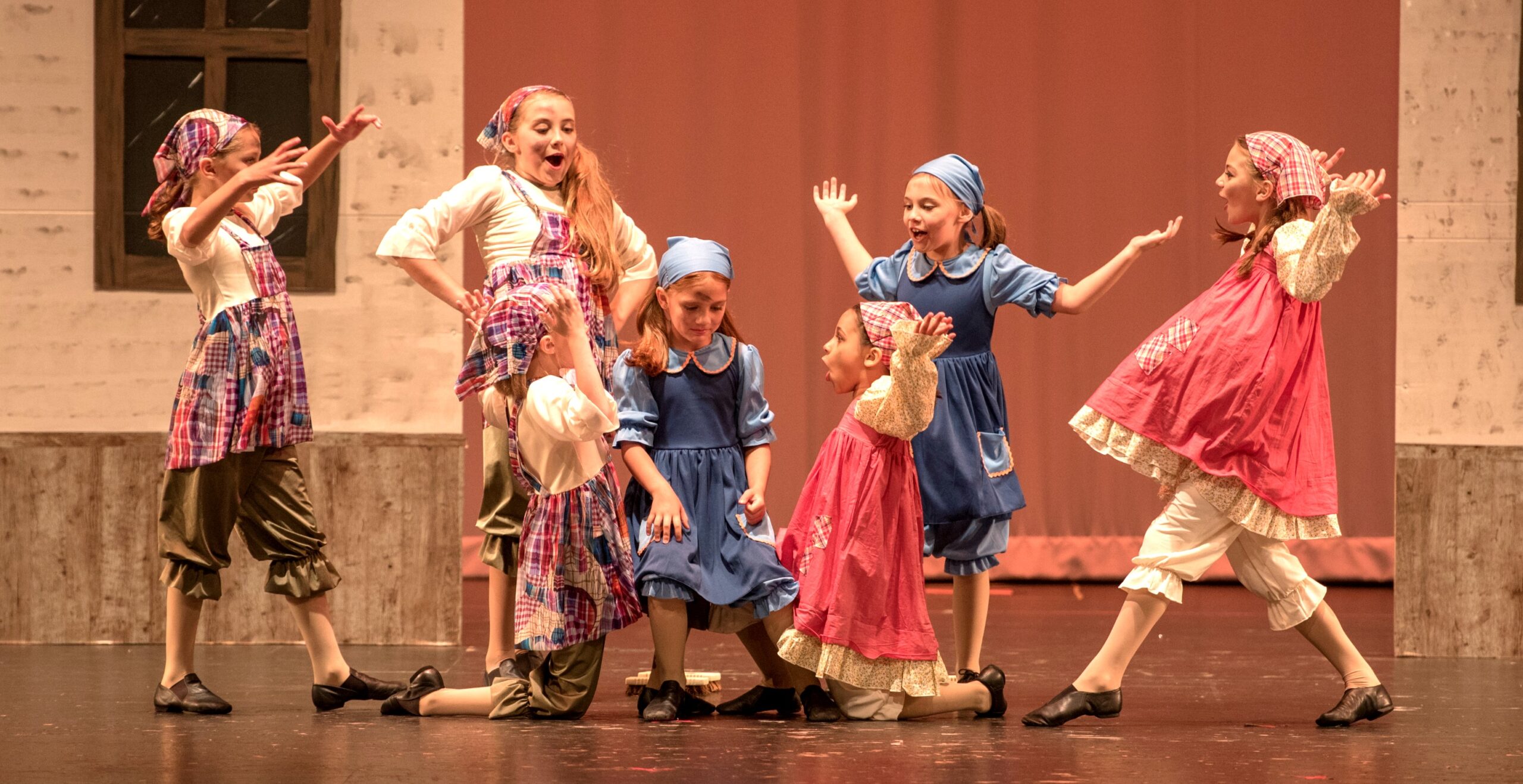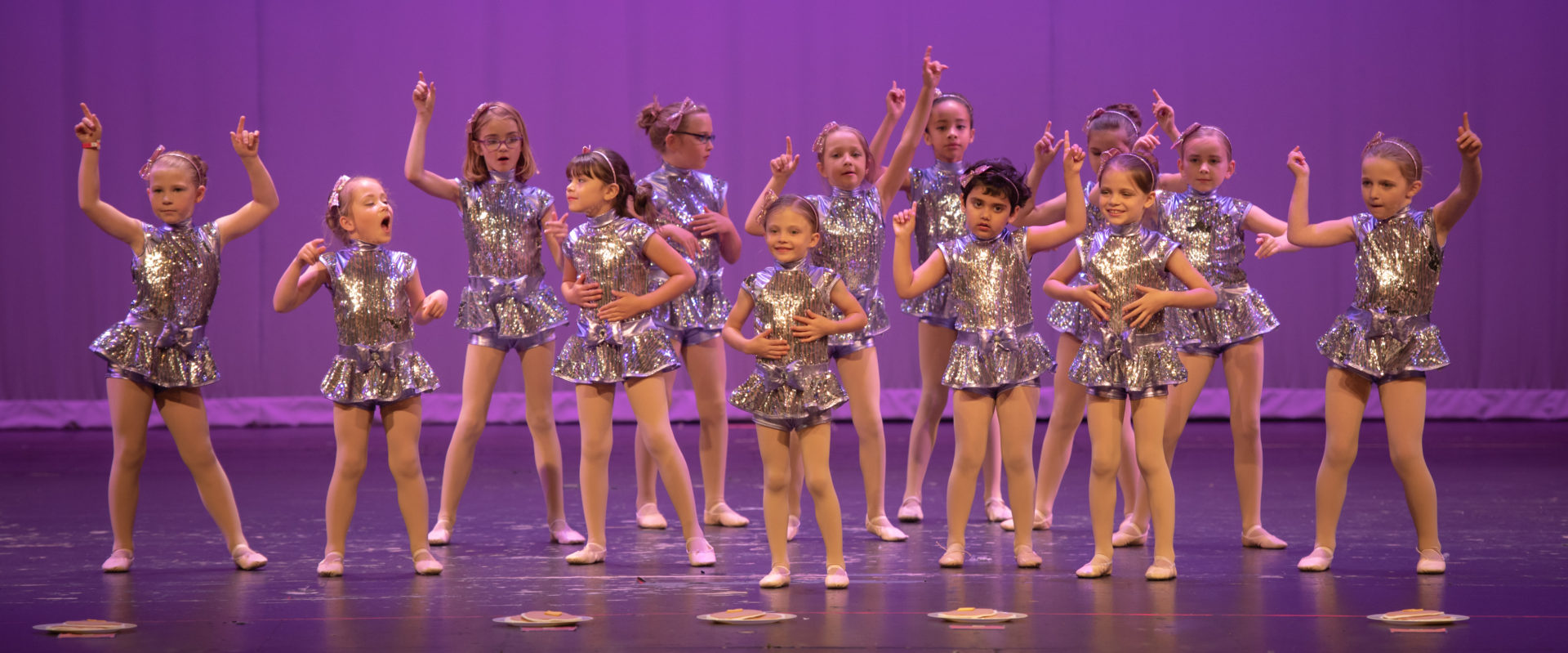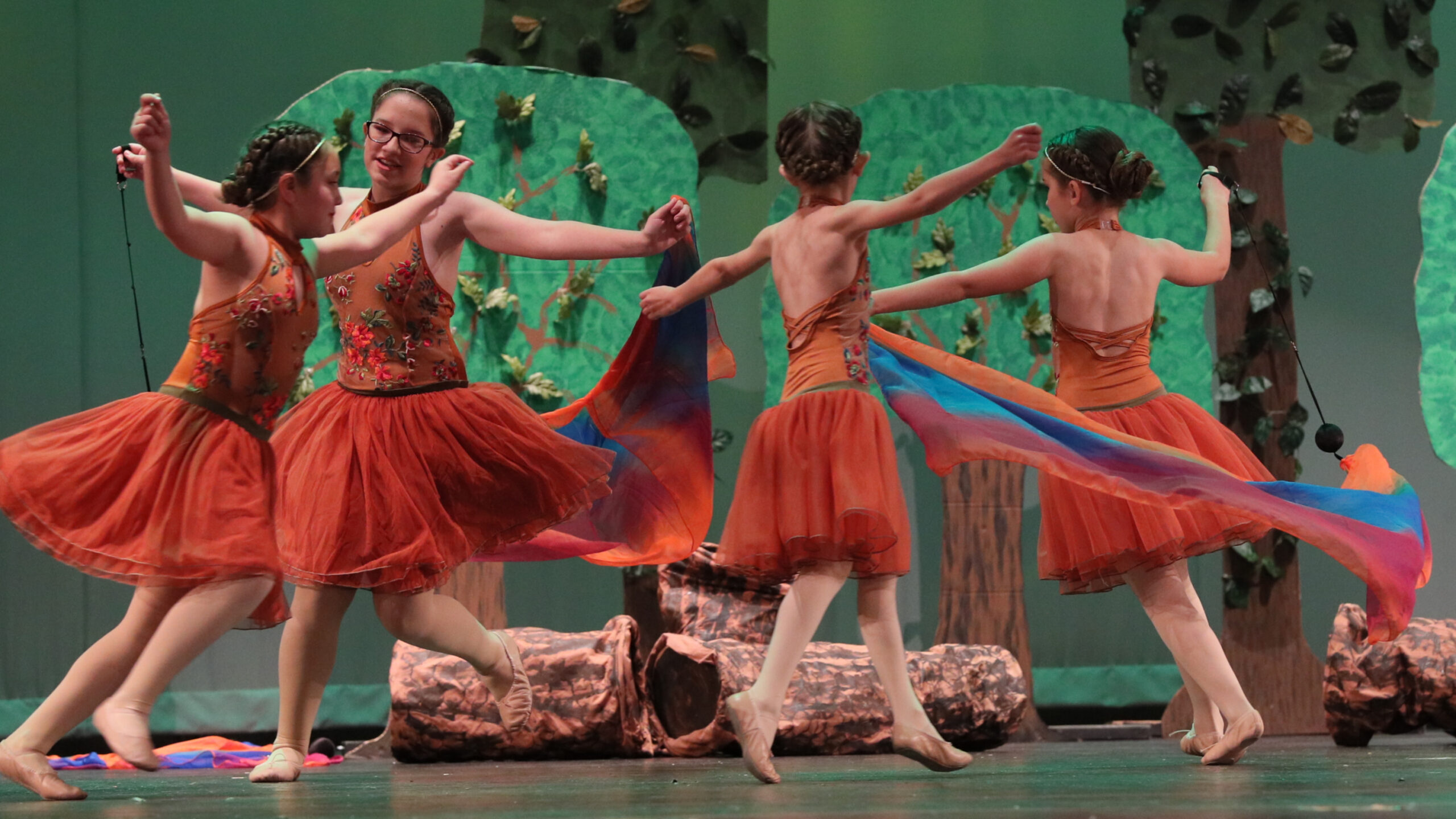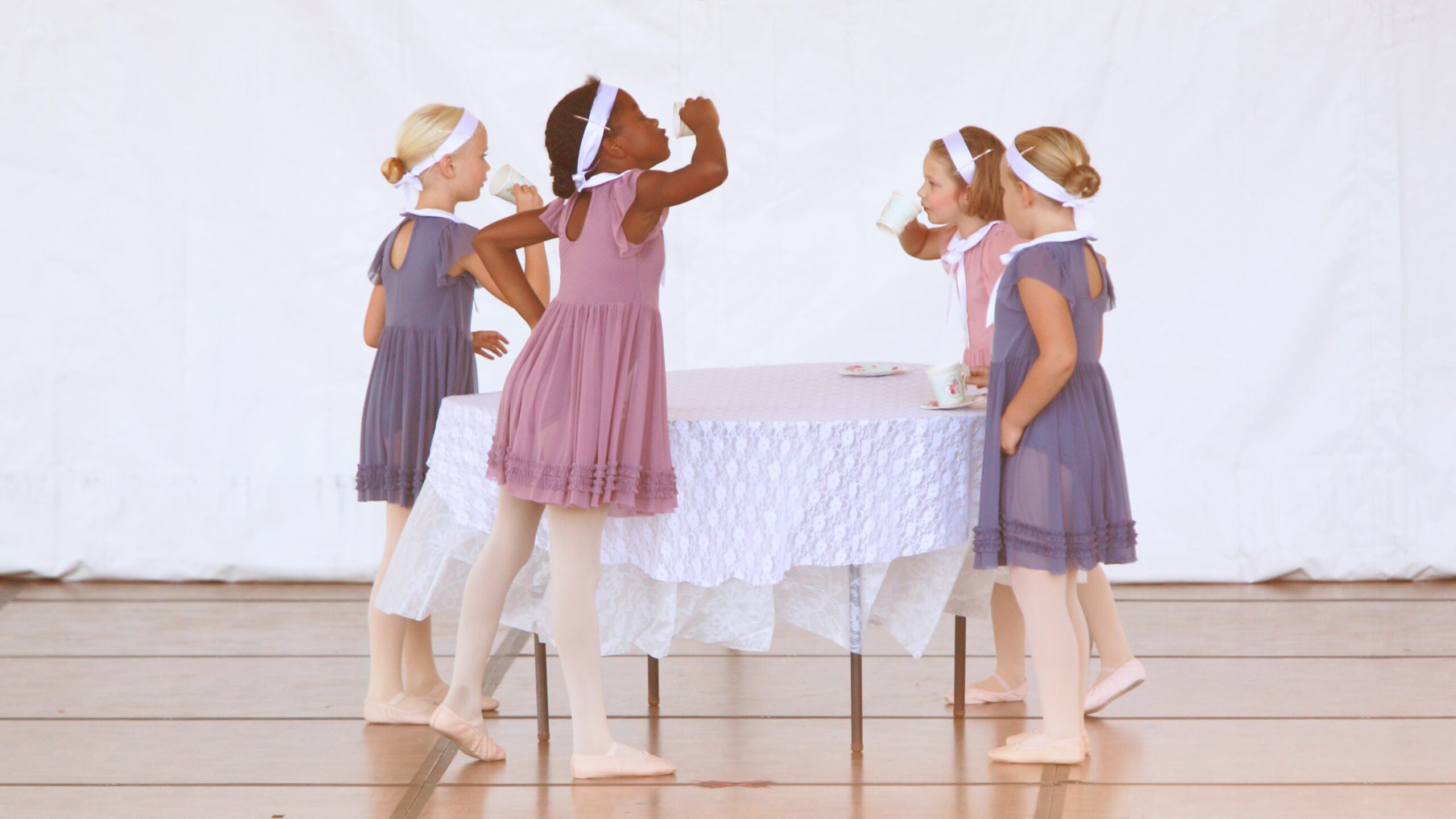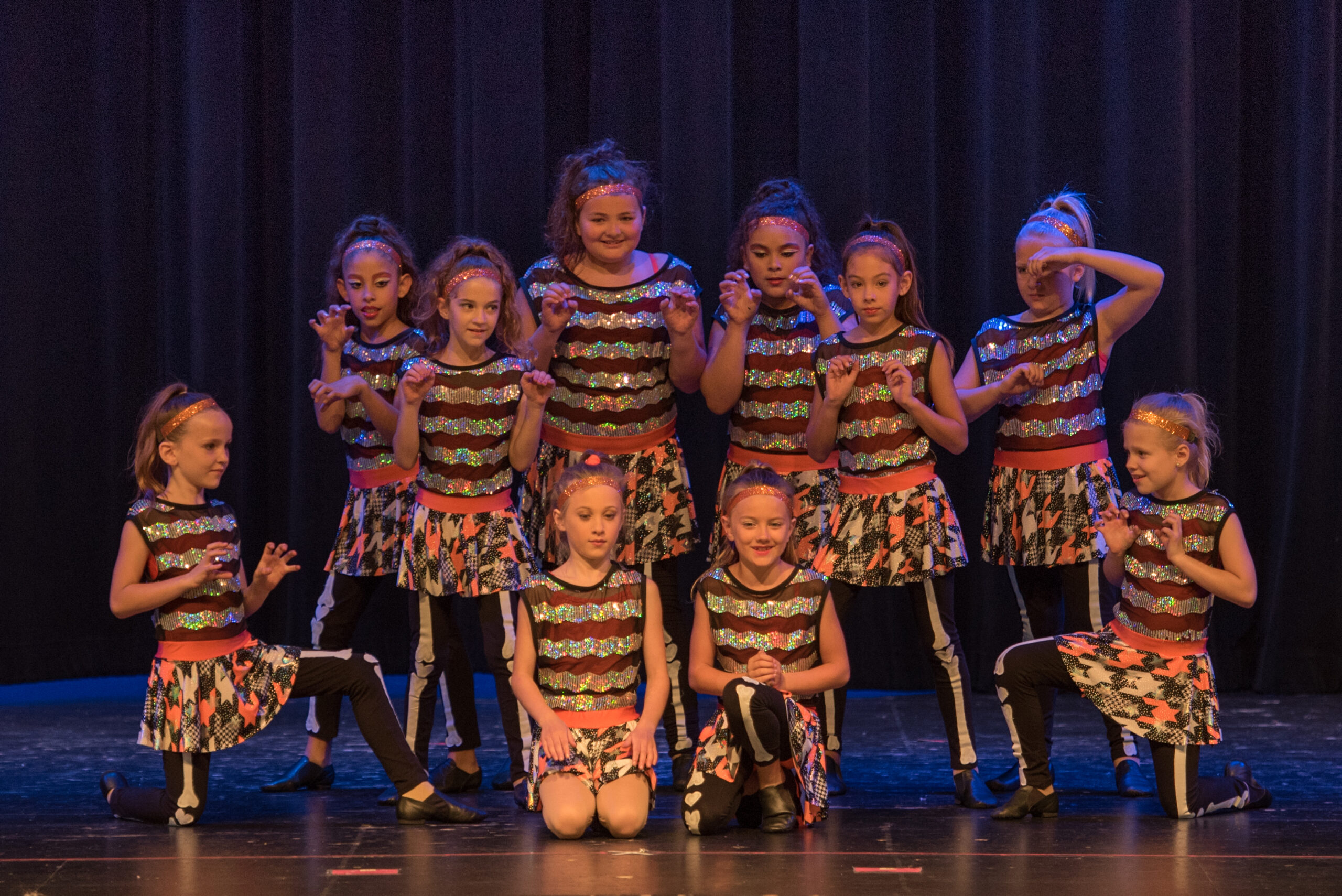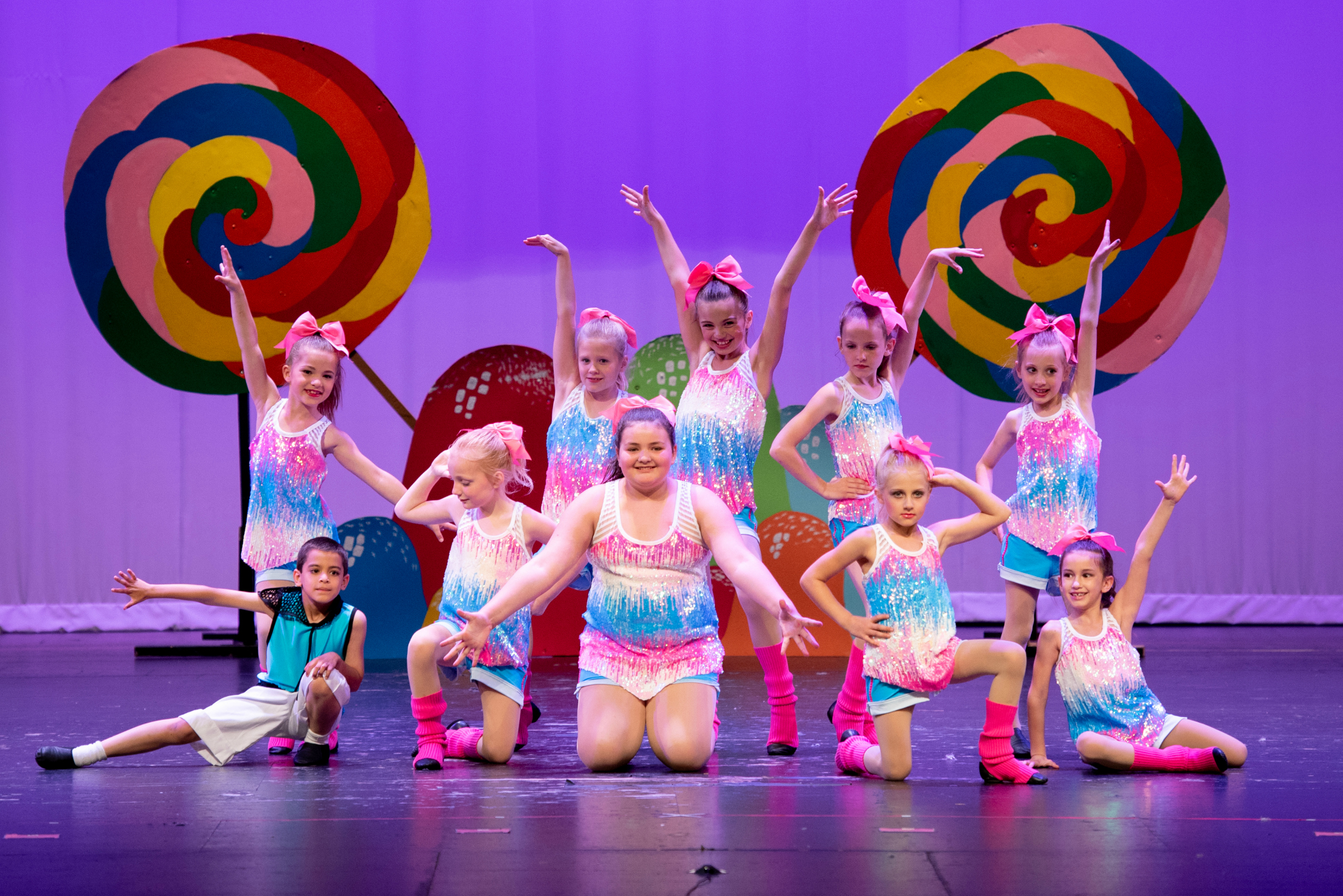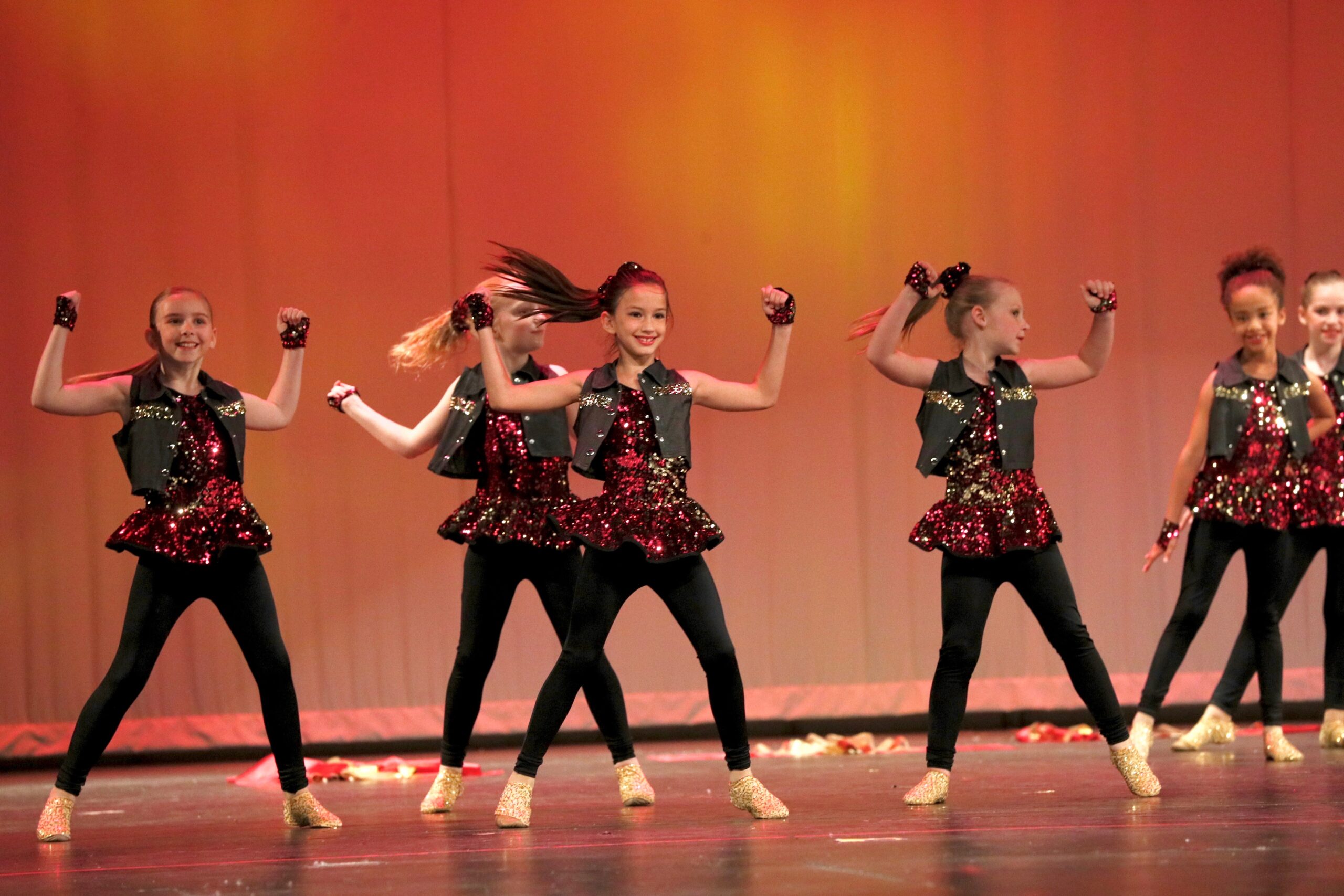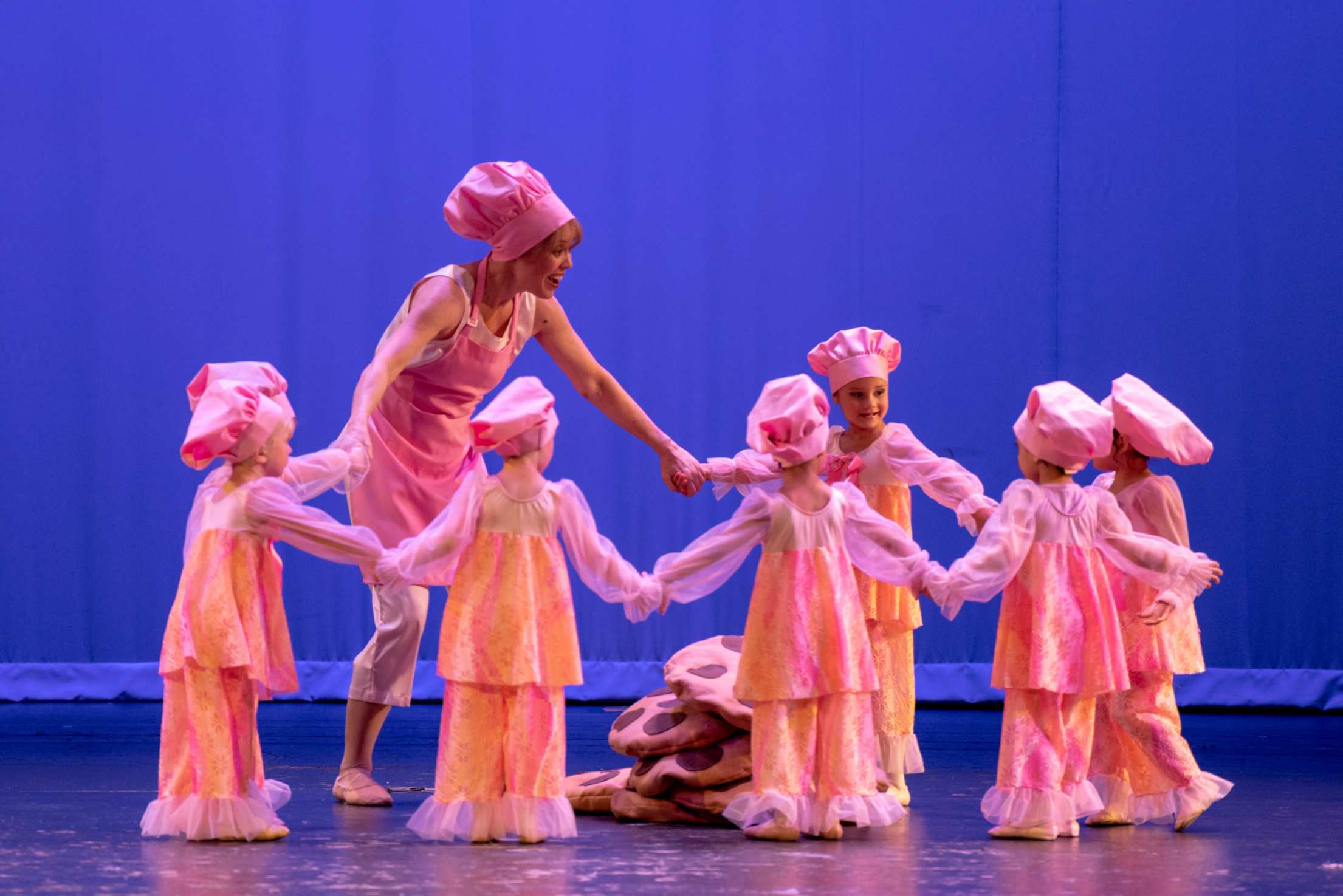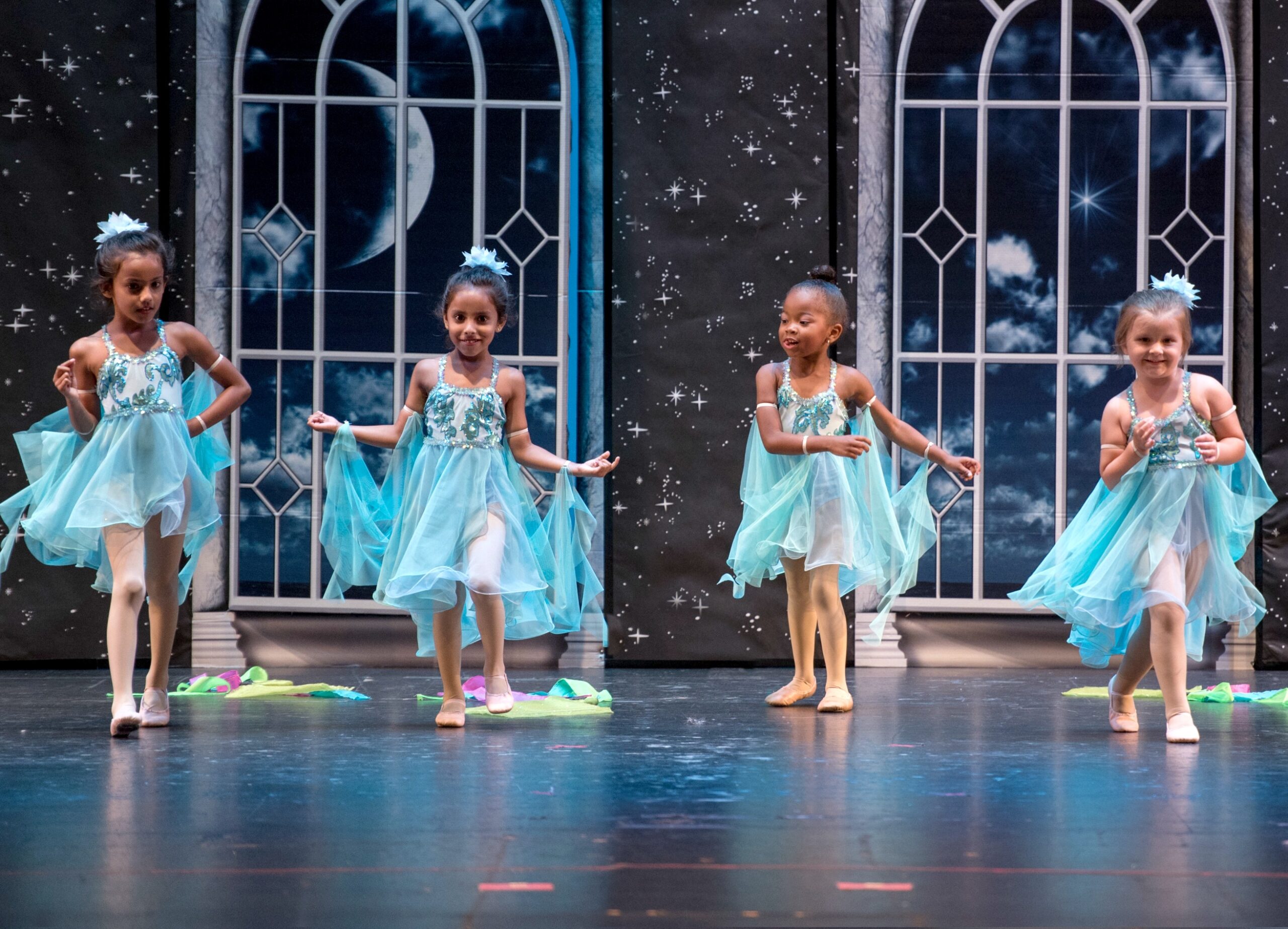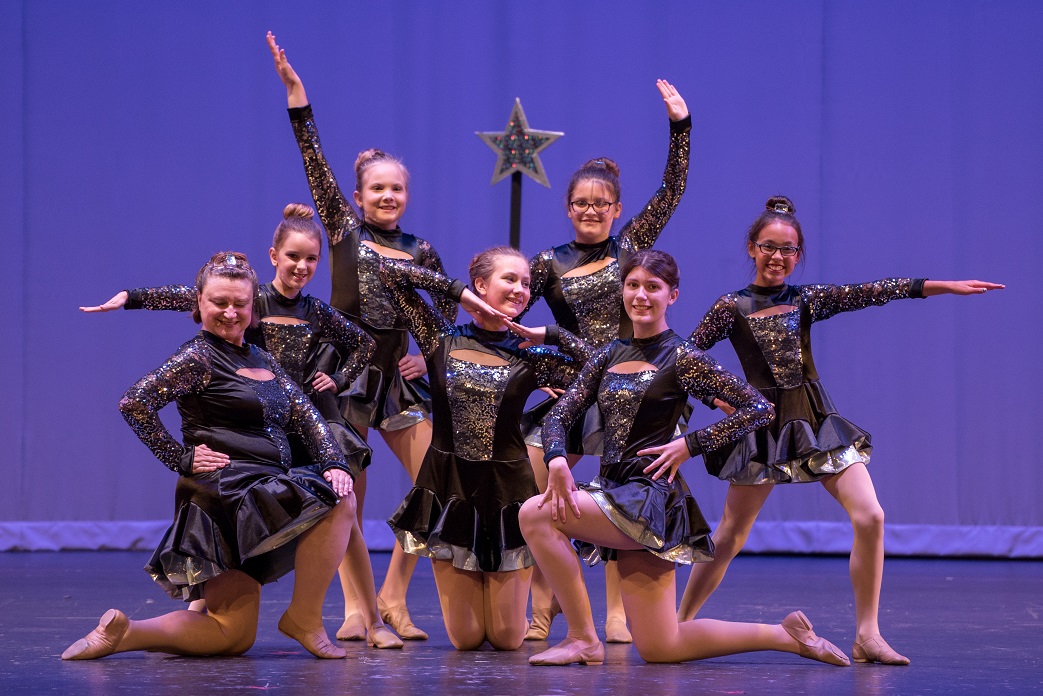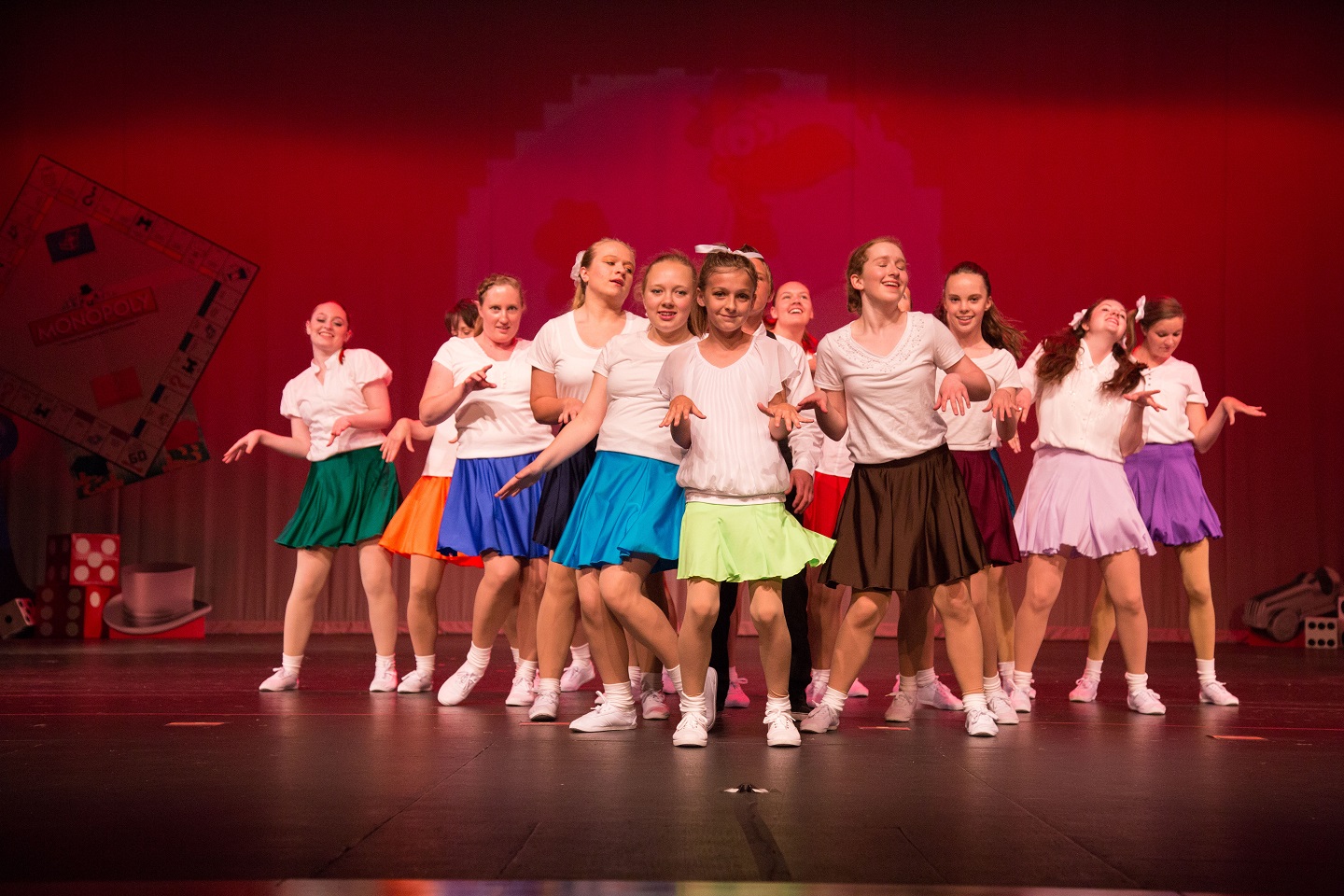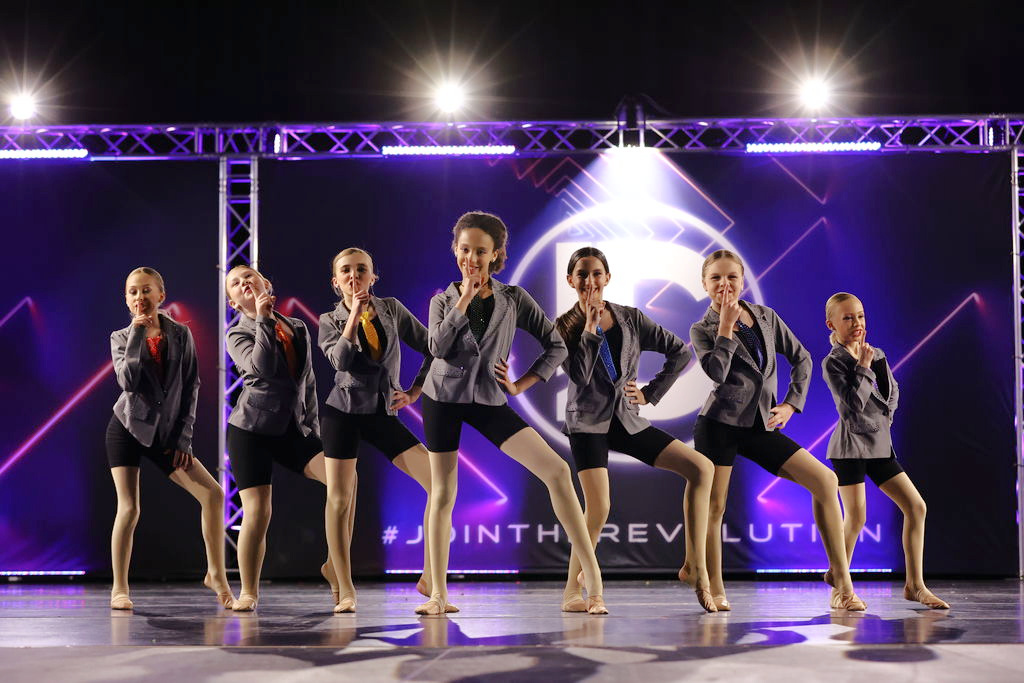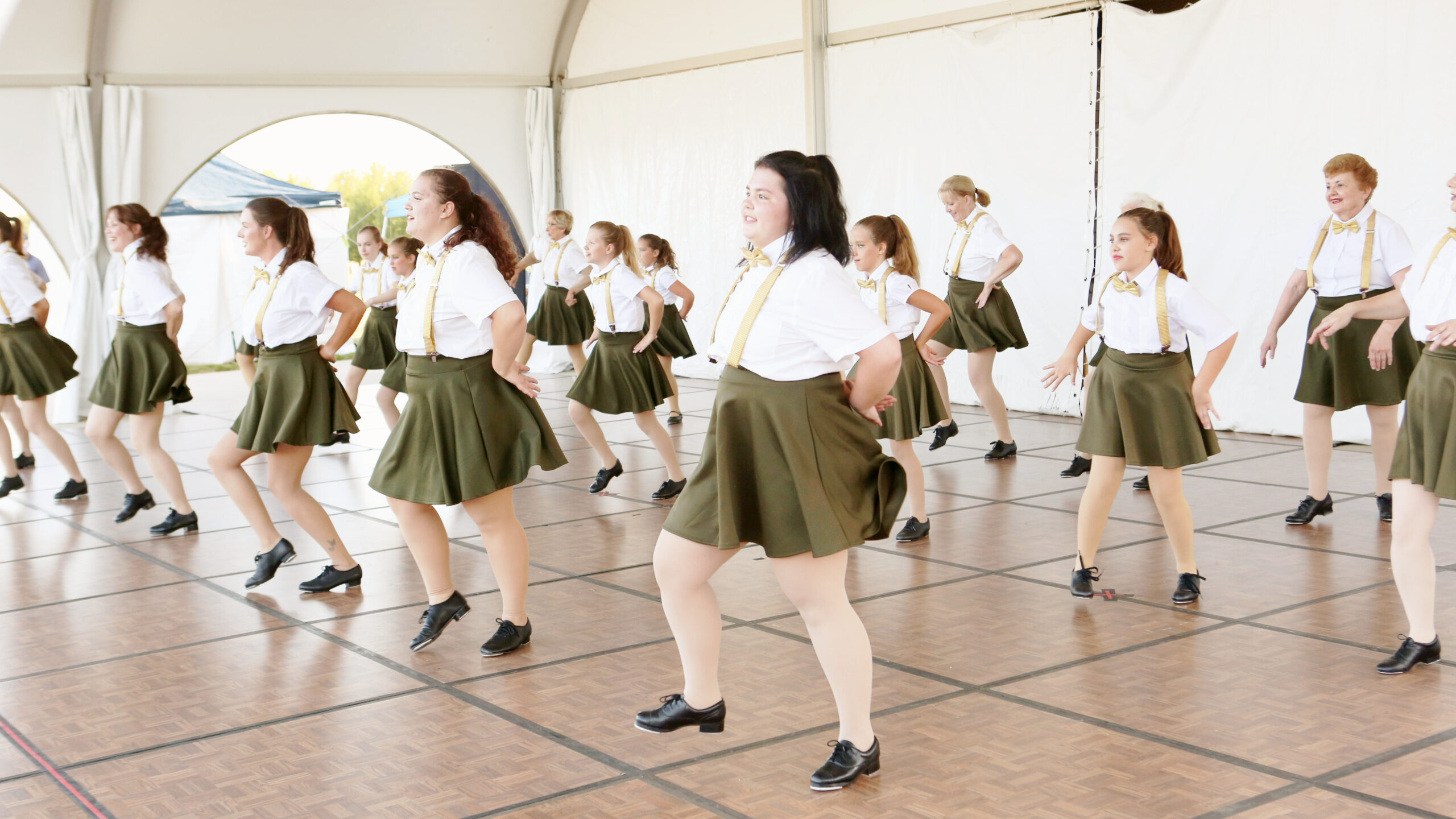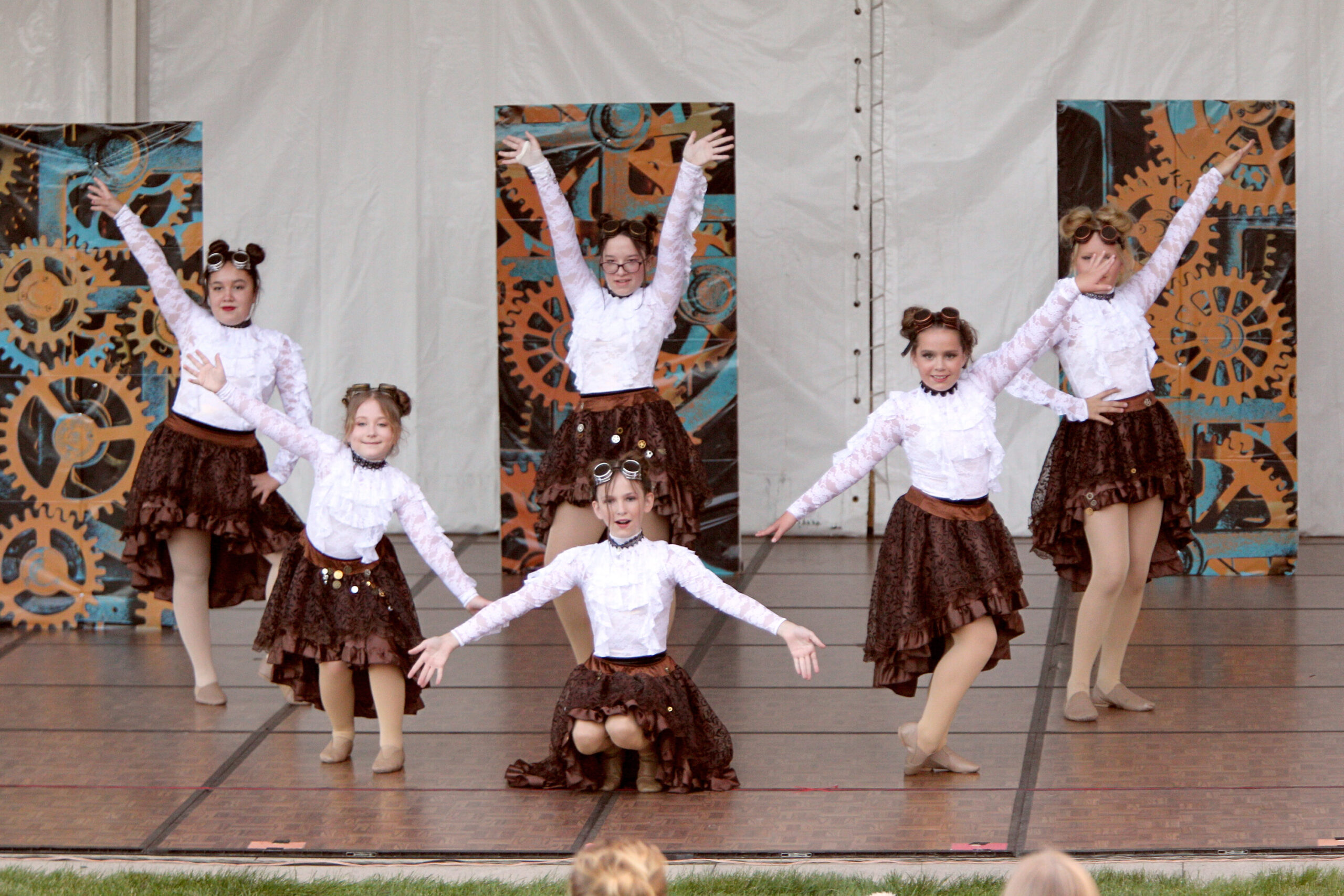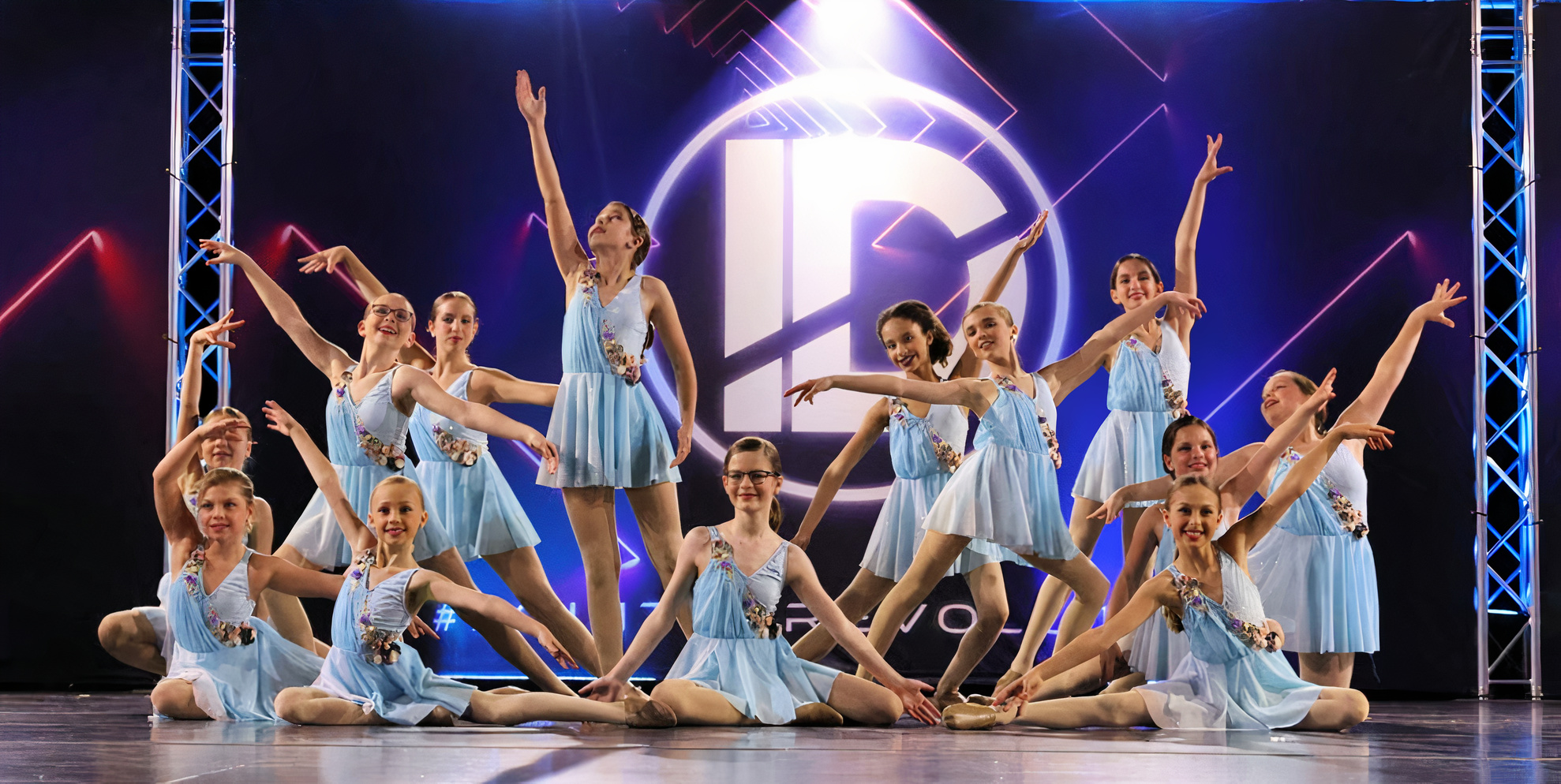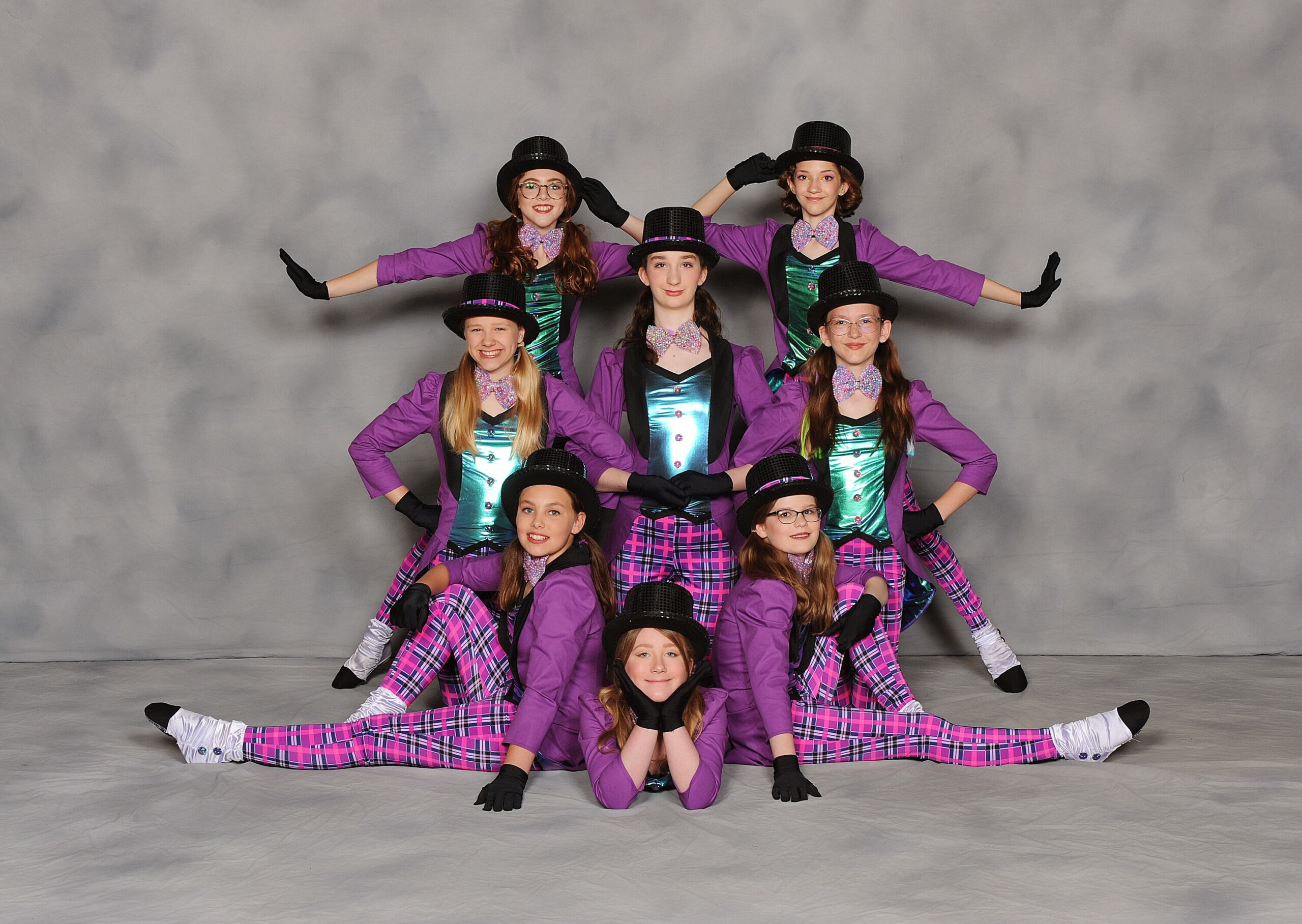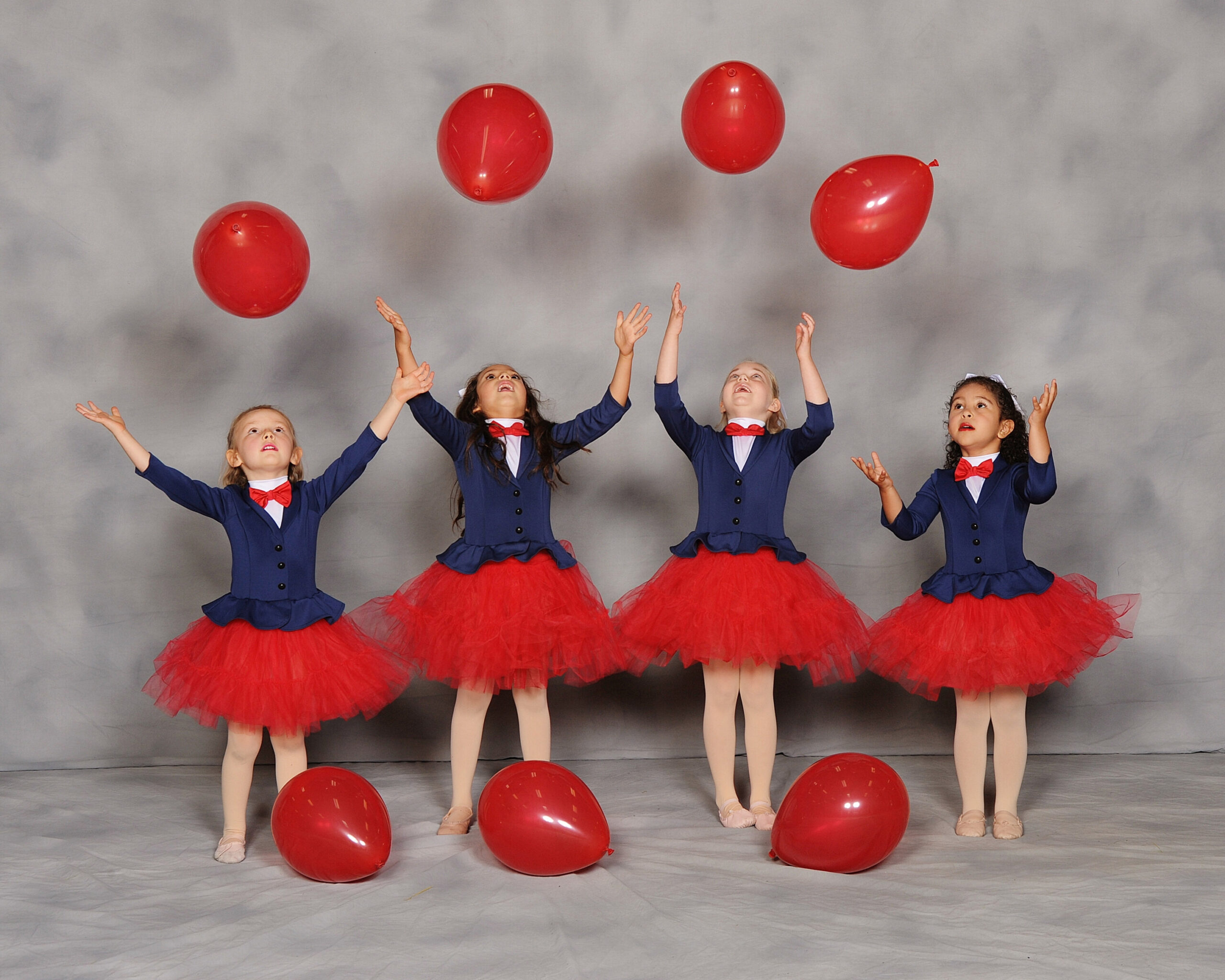 At Dance Tracks we believe that children of every age are capable of learning a recital dance that's as long as a full song!  
Your child deserves to be on stage for more than 2 minutes.  That's why every one of our recital dances is minimum 3:45 long.  
Our students work hard for months in the studio, and that's why we make sure every dancer gets their time to shine!  
Dance Team
Dance Tracks also offers an affordable dance team option that's open to all students who love to perform!  Dance Tracks Dance Team, or DT2 attends competitions, parades, and other events in the community.